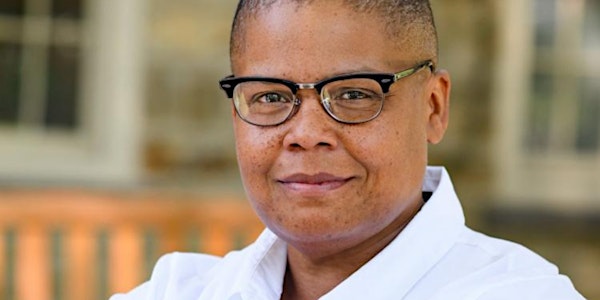 The 'System' in Systemic Racism ... And Why it Matters
Learn about racial inequality in public policy making and the ways that Black communities have challenged or resisted these constraints.
About this event
April 22 Update: This event is now virtual only.
About the Lecture
Hear from Princeton University African American Studies Professor Keeanga-Yamahtta Taylor, Ph.D. in this lecture about racial inequality in public policy making. This lecture will unpack the ways that conventional explanations of racism ignore or underestimate structural critiques in order to avoid implicating the entirety of United States society. Conservatives deny racism except in its most explicit form, and liberals only demand inclusion into existing institutions. Dr. Taylor examines how race and class inequalities are linked – and how addressing these connections poses a threat to dominant governing and political norms.
This year's lecture is open to the public and can be joined through our virtual livestream.
About the Speaker
Dr. Keeanga-Yamahtta Taylor is a Professor in the Department of African-American Studies at Princeton University. She writes extensively on race and politics, Black social movements and organizing, and radical activism and politics. Dr. Taylor is the author of Race for Profit: How Banks and the Real Estate Industry Undermined Black Homeownership, a semi-finalist for a National Book Award for nonfiction, a 2020 finalist for the Pulitzer in History and a 2021 MacArthur Foundation "Genius" Fellow.
About the Discussant
Abdel Razzaq Takriti is the inaugural holder of the Arab-American Educational Foundation Chair in Modern Arab History, Associate Professor at the Department of History, and founding Director of the Univeristy of Houston Arab-American Educational Foundation Center for Arab Studies. His research focuses on the history of revolutions, intellectual and political currents, and state-building in the modern Arab world as well as on global histories of empire and anti-colonialism. He is the author of Monsoon Revolution: Republicans, Sultans, and Empires in Oman and the co-author of the digital humanities project The Palestinian Revolution.