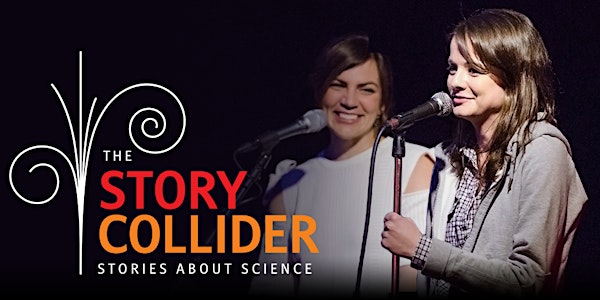 The Story Collider: The Power of Science!
Ages 21+
Presented by the Brooklyn Podcast Festival
The Story Collider: The Power of Science!
When and where
Location
Union Hall 702 Union St. Brooklyn, NY 11215
Performers
Headliners
More Performers
Nisse Greenberg
Erin Barker
Michelle Tong
Victoria Ruiz
Anders Lee
About this event
The Story Collider presents true, personal stories about science. Our podcast features stories from scientists and non-scientists alike on the ways in which science has effected their lives. Join us this January as we present five of our most celebrated stories from the New York area. They range from hilarious to heartbreaking, from awe-inspiring to intimate, and all are deeply human.
Hosted by Erin Baker & Nisse Greenberg
Featuring:
Michelle Tong
Victoria Ruiz
Anders Lee
and a special guest
Michelle Tong is a writer and medical student from Milwaukee, Wisconsin. Her poems are published or forthcoming in the Margins, Glass, and JAMA, among other journals, and she reads for the Bellevue Literary Review. Last summer, she won first prize in the Michael E. DeBakey Medical Student Poetry Awards and received a fellowship from Brooklyn Poets. She teaches poetry at the Icahn School of Medicine at Mount Sinai and lives in East Harlem.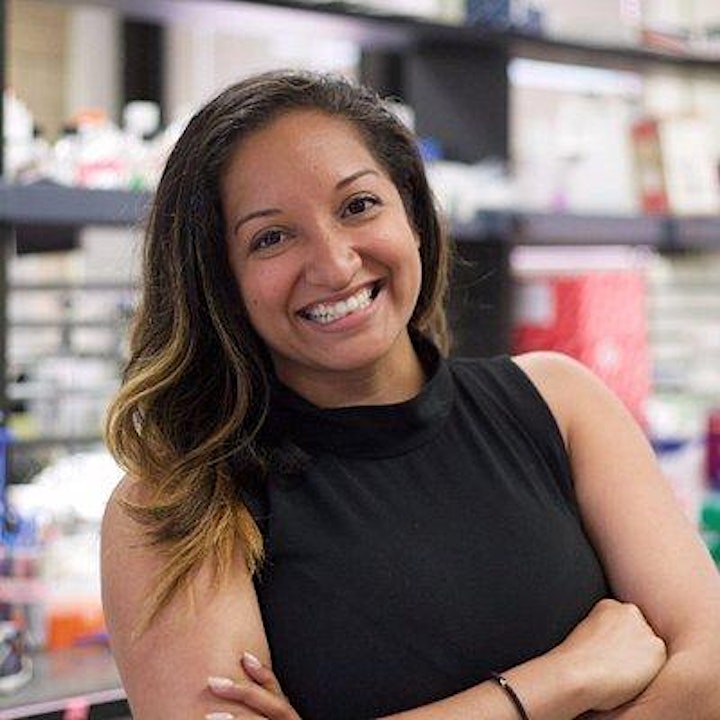 Dr. Victoria Ruiz is an Assistant Professor and Adjunct Assistant Professor of Medicine at NYU Langone medical center. She obtained her PhD in Pathobiology from Brown University, and she completed her postdoctoral work at New York University Langone Medical Center. Her primary research focuses on the effects of environmental perturbations of microbial communities on host immunity and physiology. In addition to research, she is passionate about increasing equity and inclusion in STEM and developing new and innovative pedagogical strategies to improve learning outcome for undergraduate students interested in pursuing STEM fields.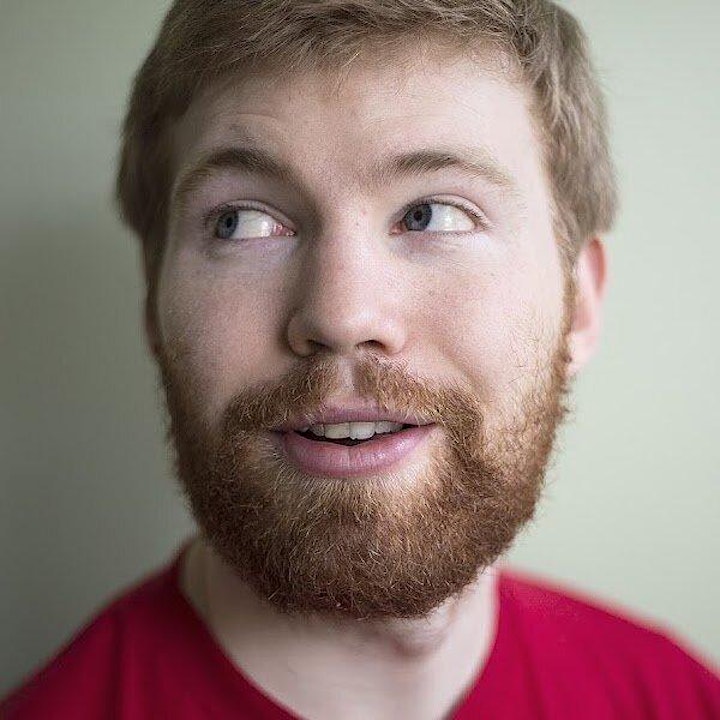 Anders Lee is a Brooklyn based comedian, writer and podcaster. He has performed standup at venues and festivals in New York and all around the country, including the Laughing Devil Festival, North Carolina Comedy Arts Fest and Charm City Comedy Festival. Most recently, he traveled to Scotland for the Edinburgh Fringe Festival with his solo show 'Dummy', an hour long comedy about the Autistic spectrum, where it received two four-star reviews. 'Dummy' will be returning to Edinburgh in August.
Anders co-hosts the comedy/politics podcast Pod Damn America, which releases two episodes a week. He is a member of the Democratic Socialists of America and co-producer of Paid Protest, a monthly comedy fundraiser for NYC-DSA. You can find his writings about what it means to be "autistic" on the website Mad in America.
About the Brooklyn Podcast Festival
Launched in 2017, the Brooklyn Podcast Festival is a celebration of innovative, engaging, and informative podcasts of all genres, the artists who create them, and the community surrounding them. The Festival gives audiences the opportunity to see their favorite podcasts live and a chance to discover new and up and coming shows.
WNYC Studios and Relix are media partners of the Brooklyn Podcast Festival.