Sales Have Ended
Registrations are closed
We look forward to your participation in a future PPI event.
Sales Have Ended
Registrations are closed
We look forward to your participation in a future PPI event.
Want to learn about what can be done with secure computation today? Professor Mike Rosulek speaks about "The State of Secure Computation."
About this event
In many situations, the data for an important computation exists, but it is held by different stakeholders and cannot be sent to a single location for the computation due to privacy concerns. For example, an advertising company knows who was shown an ad online, and a merchant knows who bought the product, but neither will share their data to determine the effectiveness of the ad campaign. In another example, two business competitors will not share their customer data, even if doing so would lead to analytics/insights that would benefit their entire industry.
Secure computation is a cryptographic tool that permits computation on private data, to enable applications like the ones mentioned above. If several participants each have private data, they can use secure computation to perform a computation on that data and reveal *only* the result. Secure computation was first formulated in the 1980s but only in the last decade has it become efficient enough for practical applications. This presentation will provide a high-level overview of this exciting field, from an application-driven perspective:
When is secure computation an appropriate solution? What problems does/doesn't it solve? I will discuss several real-world deployments of secure computation, and provide a decision chart for whether secure computation is appropriate.
How practical is secure computation? What classes of computations can be done efficiently using current state of the art? I will illustrate the current boundary of practicality with concrete performance numbers.
What research in this area is being done at Oregon State? I will showcase our recent projects and ideas for pre-competitive advances within scope of the PPI Center.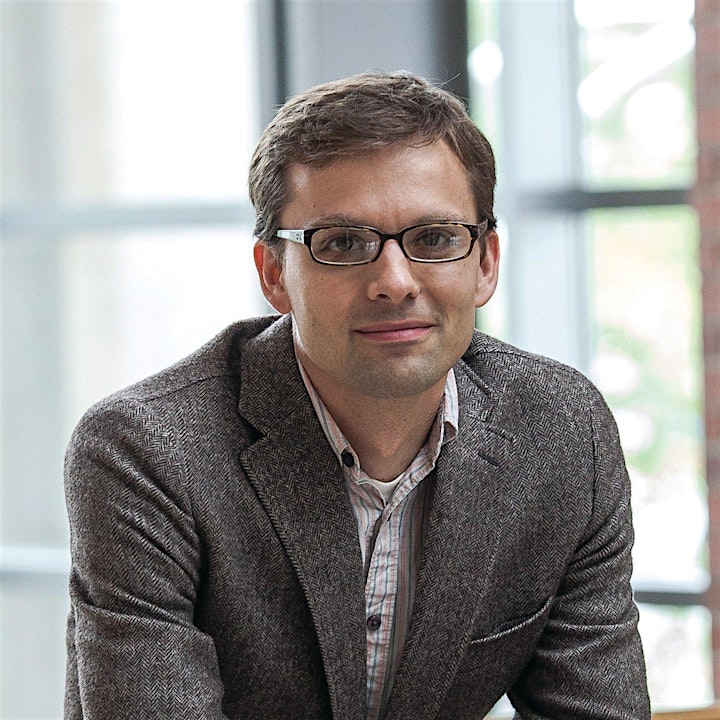 Mike Rosulek joined the School of Electrical Engineering & Computer Science at OSU from the University of Montana, where he was an assistant professor in computer science since 2009. Prior to that, he completed a B.S. in Computer Science from Iowa State University, and a Ph.D. in Computer Science from the University of Illinois. Rosulek's research interests are in the theory of cryptography, specifically in the area of secure multi-party computation protocols. His research in this area has been recognized with a 5-year NSF CAREER award.
About the Series
The monthly PPI Advances Series is targeted towards industrial practitioners to (i) give an overview of an area and its industrial applications from one of our faculty experts and (ii) allow industry participants to engage with the presenter to shape the research to be of the most value to industry. We are looking forward to serving you, and please invite your colleagues to attend these webinars.
Organizer of The State of Secure Computation
The newly formed PPI Center is a multi-university, industry-focused research center under the supervision of the US National Science Foundation (NSF). It supports the next big growth in Internet of Things (IoT) systems that pushes Pervasive Personalized Intelligence (PPI) to the edge of the network, where latency is critical, and mobility, privacy, and context awareness are essential qualities to enable an entirely new class of applications with intelligence that is predictive instead of reactive.