Event Information
Refund policy
Contact the organizer to request a refund.
Eventbrite's fee is nonrefundable.
Learn from Spotify how to build an organization that enables Agile at scale and unleashes the power of autonomous teams.
About this event
"The Spotify Model" has been getting a surprising amount of attention in the Agile community since it was first widely shared in 2012. The Spotify Engineering Culture videos have more than 500,000 YouTube views. It was never intended as a framework or a model. It was just a case study of the Spotify way of working at the time. That has not stopped a large number of organizations from copying or imitating the model, often without understanding it... what it was optimized for, what challenges it comes with, or how Spotify has adapted and continued to evolve in the years since.
During this training, you will gain a deep and wide knowledge of how Spotify works under the hood. With this deeper understanding, you will be able to improve your servant-leadership journey as a Tribe Lead, Product Manager, Agile Manager, or Agile Coach. You will gain concrete tips and ideas on how autonomous teams function at Spotify, and how you as a change agent, can apply these lessons to strengthen and enable product teams.
Aligning Tribes, Squads, and Chapters to deliver at scale… including autonomous business, engineering, and DevOps to deliver at scale.
Competence and development frameworks.
How to build great autonomous teams (a.k.a. Squads).
Organizational structures to support the squads (Chapters, Tribes, and Guilds).
The Spotify Rhythm & OKRs (cross-team, strategic business alignment and prioritization).
Roles and responsibilities across the model.
How Scrum, Kanban, and XP fit into the Spotify culture.
Hear first-hand stories about Spotify's biggest challenges, lessons learned, and failed experiments.
More info and other Spotify Model Courses https://valuetransformed.com/the-spotify-model/
Meet Your Instructor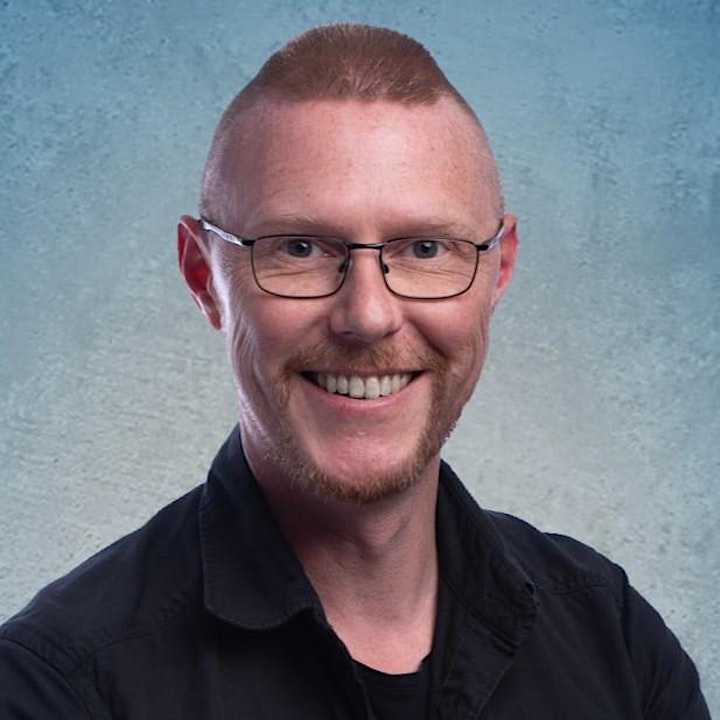 Jimmy He is an Agile coach and Teacher, with Stockholm as home base. In addition to coaching, he holds courses and seminars about various things agile and lean such as agile leadership, agile adaptations, large-scale agile, team dynamics, large-scale agile, team dynamics and facilitation.
"I've seen deeply dysfunctional organizations, as well as truly agile, lean, big, organic and team-oriented organizations".
Based on these experiences he understands that agile is a big experiment and in some people's mind still is an unproven hypothesis. But as long as there are people who believe in top-down management, long-term planning, that there is a 'best' way of doing things and that continuous learning costs too much – I believe there is still room for improvement in the world."Also: Bureaucracy therapist. Cultural acupuncture. Cross company pollinator. Visualization Magician. Teacher. Speaker.
Date and time
Location
Refund policy
Contact the organizer to request a refund.
Eventbrite's fee is nonrefundable.