Description
What is the Slow Movement, and how does it apply to food, fashion, flowers and lifestyle?
The Slow Movement is a cultural revolution against the sense of hurry and craziness generated by a desire to do more and have more. The Slow Movement is about making conscious choices. What would happen if more people adopted this way of thinking and living?
Join us on October 24

th

to explore this concept and hear from amazing women making conscious choices about how they live their lives—and share their commitment to this important movement.
Wine and appetizers included!
Speakers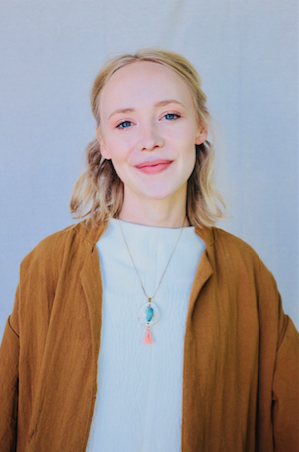 KATIE SEARLE - Co-Founder of Kinfolk Magazine
Katie is an editor, writer and small business owner based in Portland, Oregon. She is a co-founder of Kinfolk magazine, and the Ouur apparel, home wares and accessories brand. Katie currently works as an independent philanthropy consultant and grant writer for social service organizations and non-profits. Delving deeply into slow living in the realms of home, work, style and culture, Kinfolk promotes quality of life and connects a global community of creative professionals from London to Tokyo.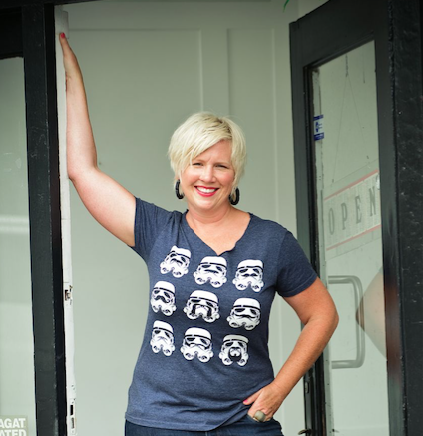 JEN DOAK - Proprietress of Brimmer and Heeltap
Owner of Seattle restaurant, Brimmer and Heeltap, Jen sees the importance of knowing where their products come from, how they are taken care of and the sustainable practices behind them. They source a small scale from their property for their bar and kitchen with an emphasis on pantry up products like housemade syrups, tinctures, cheeses, and pickles. Their service team goes above and beyond to listen to the needs of their guests, fostering individual relationships, one at a time. Their business is all about community and giving people the space to just be. As the name commemorates two British drinking terms, Brimmer & Heeltap seeks to celebrate the moments that exist between the first sip of one's drink down to the last drops lingering at the bottom of the glass.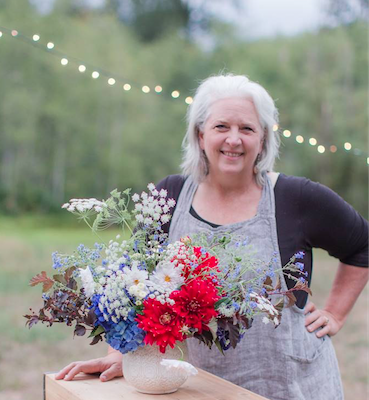 DEBRA PRINZING - MODERATOR - Founder of Slow Flowers
Debra is a Seattle-based writer, speaker and leading advocate for American Grown Flowers. Through her many Slow Flowers-branded projects, she has convened a national conversation that stimulates consumers and professionals alike to make conscious choices about their floral purchases. Debra is the producer of SlowFlowers.com, the online directory to American grown farms, florists, shops and studios who supply domestic and local flowers.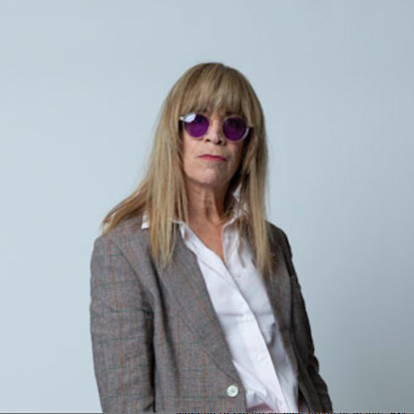 JILL DONNELLY - Owner/Buyer of Baby & Company
Buyer and Sales Manager for Baby & Company, Jill has dedicated herself to The Slow Fashion Movement which is most easily understood by the comprehension of its negative opposite. Fast fashion is just that: fast actions without consideration for environmental or human rights within the process of making. Since its first breath of air in 1976, Baby & Company has been working to create its own breed of magic. B&C chooses not to play the fashion game but to uphold the authentic spirit.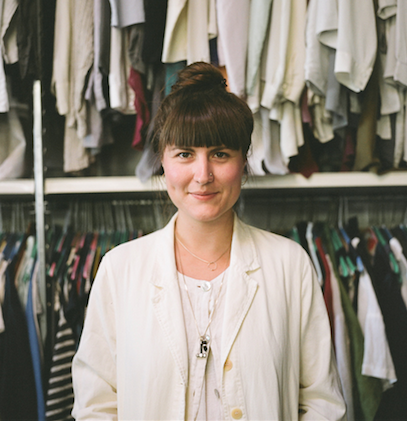 LILAH HORWITZ - Creative Lead at EILEEN FISHER Renew
Lilah comes from a background in sustainable fashion design. After graduating from Parsons School of Design in New York, she launched her own independent label, making one-of-a-kind garments from vintage textiles. She came to EILEEN FISHER Renew in 2014. With one foot in the visual brand-creative and one in Resewn garment design, Lilah works to highlight the exciting story and pioneering techniques of the EILEEN FISHER circular design program.