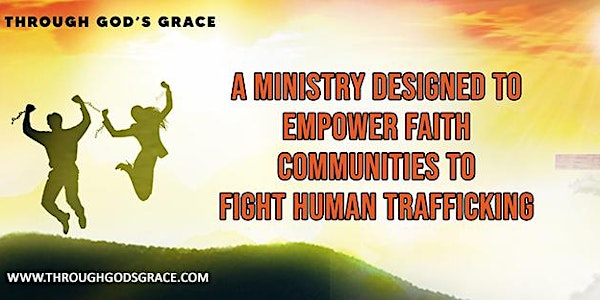 The Sextortion of Minors:The Hidden Pandemic Every Parent Should Know About
Opal Singlton, a national cyber exploitation expert will share how parents can protect their children from online exploitation.
About this event
Opal Singleton a national expert and leader in the fight against sexual exploitation will be doing a presentation on "Sextortion." a crime that impacts 9,000 minors a day.. With online learning and the global connection of Internet, more young people are seduced, lured, tricked or manipulated into sending illicit photos online. This past year we have seen thousands of teens and pre-pubescent children as victims of exploitation when they connect with a stranger and share live streaming, videos and illicit photos. This event is in Pacific time.
Few people understand the intense shame and emotional damage sextortion victims endure once the blackmail begins. A research study from University of Toledo Ohio suggests that more than half of young people being blackmail will attempt a meet up with the predator to negotiate back the return of the photo before they will tell a parent or person of authority. Sextortion is becoming the superhighway of future sex trafficking victims. The purpose of holding this event is to educate the community as to what they can do to raise awareness and protect children. The money to be made by the pedophile community in selling child porn is escalating this crime. WE NEED TO STOP THEM!!!