The Search For One-Eye Jimmy - 25th Anniversary Screening! 2017 AoBFF
Description
Special 25th Anniversary Screening
The Search For One-Eye Jimmy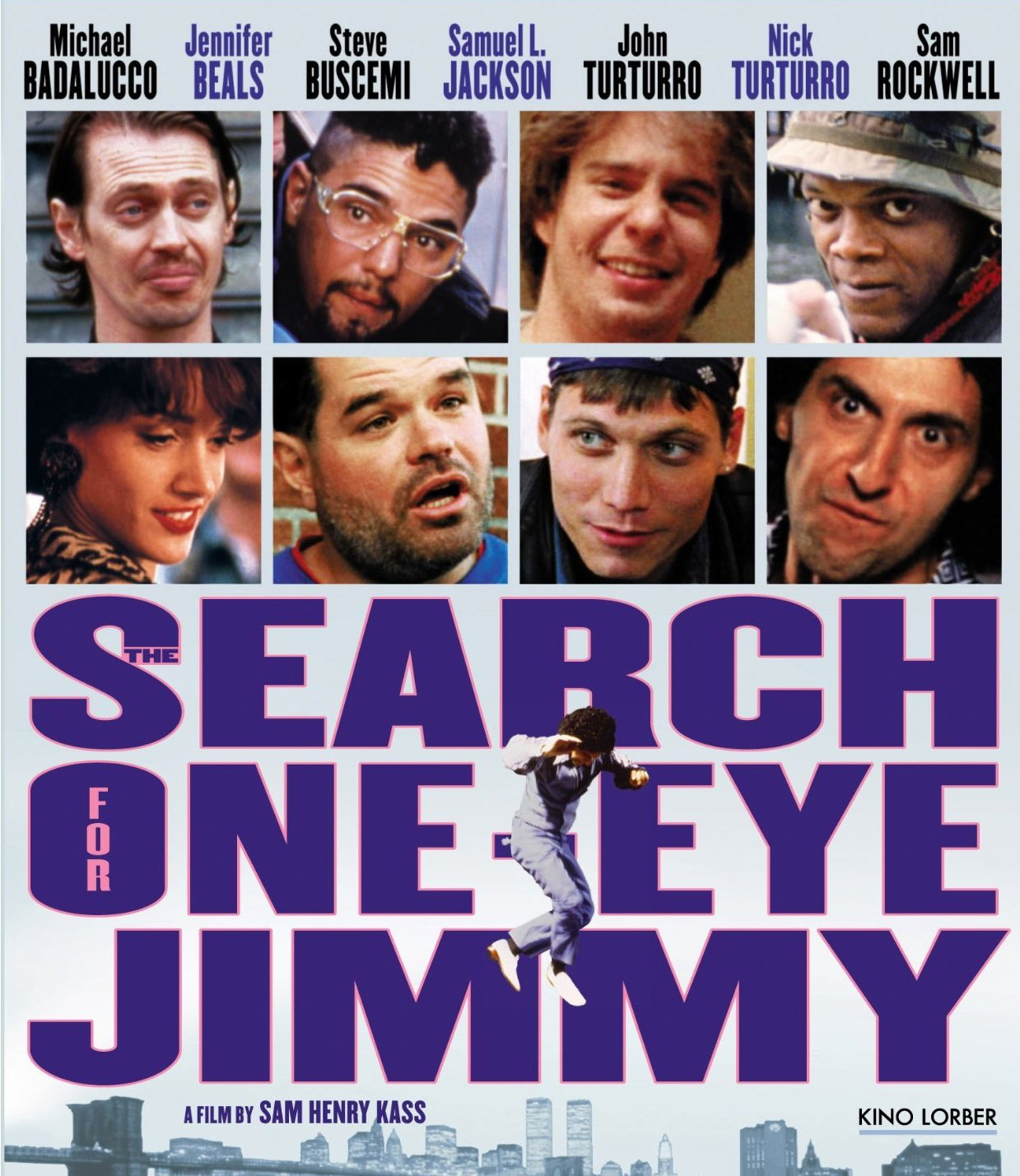 Comedy, 85m
Directed by Sam Henry Kass
Brooklyn Premiere
While working on a documentary on his old Brooklyn neighborhood, a young film school graduate shifts the focus of his production onto the disappearance of a local resident and the strange characters who are conducting the search to find him.
Shot in a pre-getrified early 90s Red Hook an all-star cast including Michael Badalucco, Jennifer Beals, Steve Buscemi, Samuel L. Jackson, Ray "Boom Boom" Mancini, Holt McCallany, Anne Meara, John Turturro, Nicholas Turturro and Sam Rockwell. Join us for a special screening of this classic indie film!*
*Director Sam Henry Kass will be at attending for a post-screening Q&A!