Description
Join us March 6th from 7 PM to 10 PM (or until they turn the lights off on us) for our first official Savage Wiener sponsored Open Mic Night filled with Savage Wieners, Savage jokes, and Savage perfomances!
Tickets include one delicious Savage Wiener hot dog, a bag of chips or small dessert, a soft drink or water, and ENTRY to the event of the year!
You'll leave with your belly full, your spirits high, and your laugh box fixed.
ABOUT US: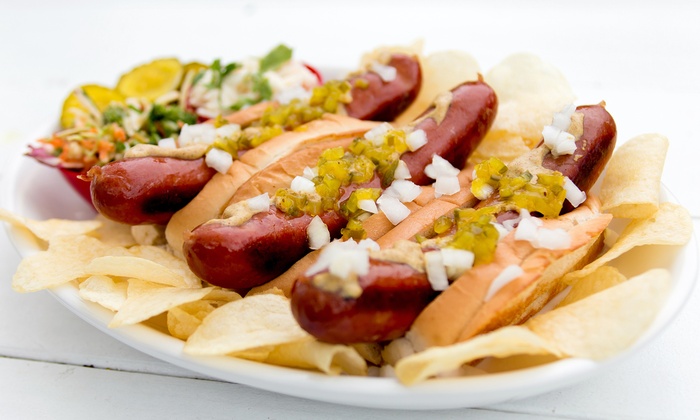 THE SAVAGE WIENERᵀᴹ
Born out of a love of good food, our dogs nod to old world craftsmanship while embracing today's state-of-the art smokehouse techniques.Our hot dogs are made from quality prime beef steak cuts, making them the perfect balance between All American hot dog and gourmet food.
You've never tasted anything like this before.
Learn more about us at: https://thesavagewiener.com
---
**Must be 18 years of age or older to attend with proper ID.
**All ticket sales are final. No refunds.
**Depending on sales to capacity of venue, your ticket could be for the early or late show.