The SF Mime Troupe's 2021 fundraiser event featuring music, comradeship, and a special live installment of Tales of the Resistance.
About this Event
2021! We made it! The Existential Threat-In-Chief has left the building!
And, while this may be a moment of relief to those of us who spent the last few years checking Twitter every fifteen minutes to see what fires the Oval Office's asinine arsonist had most recently set, his fires still remain - along with the fires that had already long been burning.
So what are we going to do now?
Well luckily it's almost it's time for:
The never silent, always outspoken
San Francisco Mime Troupe's 2021 Fundraiser,
"The Red Star at the End of the Tunnel"
on Saturday, March 13 @ 12 - 1 pm PST!
("Doors" open at 11.45a PST)
RSVP for FREE but be ready to pull out your credit card at the end of the event! We hope many of you will consider becoming monthly donors or even pledge to donate yearly! Our goal is to raise at least $50,000 by the end of the day on March 13, 2021.
Featuring Keynote Speaker
Film, Television. Broadway actor/director/writer
and Mime Troupe veteran
Colman Domingo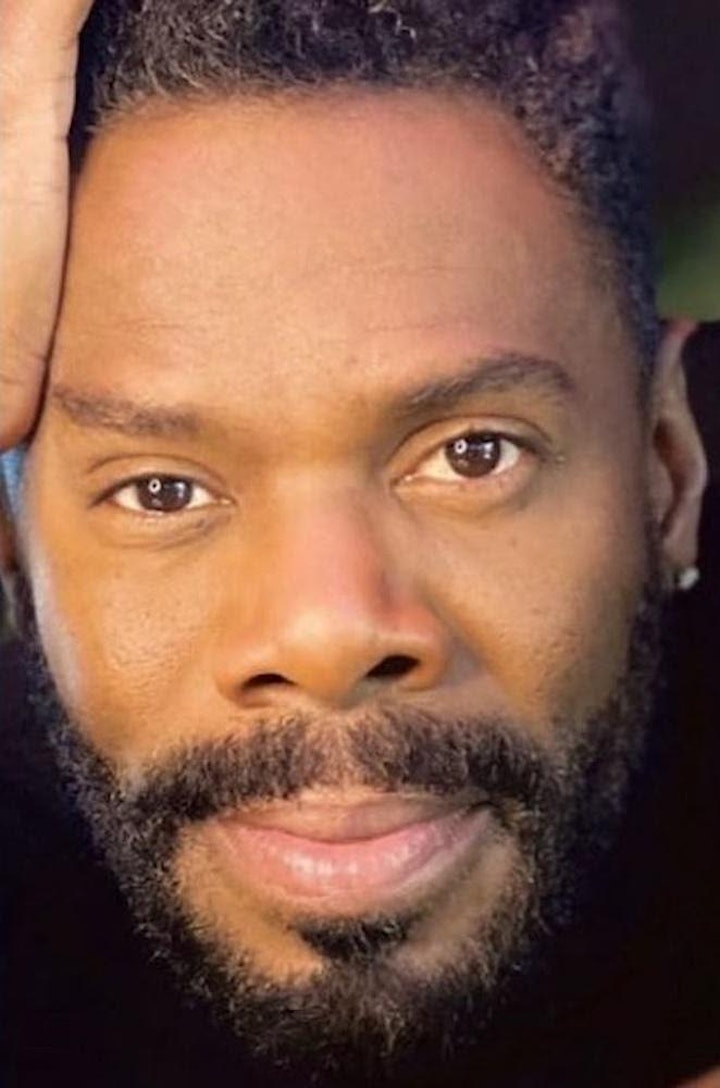 Tony, Olivier, Drama Desk, and Drama League Award nominated actor, director, writer and producer Colman Domingo's work has been produced by The Public Theater, Vineyard, La Jolla Playhouse, as well as nationally and internationally, and his films work includes If Beale Street Could Talk, Lincoln, The Butler, Selma and most recently Ma Rainey's Black Bottom. He also stars on AMC's Fear the Walking Dead, Euphoria, and hosts his own digital series, Bottomless Brunch at Colman's which is now in its second season on AMC.com. He is the recipient of a Lucille Lortel, Obie, Audelco and GLAAD Award for his work.