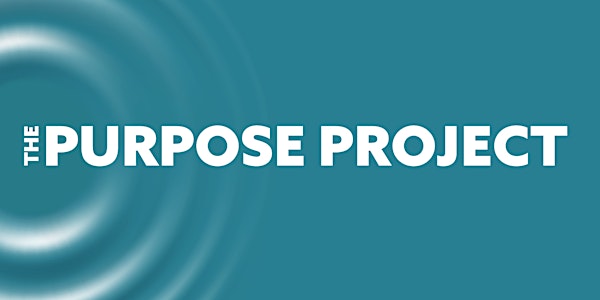 The Purpose Project
Help us celebrate and clarify the purpose of independent schools for a new day.
Date and time
Wednesday, April 26 · 10 - 11am PDT
About this event
As Independent Schools, we need to communicate our resonant and relevant purpose as a means of reinforcing the valuable work that takes place in our schools and of identifying ourselves accurately and compellingly for the next generation of communities, families, and students. Join us for a conversation where we will dig into the following questions:
What is our value for our students?
What is our value for our communities?
What is our value for society as a whole?
What is our role/purpose in the larger conversation about education in general?
How do we better tell our story?
About the organizer
EXPLO: A Global Community of Explorers Shaping the Future
Founded in 1976 as a non-profit startup out of MIT, EXPLO has benefitted from decades of entrepreneurial leadership since day one. The mindset that created a community of intellectual adventure beyond academic routine — filled with variety, innovative spirit, and a fusion of fun and learning — has supported EXPLO's evolution from the first hybrid summer program for high schoolers to a multi-campus summer program for students in grades 4-12 to a sought-after resource for student engagement and innovative teaching and learning worldwide. We are the people of the possible. The kind of people who go on to do things like co-found Buzzfeed and Honest Tea, lead Virgin Galactic, transform the plant-based food industry, and illuminate their home country after a natural disaster. We are Forbes 30 Under 30 winners, Time Magazine Inventors of the Year, Watson Fellows, Rhodes and Fulbright Scholars. EXPLO is where we have big ideas; learn to collaborate, fail, and iterate; say yes to opportunities, and chart uncharted territory.