Description

THE PROFITABLE CEO SERIES: Profit First Workshop

Presented By Key Person of Influence-USA & Contractor In Charge
With Special Guest: New York Times best selling author, Mike Michalowicz

---
ONE HALF-DAY WORKSHOP FEATURING THREE DYNAMIC BUSINESS SPEAKERS

WORKSHOP: 9am - 12pm
featuring Mike Michalowicz, Lynn Wise & Topher Morrison

NETWORKING: 12pm-1pm
VIP LUNCH: 12:30pm - 1:30pm (VIP price includes the workshop)
Only 10 VIP tickets available, first come first served.


*All ticket prices include complimentary copy of Profit First, by Mike Michalowicz

PARKING IS LIMITED - WE ENCOURAGE CARPOOLING OR RIDE SHARING!

---

The profit formula is simple: Sales – Expense = Profit. The only problem is, it's a lie. In his wildly popular presentation, Mike Michalowicz shows why the formula entrepreneurs use to calculate profit actually inhibits it. He then shares a new approach to profit – taking it first – that instantly changes everything. With this simple yet profound change, any business will become instantly and permanently profitable.
Participants will receive a copy of Profit First by Mike Michalowicz, recently named the 2017 Best Business Book of the Year by Soundview.
---

Whether your business is simply not as profitable as you would like it to be, or it is in full cardiac arrest, you should be willing to keep your eyes wide open. In order for the Profit First concepts that Mike will share with you to work, you need to come into this part with no blinders on. Through this interactive process, you will walk away with clear actions steps on what you need to do in order to create profit in your business instantly, and throughout the future.

If you can, come to this event with your P&L and year-end balance sheet for 2017. You won't be sharing this information with anyone (unless you're into that sort of thing). You'll be using it to fill out a worksheet that, when complete, gives you the roadmap to making Profit First a reality in your business.
---

Time is Money. We've all heard the cliche. This valuable, high-level business vitality exercise helps the business owner free up time and scale effectively by identifying the activities that are choking their business growth, and isolating the activites that the leader alone is uniquely qualified to perform.
Participants will also receive a digital copy of The Profitable CEO: a Quick Guide to Take Back Your Time and Explode Your Sales, by Topher Morrison
---

Business Acument Rating: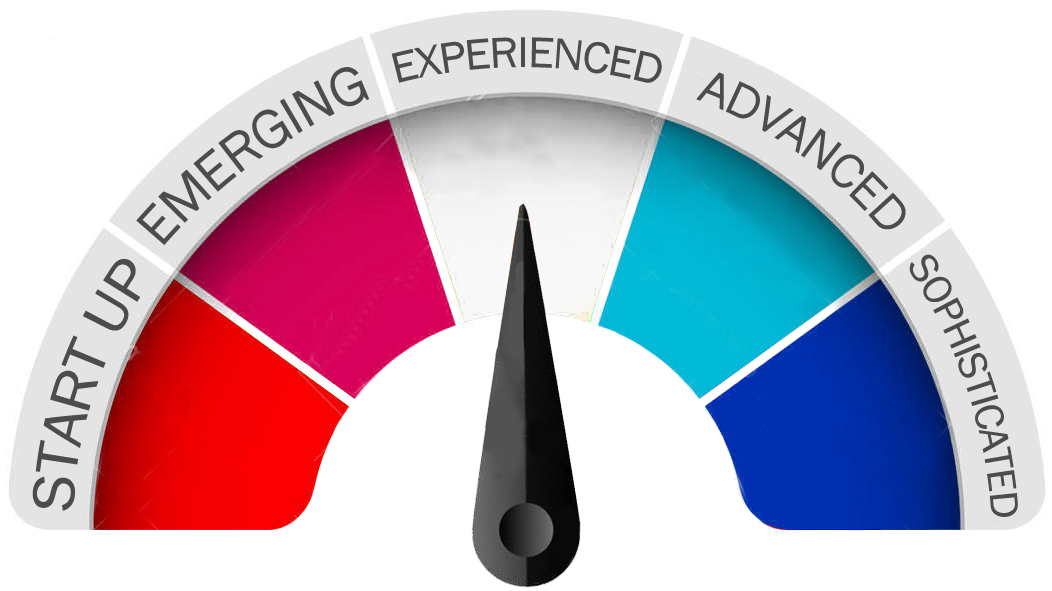 Organizer of The Profitable CEO Series: Profit First Workshop with Mike Michalowicz