Description
A workshop for coaches, healers, therapists, teachers, trainers…

Come and build your toolkit of ideas and processes for transforming your clients' and students' (and your own!) approach to life and work.
In this experiential workshop with Kay Ross, you'll:
Explore how to use powerful "What if…?" questions with your clients and students, so they let go of their old, limiting thoughts, beliefs and stories about themselves and the world, choose more useful ones, and take inspired action.

Participate in some co-operative improvisation (or "improv") games that you can use with your clients and students, so they transform their stories and approach life and work with a "Yes, and" mindset.

Become more mindful of and skilled at how YOU behave, how you manage your own mindset, and how you navigate change and uncertainty in your own life and work.
Maximum number of participants: 20
Enquiries:
Transcend International Group: +852 3420 2290
Kay Ross: +852 9773 3751
Participants in a similar workshop that Kay presented for the Hong Kong International Coaching Community last year commented:
"Very good, new ideas"
"Fantastic, innovative"
"Fun, energetic, empowering"
Note: No improv experience is required! And this is not a PowerPoint lecture – you'll be moving around and DOING things, so please wear comfortable clothes and shoes.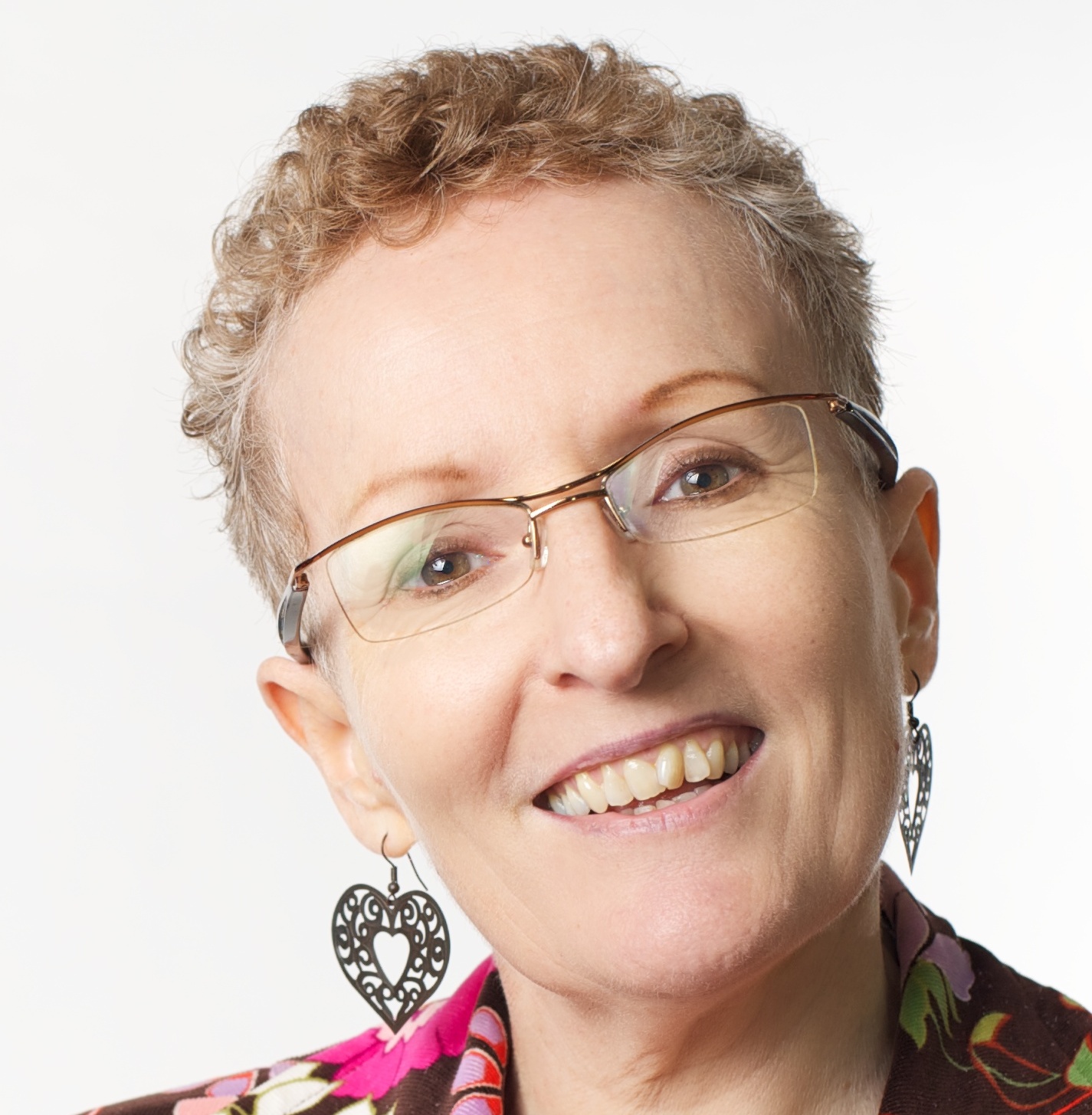 About Kay

Kay Ross is the Head Tour Guide in The Playground of Possibilities. That's her project about inviting people to ask themselves powerful "What would be possible for me if I…?" questions, so they learn, grow, heal and thrive. Kay also performs improv – that's when a team of actors create scenes together on the spot, without a script. So she teaches workshops, using improv games, that build people's skills in teamwork, leadership, communication, creativity, emotional intelligence, and handling change and the unexpected. She's also a bodyworker/healer.


Organizer of The Power of "What if…?" Questions and an Improv Mindset
Transcend International is a global provider of programs and services for helping individuals and organizations adapt and optimize in the face of the increasing challenges of today's world.
These modern day challenges are characterized by increasing pressure, stress, and overwhelm from profound, simultaneous, and accelerating technological, economic, competitive, social/cultural and demographic change.
The external environment is often described as VUCA by leadership and organizational development experts:
V: Volatile
U: Uncertain
C: Complex
A: Ambiguous
While internally, we are increasingly facing a PAID Reality (coined by our sister organization, Potential Project):
P: Pressured
A: Always On
I: Information Overloaded
D: Distracted
Transcend International helps individuals and organizations adapt and optimize in the midst of these contexts through cultivating organizations, teams, and leaders that embody:
Actionable Self-Awareness,
Self-Management,
and Self-Transformation.