Event Information
Refund policy
Contact the organizer to request a refund.
Eventbrite's fee is nonrefundable.
An event targeted to help women of color develop strong networking skills and build connections with other powerful women!
About this event
Have you ever felt nervous and shy about networking, or never knew the "right way" to network? Then join us virtually on June 13th to learn from women of color as we connect, share success stories, and sharpen our networking skills through knowledge sharing and networking activities. This is a virtual space for our community to come together to hear about how young professionals have utilized the power of networking to leverage opportunities, and you'll learn strategies to help you improve your networking skills!
Whether you've just graduated college or have been in your career for several years, we encourage you to join us and get ready to:
Hear the stories of thriving women of color in our community
Celebrate women of color, their journeys, and the role that networking has played in their success
Develop strategies to improve your networking skills
Learn how KPA can help you build strategic connections
And, of course, network and build connections!
Why should I attend?
Learn about useful tips and practices on effective networking
Network and connect with women from various industries, backgrounds, and experiences
Engage with the KPA leadership team, current KPA partners, and fellow potential KPA members
Support a non-profit aimed at creating resources for not only Kriolas, but all women of color.
Who should attend?
The Power of Networking is a women-focused event, targeting all women looking for a safe space to share, connect, and grow. We invite our male allies to support by donating to KPA and staying tuned for future events.
For any questions or concerns please contact us at programs@kriolaspa.org
Agenda:
11:00 am - 11:20 am | Let's Get To Know One Another
11:20 am - 12:35 pm | The Power of Networking Panel
12:35 pm - 12:40 pm | Break
12:40 pm - 1:35 pm | Networking Activity
1:35 pm - 2:00 pm | Next Steps for You & Wrap Up!
*Note: This event will be hosted live via Zoom.
Meet the Moderator: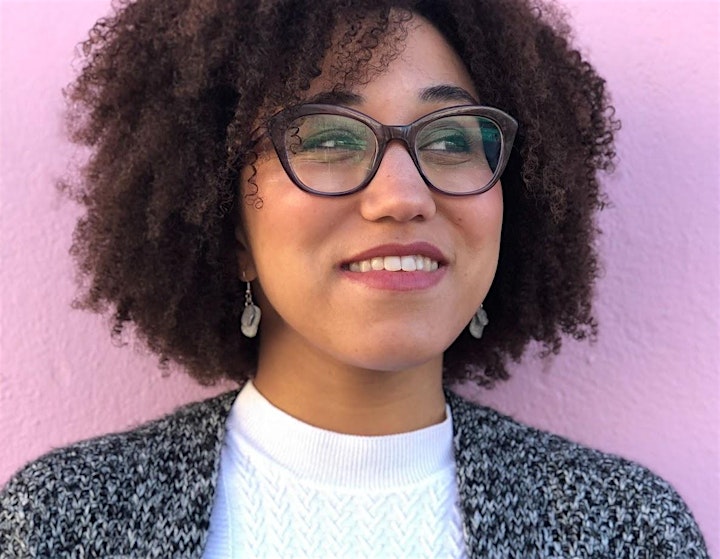 Michelle Almeida
Account Director of Beauty, Wellness, and Retail Partnerships, VICE Media Group
Michelle is an Account Director on the Integrated Marketing team at VICE Media Group. She holds a B.A. in American Studies from Williams College where her coursework focused on new media traditions among transnational, diasporic communities. A first-generation Cabo Verdean, Michelle speaks four languages (with Italian and French cued up!). In her free time, you can find Michelle re-reading her horoscope, re-watching Queen Sugar, and re-imagining life through an Instagram Story. Michelle is also a former KPA leadership member.
Meet the Panelists: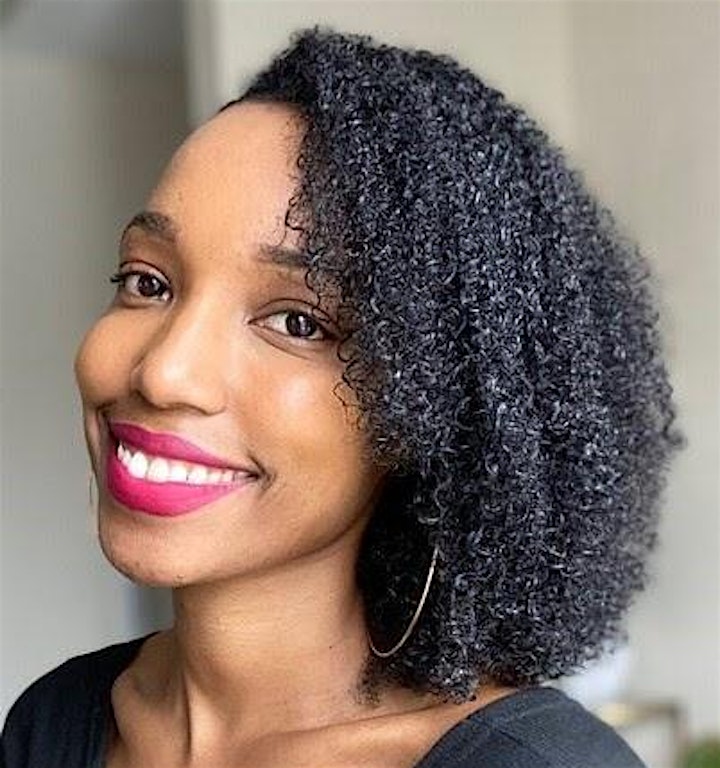 Jess Évora
Leadership Development Trainer & Facilitator
Founder, Ranja CV
Jess Évora is a Leadership Development professional with 11 years of experience developing leaders at all levels, including university scholars and full-time professionals. Jess teaches at the University of California - Merced, where she is the Associate Director of the Margo F. Souza Student Leadership Center. She also develops leadership development curricula for community organizations. Jess also serves as the Director of Online Content for the Poderoza Conference. Jess is the founder of Ranja CV, a community organization that aims to unite and prepare the next generation of Cabo Verdean leaders across the Diaspora through mentorship and networking.
Jess was born and raised in Rhode Island. Her mother was raised in Santo Antão and her father grew up in the city of Praia, Santiago. Jess is a proud alumna of Shea High School in Pawtucket, RI. Jess received her bachelor's degree from Syracuse University in New York, and her Master's degree from the University of Southern California in Los Angeles, CA.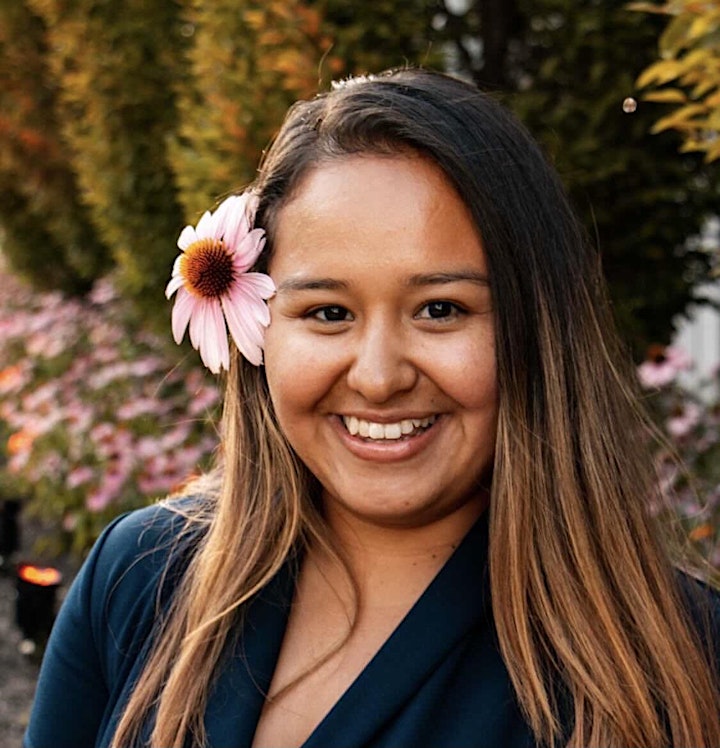 Katherine "Kat" Aguilar
CEO and Founder of K Sense Co.
Katherine "Kat" Aguilar is the founder of Kommon Sense Co, also known as K Sense for short. She was born in Sonsonate, El Salvador, and migrated to Worcester, Massachusetts with her family. She graduated with a degree in Finance and Economics from Worcester State University. She joined KPA as the Director of People and Culture, which helped her connect to like minded and powerful Women!
In the summer of 2019, she lost her recruiting job, began looking for a new job for 11 months, and was denied a job for every single application. Shortly after losing her job, she started K Sense Co. K Sense Co. originally started with just one product line (candles) - her candles are meticulously handcrafted from start to finish and come from a repurposed vessel like an old wine or soda bottle. In March of 2020, she expanded by opening up a store inside the Worcester Public Market, but unfortunately, she had to pivot yet again due to the pandemic. During quarantine, she refocused her energy on online sales rather than brick-and-mortar, where she expanded product offerings and now carries products from 16 different women-owned businesses in her store. Katherine likes to dance, swim, and take long walks around the city with her two dogs in her free time. She is a daughter, sister, and a proud auntie.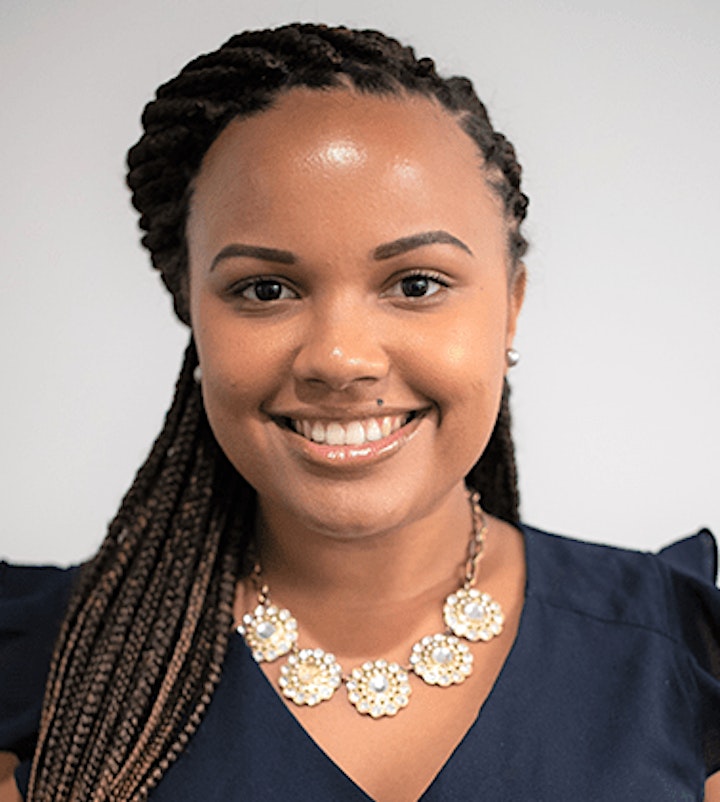 Marynee Pontes
Deputy Director with Initiative for a Competitive Inner City
KPA's Director of Development
Marynee currently serves as the Director of Development with KPA, managing the business and community partnerships and providing KPA members resources.
Marynee Pontes is a first-generation Kriola born and raised in Roxbury, MA. She received her B.A. from Tufts University in 2016 in International Relations, Economics, and Africana Studies. She works as the Deputy Director with the Initiative for a Competitive Inner City (ICIC), overseeing the Inner City Capital Connections (ICCC) program, a leadership training program designed to help small businesses build capacity, access capital, and create jobs in their local communities. Outside of work, Marynee loves to travel, try new foods, and spend time with family and friends.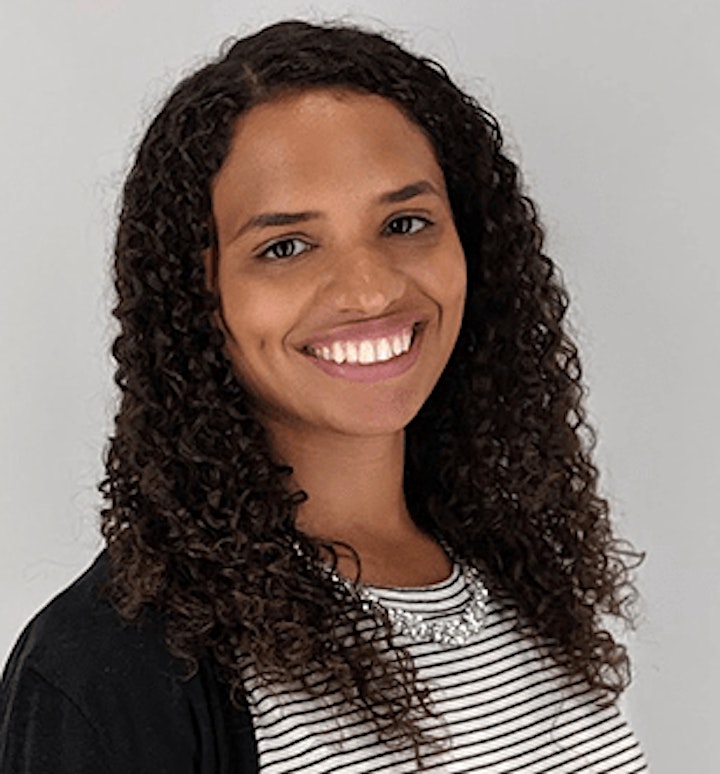 Melanie DeBarros
Software Engineering Manager at Liberty Mutual
KPA's Director of Membership
Melanie currently serves as the Director of Membership for KPA, supporting the membership experience and collaborating with KPA leadership to promote membership benefits.
Melanie DeBarros is a first-generation Kriola, born and raised in Brockton, MA. She is a graduate of Bryant University, where she graduated with a degree in Business Administration with a management concentration and a second major in Politics & Law. Melanie started her career at Liberty Mutual after graduating college. She developed a passion for technology while working at Liberty Mutual with software development teams. She is currently a Software Engineering Manager at Liberty Mutual Insurance.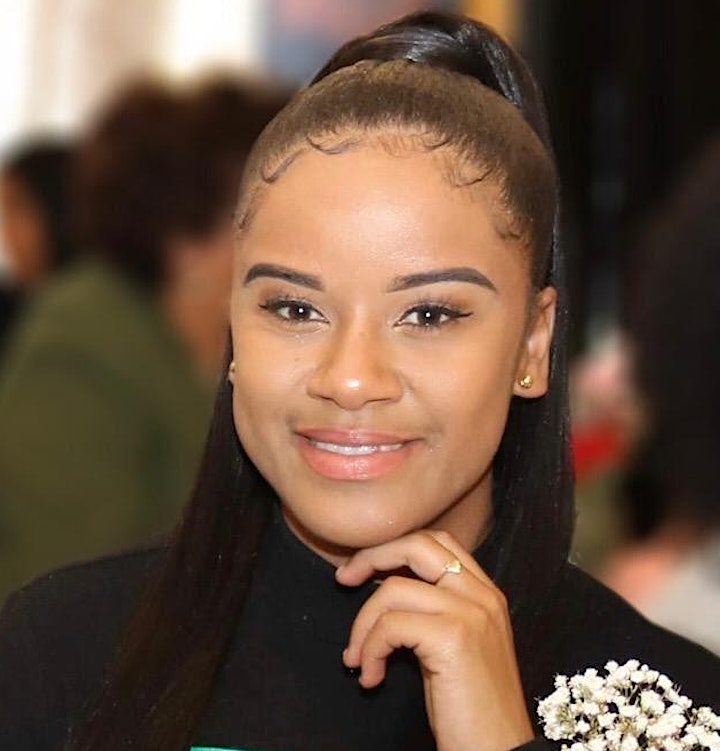 Sweila Cardoso, MSW
Mental Health Clinician
Born and raised in Santiago, Cabo Verde, Sweila Cardoso moved to Brockton, MA as a teenager and is now a Mental Health Clinician at Boston Medical Center, assisting individuals that are exhibiting mental health crises in the community. Sweila recently graduated from Boston College in 2021 with her Master's degree in Clinical Social Work specializing in Trauma in Children, Youth, and Families. She previously has served as a youth advocate for over five years, working with young people who have been victims of commercial sexual exploitation, violence in the community, suicide, and self-harm across the state of Massachusetts. Sweila is also a former KPA leadership member.
Date and time
Location
Refund policy
Contact the organizer to request a refund.
Eventbrite's fee is nonrefundable.