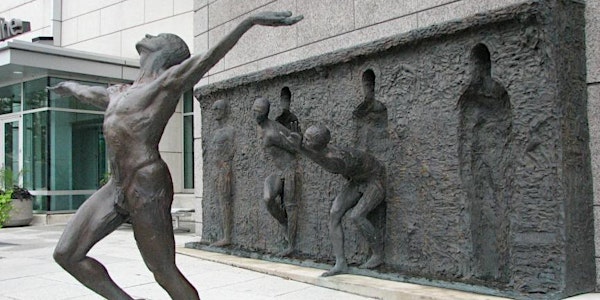 The Power of Creative Expression as a Tool of Personal, Social, and Societa...
Description
The Power of Creative Expression as a Tool of Personal, Social and Societal Transformation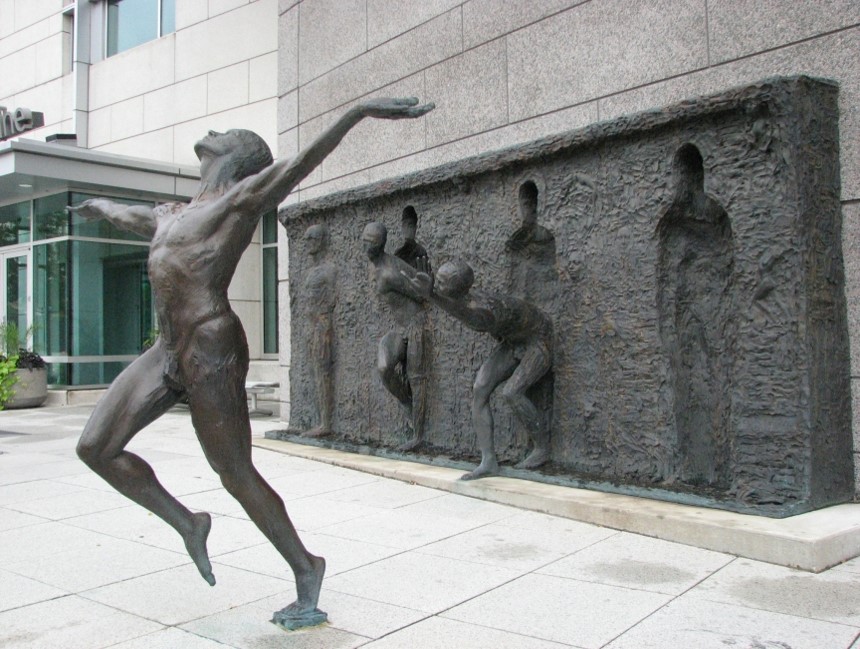 This workshop is for anyone who is interested in deepening their understanding of the trauma-informed healing process and embracing the power of creative expression as a tool of personal, social and societal transformation.
This virtual workshop (teleconference) is comprised of four 90-minute sessions to explore our innate essence which lies underneath who we were taught to be; that is, underneath ego and our social mask. Safety, self-care and forgiveness are some of the topics we will explore on this journey of liberation. Lauren's memoir Living For Two: A Daughter's Journey from Grief and Madness to Forgiveness and Peace will serve as a springboard for reflection and discussion. Participants will have opportunities during each session to share their own expressions and reflections.
Space is limited to create a safe circle to explore and share honestly from our hearts.
Tuesdays from 1:00 - 2:30 PM ET (Starts at 12:00 Central, 11:00 Mountain, 10:00 Pacific)
September 8, 15, 22 and October 6 (no meeting on September 29)
Cost is $140.00 for the series of 4 virtual workshops.Lauren's memoir will be referenced in the workshop as one of her personal examples of creative expression. Click the $20 purchase when you sign up if you would like a personalized autographed copy of the book mailed to you, or you may purchase the book directly on Amazon at the following link: http://www.amazon.com/Living-Two-Daughters-Journey-Forgiveness/dp/1412085543/ref=sr_1_1?ie=UTF8&qid=1434627559&sr=8-1&keywords=lauren+spiro
This workshop is recommended (but not required) for those planning to take the online workshop, Inside a Memoir, that starts on November 3, 2015.