Description
Are you a growing or successful professional... or simply a growing human... and feel stuck inside a constraining box?
If you want to break out of your shell and your habits - and take your personal and professional performance to a new stage, keep reading.

Does this sound familiar:
You're doing what you're supposed to do to be a good person, and to fulfill your responsibilities. You're on your path of finding yourself, or growing your work in the world.
But then creep in the SHOULDS. Like, how "should" you run your business or progress in a career? How "should" you behave and act with others? How "should" you show up authentically?
Perhaps you're just not feeling that it is possible to freely express ALL of yourself... because you have to "perform" in a way that others expect.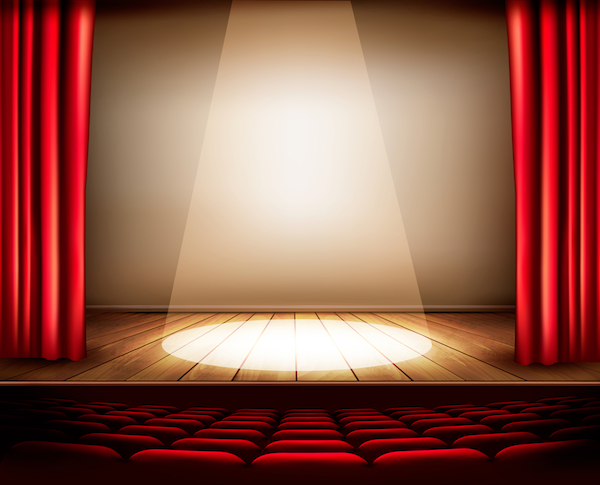 Without even realizing it, you perform every day. You perform with your clients and colleagues. You perform with your friends and loved ones. You perform with every interaction… even with yourself.
You are already giving the performance of your life.
And yet...even if you consider yourself successful in your career and in your life, are you performing a role you have been assigned? (Or did you throw out the assignment and ended up playing the role of the rebel?) Or, maybe, just maybe... you're simply tired of all of the drama.
We perform what's expected, so that...
....we can be loved...
...we can belong...
....and to protect ourselves.
If we let our wild, messy, unencumbered true self out... who knows what might happen?
At The Performance of Your Life™, we are dedicated to you so that you can step out of the play, out of the script and into TRUE presence – a deeper level of self-expression that communicates the fullness of your potential.
When you become the star, you write your own script. Or, decide you don't want a script at all, because your authentic nature can guide and support you to speak from your essence - in your personal life, or in your marketing and messaging.
The Performance of Your Life: Act with Intention, Play with Purpose helps you let go of the old roles you've been playing- in your work and in your life—anywhere you are "on stage" with others — and explore all the parts you can play.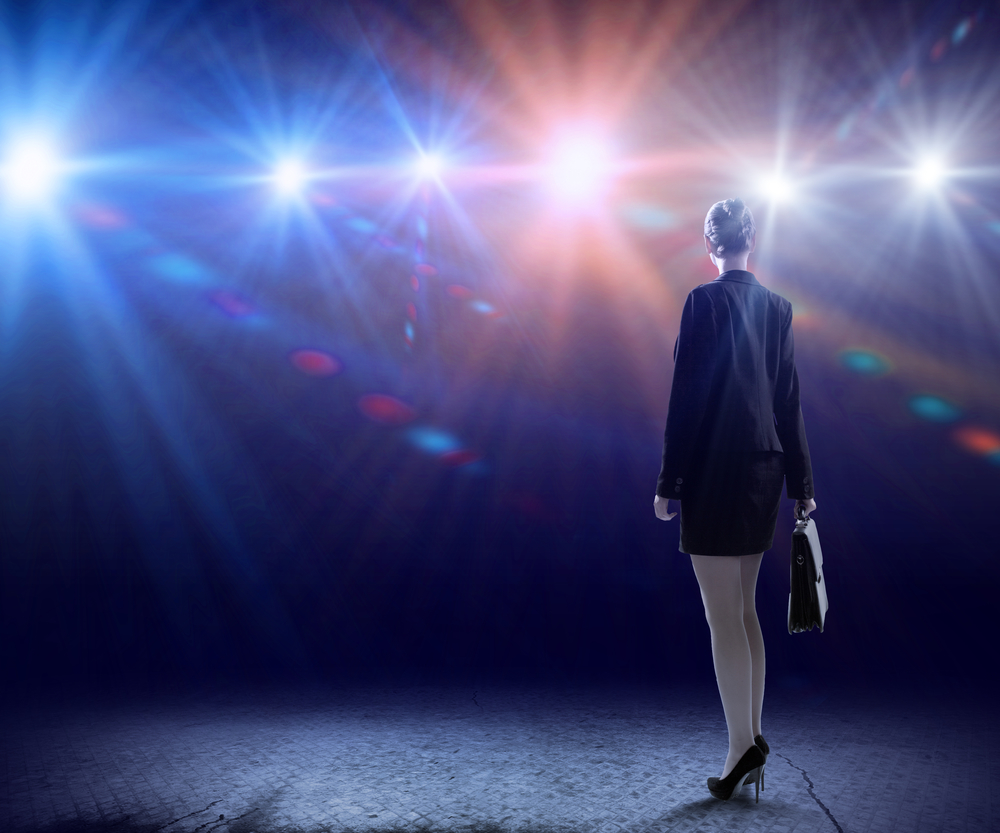 Take center stage and shine.
Act with Intention, Play with Purpose covers:
Day 1: All the World's a Stage
Discover the roles you've been playing... and how everyone else is acting (whether they realize it or not).

Get acquainted with who has been writing the scripts.
Do fun, interactive exercises (don't worry, you won't be "put on the spot" unless you ask) to learn how your character habits show up in your body, voice, and reactions.
Day 2: Play with Presence and Purpose
Step out of your regular roles, and step into alignment and into presence. When you do this with purpose, you can also begin to know a deeper level of intentionality and purpose in your life. Find greater presence through:
Vocal and embodied practices that enhance your voice and physical expression

Emotional presence and connection with those around you

A special Connection Jam, featuring lots of movement, play, and deep connection
Day 3: Act with Intention!
The culminating third day will focus on performance techniques and other theatrical ways that allow you to find new levels of self-expression. You'll learn how to take these new performance habits back into your everyday life, or into your profession.
You'll explore how to apply greater intention in your actions... and play on all the stages of your life.
By the end of these playful and profound 3 days, you'll discover greater awareness of your own patterns, more compassion for yourself, and greater clarity and ease...regardless of what characters are creating drama (including yourself).
Some of what you'll get from this 3-day intensive:
Break out of your habitual self-expression and old identities, to find a new sense of freedom
Move past old notions of authenticity... so that you can expand into greater aliveness and spontaneity in connection
Express yourself in new ways through acting, voice and movement techniques - and have a ton of FUN!
And, if you're a professional or have your own business, here's what you should expect:
Get performance techniques that will help you when speaking to groups
Let go of the "shoulds" of how you market or message your work
Learn how to create greater connection with potential and current clients
Explore what it means to step into the spotlight... and become a star
If you're ready to PLAY and have FUN as you grow and transform, join us for this incredible weekend.
About the lead instructor: Jonathan Bender, MS, MFA has helped thousands become confident, authentic and dynamic speakers who change lives. A coach for 20 years, he specializes in working with those who care as much about growing themselves as they do their careers: his clients range from CEOs to entrepreneurs to actors, and people from 5 continents have taken his trainings. His work blends professional speaking skills with performance techniques (acting, voice and movement) and personal development. Jonathan also trains and certifies coaches in the WholeSpeak Method, and is the creator of Connection Jams™. He holds graduate degrees in both communication and performance, and is a theatre director, actor and creator.
Organizer of The Performance of Your Life: Act with Intention, Play with Purpose
The Performance of Your Life provides workshops, coaching and online courses to help you speak and perform with authencity, presence and self-expression - on all the stages of your life. Founded by Jonathan Bender MS, MFA in 2006, we have supported people on 5 continents to find their confidence and aliveness when speaking to groups and in their everyday relating. Enjoy a free course on speaking with authenticity, power and presence: http://www.YourTrueVoice.org.