Description
How does government work in New York City?

What are the ways that people can get more involved? And who winds up getting left out in the process?
These are just some of the questions WNYC has been asking in the 2017 election series, The People's Guide to Power. Now, WNYC is bringing the Guide directly to you for an evening of live conversation hosted by Queens Library President & CEO and former NYC Schools Chancellor Dennis M. Walcott.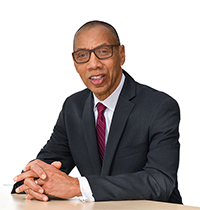 Dennis M. Walcott, President and CEO, Queens Library
The panel will talk about ways to navigate the political system in the nation's largest city, and how residents can effect change in their local communities.
Guests include WNYC reporter Brigid Bergin, Fordham University political-science professor Christina Greer, community activists and more!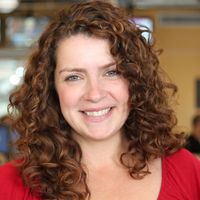 Brigid Bergin, WNYC Reporter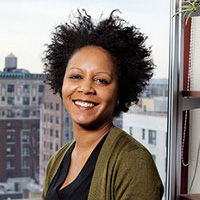 Christina Greer, Professor, Fordham University
---
Tickets Purchase Policy
Queens Library programs are a free to the public. In order to make the programs available to the most number of people we are limiting general admission free tickets to 2 per individual. Multiple orders per individual are not allowed and will be cancelled. This policy ensures that no-shows are reduced and tickets are available to the most number of people.
Organizer of The People's Guide to Power: Queens Edition Live