Isn't it time to focus on YOU! Find out what you really want in life and how to start living your purpose and ideal life!
About this event
A Gallup survey from 2018 shows that only 34% of people worldwide are engaged in their jobs. Unhappiness in work or love, dissatisfaction around money or body weight, all contribute to the number of people just going through the motions, not really living life to the fullest. The Passion Test was created to turn these global passion statistics upside down.
Are you struggling with your life, your work, or your social life? Do you want to start focusing on things that make you happy and satisfied and... maybe even JOYFUL?!
The Passion Test is a test you CANNOT FAIL! The work you do in this 3 hour session is set up to help you identify what truly matters to you and help you build a plan to start living them.
Learn more at http://HeyMacConsulting.com/thepassiontest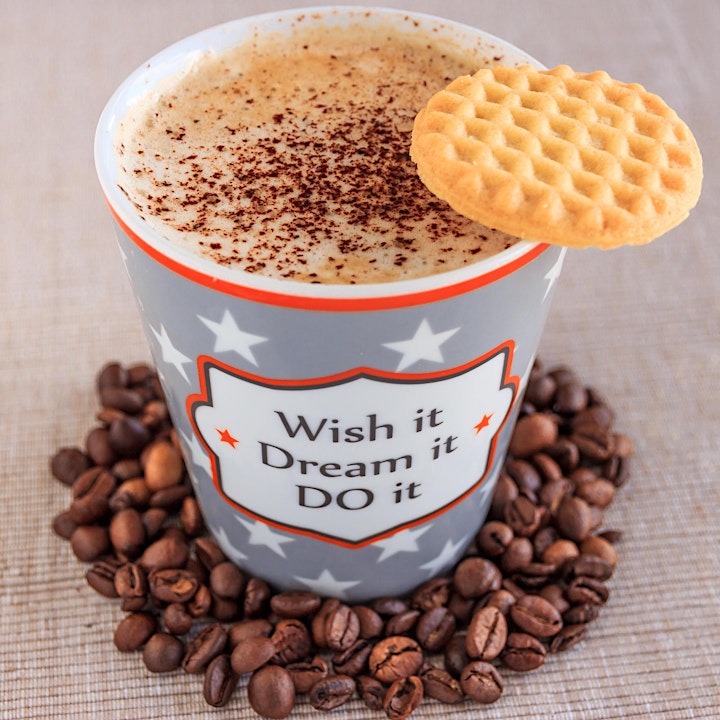 Organizer of The Passion Test Workshop
The Founder and President of HeyMac Consulting, Christen "Mac" McLemore, is a recovering Project Manager and recovering Agile Purist. With decades of practical experience coaching, leading agile transformations and consulting Fortune 100 companies, she took the leap to start her own business. She is dedicated to serving the agile coaching community by promoting Leadership, Love and Belonging!

With her quick wit and loving irreverence, Christen is known for her raw and humorous discussions with people struggling to be brave and successful in today's sometimes callous, alienating workplaces.  People appreciate her thoughtful, direct and grounding guidance that almost always ends with a mutual laugh and an f'bomb for good measure.
Christen lives in Denver, Colorado with her dog, Ripley (named after Ellen Ripley from Aliens!). Ripley has her own Instagram page to promote Pet Therapy work around the world (https://www.instagram.com/lovemyrescuedog)!  You'll likely find the two of them camping, finding new places for inspiration and visiting with friends year round.