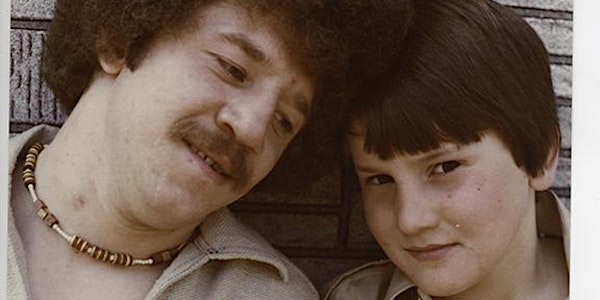 The Papi Project- Mix Media Virtual Lecture and Panel
The Papi Project spans the years from 1978-93, the era of my experience in the AIDS epidemic. I am an epidemic child, raised by AIDS.
About this event
This project parallels time frames pivotal in existence, roughly pushing ideas of consent through incorporating the public as a collaborator. The Papi Project is an interdisciplinary project including public collaborative performances, videos, photography, archival images, 3D photographs and writing. This project investigates a simultaneous absence of my Papi (dad) and an examination of the AIDS pandemic in 1980/90s with working poor men of color and queer family.