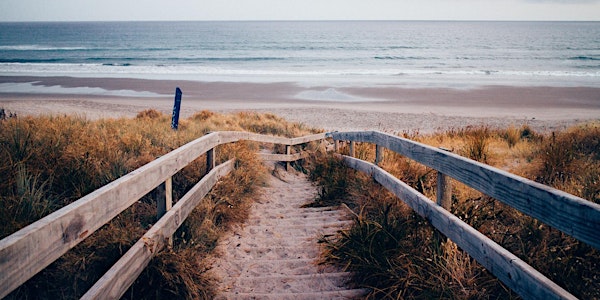 The Overwhelm Cure: Using the Positive Power of "No"
Date and time
Tuesday, May 24, 2016 · 5:30 - 8:30pm EDT
Location
203 Anderson St 203 Anderson Street Portland, ME 04101
Refund Policy
Contact the organizer to request a refund.
Description
Feeling overwhelmed by trying to do it all? Wishing there were more hours in your day? Checking all the boxes and still feeling unfulfilled? It's time to find your confidence by saying "no" without apology. Don't wait another day to create time for things that truly matter.
This workshop is right for you if:
You say "yes" to things that bog you down and end up feeling resentful.
You're afraid it's not nice to say "no".
You need the language to say "no" in a clear, confident way.
You would feel more powerful saying "no" if you had support and practice.
You are ready to create more time in your life for the things that bring you joy.
This 3-hour, action-packed workshop led by Hannah Curtis, LCSW of New Approaches, will give you the tool kit you need to move out of overwhelm and into a life of more balance, freedom and joy.
You will walk away with:
Clarity on why "no" is honest and kind.
The exact words to use for saying "no" with ease and grace.
A personalized map to use as a guide for creating balance and fulfillment in your life.
Guiding questions that will help you confidently assess what's worth a "yes".
A concrete action plan for applying this right now!
About the organizer
New Approaches is a small group private practice in Falmouth, Maine offering workshops, counseling, consultations, and coaching to help clients proactively improve emotional wellness and strengthen their relationships. For more information about our services, check us out on the web at newapproachesme.com.