Elliott Puckette, Richard Armstrong, and David Nolan will discuss the life and work of Paul Kasmin with Phong H. Bui.
About this event
Artist Elliott Puckette, Guggenheim Director Richard Armstrong, and Gallerist David Nolan will discuss the life and work of Paul Kasmin with Rail Publisher and Artistic Director Phong H. Bui. We'll conclude with a poetry reading from Lauren Russell.
Find out more on our website: https://brooklynrail.org/events/2020/08/13/a-tribute-to-paul-kasmin/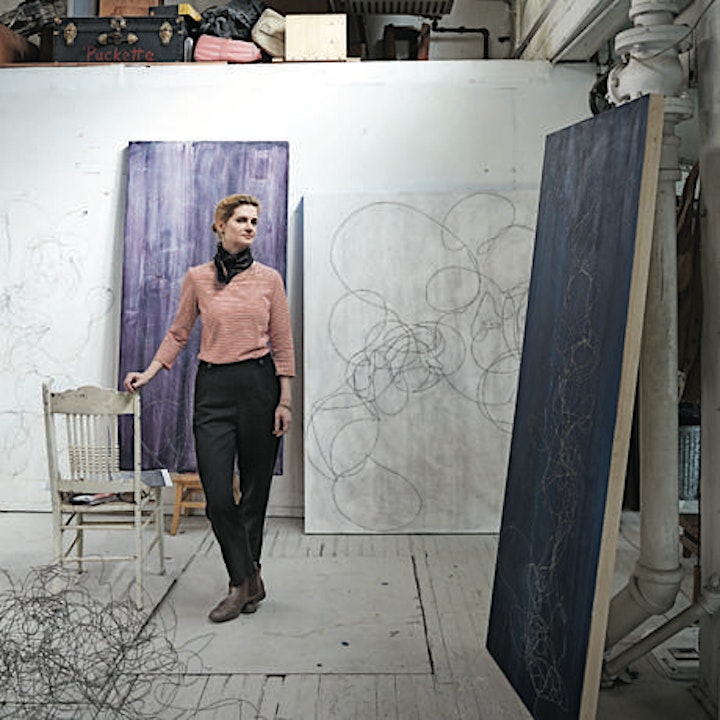 Elliott Puckette's delicate and ethereal paintings are a continual exploration of the dynamic possibilities of the line. Evocative of written music and ancient script, her linear abstraction is rendered either by etching into the prepared ground with a razor blade or drawing meticulously with ink on an expanse of paper. Puckette received her BFA from Cooper Union in New York in 1989. Her works are included in the permanent collections of the Whitney Museum of American Art, the New York Public Library, the Fogg Museum, and the Huntsville Museum of Art. She has been represented by Kasmin since 1993. Elliott was born in Lexington, Kentucky, and currently lives and works in Brooklyn, NY.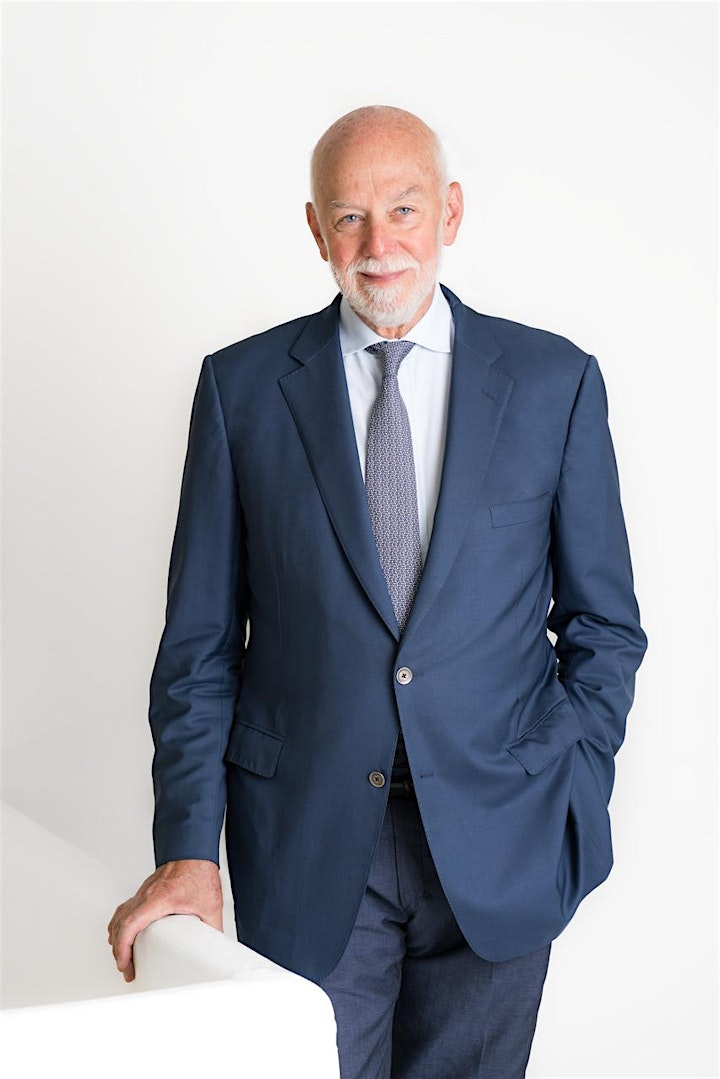 Richard Armstrong has been the Director of the Solomon R. Guggenheim Museum and Foundation since 2008, leading the Guggenheim Foundation and its constellation of museums, in addition to serving on the Guggenheim Foundation Board of Trustees. Previously, Armstrong was the Henry J. Heinz II Director at Carnegie Museum of Art, Pittsburgh (1996-2008). He has also held curatorial positions at Carnegie Museum of Art (1992-96), the Whitney Museum of American Art (1981- 1992), and the La Jolla Museum of Contemporary Art in California (1975-79). A native of Kansas City, Missouri, Armstrong graduated from Lake Forest College in Illinois with a BA in art history, having studied at the Université de Dijon and the Université de Paris, Sorbonne.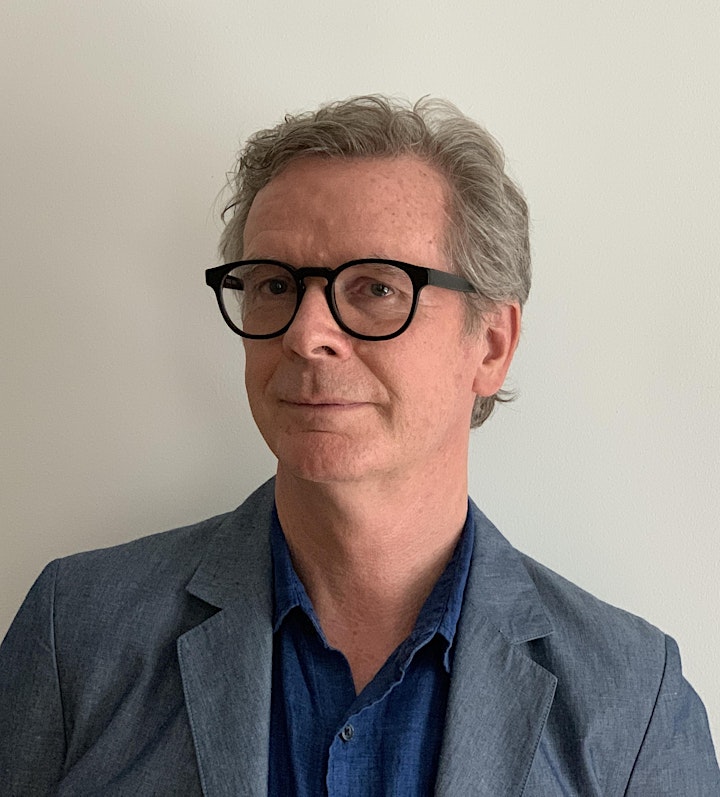 David Nolan founded David Nolan Gallery in 1987 in Soho, specializing in modern and contemporary works by an array of international artists working in a variety of media. The gallery's original mission was to exhibit contemporary works on paper along with painting and sculptures by American and European artists, and to produce monographs together with tightly curated historical exhibitions. The first solo show at the gallery – an exhibition of early drawings by Sigmar Polke - was followed by presentations of now-canonical German artists, including Georg Baselitz, Martin Kippenberger, Dieter Roth, Gerhard Richter, Rosemarie Trockel and Albert Oehlen. In Spring 2020, the gallery announced its newest location on the Upper East Side in a historic townhouse built in 1902 by architectural firm Buchman and Fox, inaugurated with an exhibition of works on paper by Jorinde Voigt.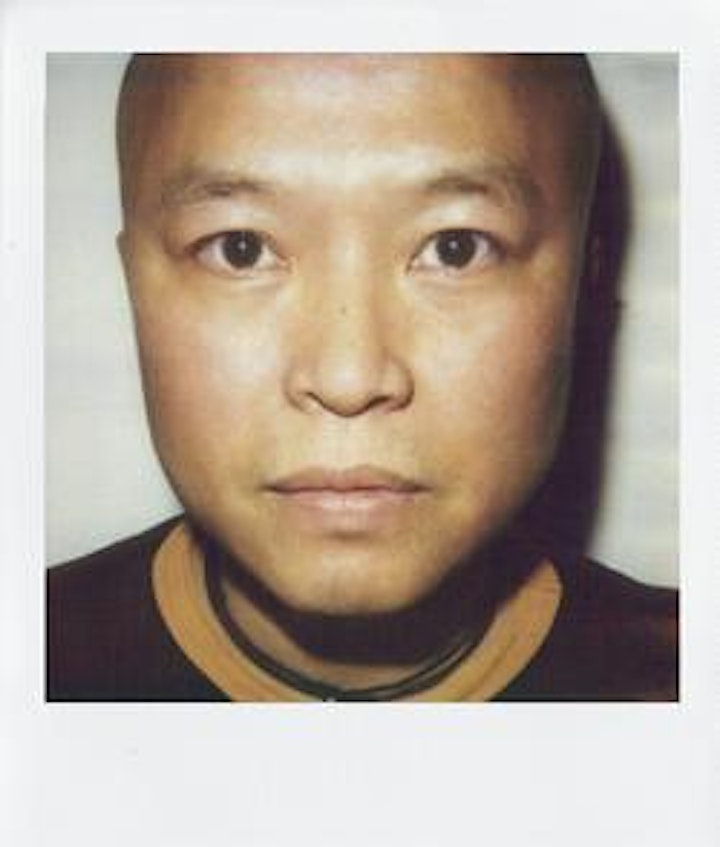 Phong H. Bui is an artist, writer, independent curator, Publisher and Artistic Director of the Brooklyn Rail, the River Rail, Rail Editions, and Rail Curatorial Projects. From 2007 to 2010 he served as Curatorial Advisor at MoMA PS1. His recent projects include Artists Need to Create on the Same Scale that Society Has the Capacity to Destroy, an ongoing curatorial project that was exhibited in 2019 as an official Collateral Event of the Venice Biennale and at Colby Museum in Waterville, Maine. He is a trustee of Studio in a School, the Louis Comfort Tiffany Foundation, Anthology Film Archives, the Third Rail, the Miami Rail, Sharpe-Walentas Studio Program, Second Shift Studio Space of Saint Paul, AICA (2007-2020), and among others, he is also a co-founder of the Monira Foundation, a non-profit which aims to curate ongoing exhibitions and public programming at Mana Contemporary in Jersey City and beyond. Forthcoming projects include WE THE IMMIGRANTS, the first U.S. retrospective of Jonas Mekas, and Occupy Industry City: Artists Need to Create on the Same Scale that Society Has the Capacity to Destroy, Year 3.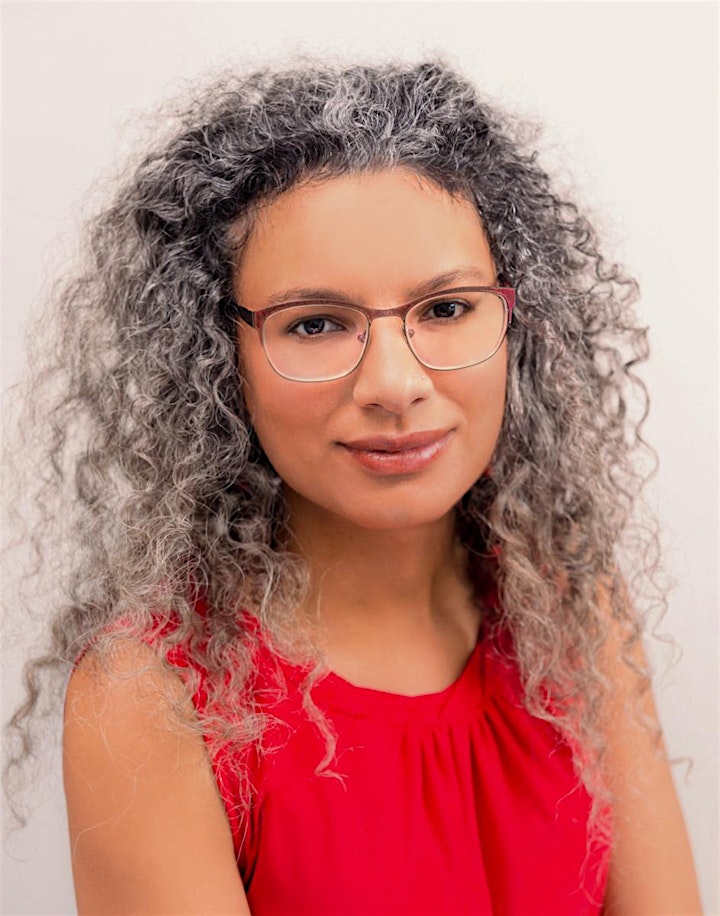 Lauren Russell is the author of Descent (Tarpaulin Sky Press, 2020) and What's Hanging on the Hush (Ahsahta Press, 2017). She has received fellowships from the National Endowment for the Arts, Cave Canem, and the Wisconsin Institute for Creative Writing, and her work has appeared in The New York Times Magazine, the Academy of American Poets' Poem-a-Day, and the Brooklyn Rail, among others. This fall she joins the faculty of Michigan State University as an assistant professor in the Residential College in the Arts and Humanities and director of the Center for Poetry there.
🎟 Tickets — Suggested Donation
We ask that if you have the means, please donate a small amount when attending this event. It'll help to pay our small staff, who are now working (remotely) to connect artists, writers, critics, filmmakers, and poets in this difficult time.
How does it work?
⚡Our events are held over ZOOM.
💻Download and install ZOOM for desktop or mobile devices https://zoom.us/download
🕰Please arrive 5-10mins in advance to ensure you're connected and ready to go.
🎧We recommend viewing with headphones. It is easier to hear people and will be easier for you to ask a question, should you decide.
🗝Accessibility: Closed-captioning in English will be available during the event. Our Q&A will be conducted using Zoom's chat function, with the option to voice your question or have our staff read it. Past events can be viewed on our Youtube Channel, where auto-translation of captions into many languages is available: https://youtube.com/thebrooklynrail. If you have questions about access or requests, email madeleine@brooklynrail.org.
👾Technical difficulties
We work hard to make sure this is easy and enjoyable for everyone, but technology is not always kind. If you are not happy with the experience, we'll happily refund any donation you made. We just ask that you let us know how we could have made the experience better for you.
💌Questions/feedback? Let us know how we make this experience better — hq@brooklynrail.org
---------------
See all upcoming New Social Environment conversations, daily at 1pm: https://brooklynrail.org/events
Subscribe to the Brooklyn Rail newsletter to get updates on upcoming events https://brooklynrail.org/newsletter
❤️Much love from the Brooklyn Rail https://brooklynrail.org/