Description
Join Relationships Experts, Carl & Kenya Stevens (Rakhem Seku) hosting a yearly New Paradigm Relationship Conference in downtown Asheville, NC from Friday, September 5th – 8th 2019 at the Hilton Garden Inn hotel.
Modern relationships are going through a major transformation. Lasting partnerships can only endure during these times when all parties become truly authentic, creative, courageous and spiritually connected!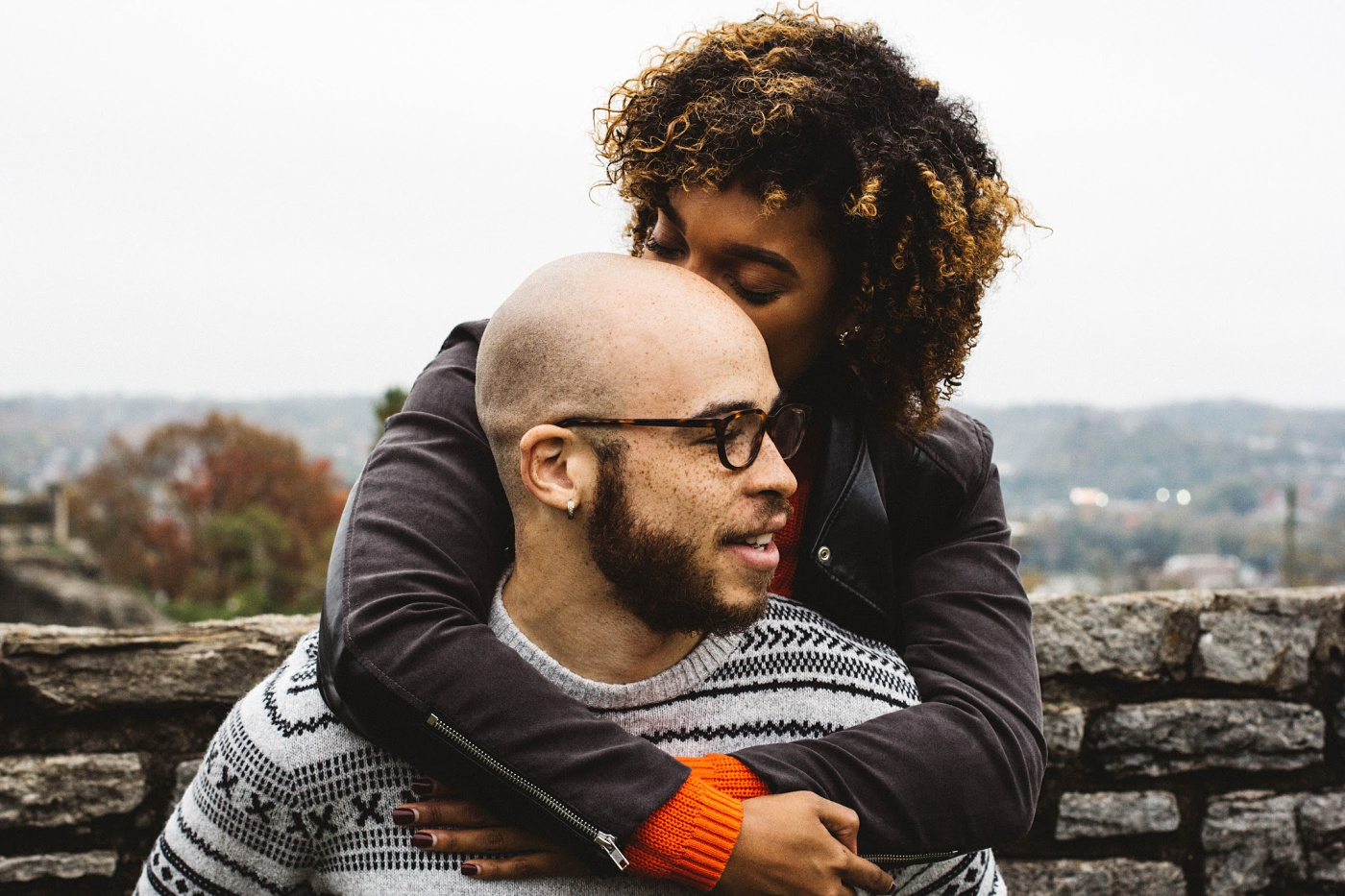 Authenticity is not the norm in western culture, in fact, we were acculterated NOT to be authentic, in order to save face, or please others. It takes tools and practice, to become an authentic version of the personality - especially when considering the various changes humans go through in relationships, over time.
What you or your spouse want today might change tomorrow, but how will these shifts be communicated? Will they be communicated at all? The New Paradigm Relationships Conference will provide a system of communication that creates space for harmonious conversations to flow naturally; expressing difficult emotions is what you will be supported with - a system to make it easier.
Creativity is the next step - utilizing new brushes to create new paintings, pulling out an entirely new canvas can be challenging for couples when they've already laid a foundation. And it's just as challenging for singles to start over, again and again, attemtping relationship. Creativity is about sponteniety, dynamism and fun! The New Paradigm Relationships conference will introduce creative ways to resolve typical concerns and WIN at navigating challenges together!
Creativity is a mandatory element in the creation and re-creation of relationship!
Finally, courage and spiritual cultivation are key. The courage to realize that taking personal responsibility and spiritual growth are the hallmark of love and the foundation for being loving... In fact, the purpose of relationship is growth! The conference will provide exercises, tools and processes that support you in taking personal responsbility for everything that occurs in and around your relationship - eradicating the old blame and shame model of the west!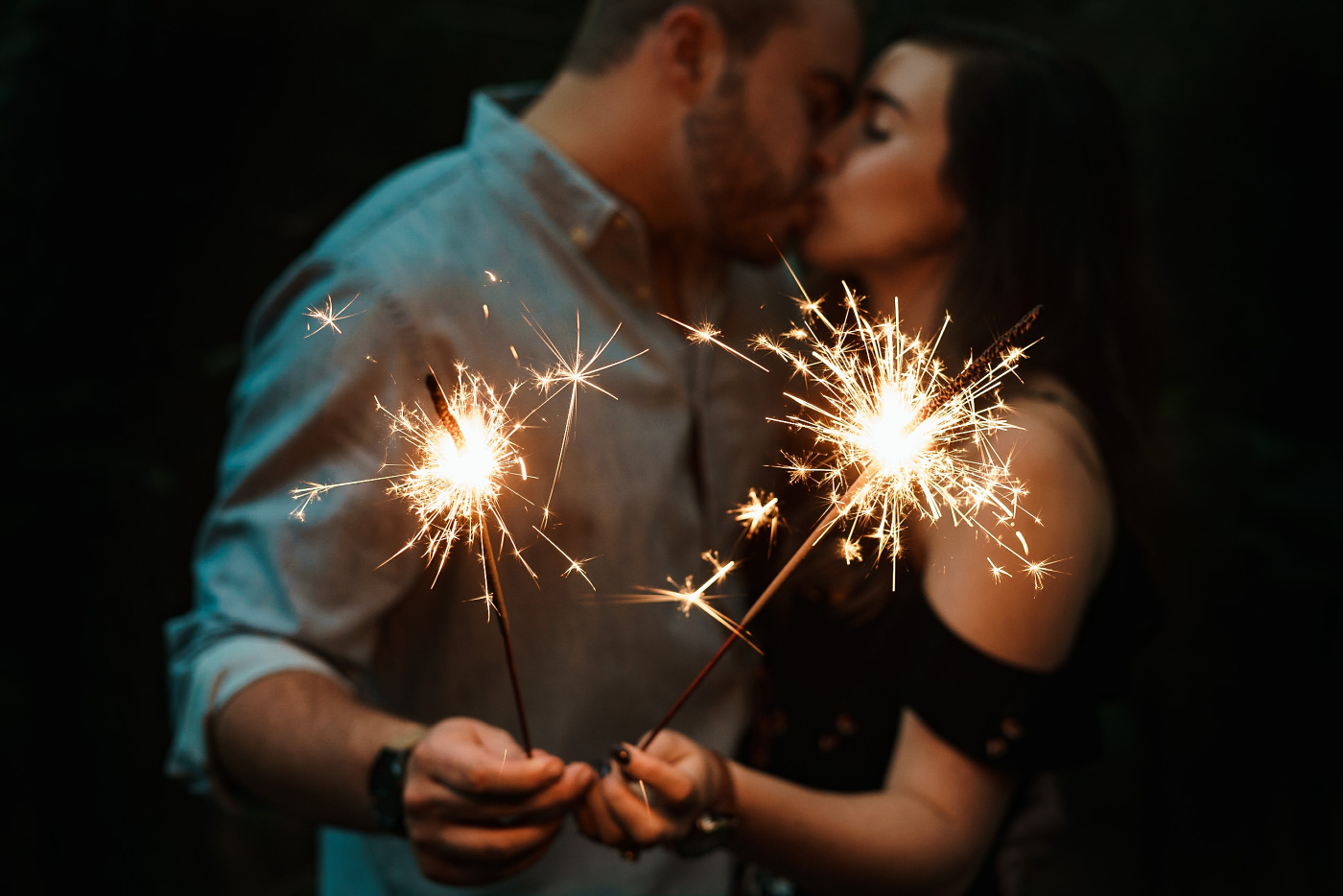 All of this and MORE will be the subject of this special three day event held here in Asheville, in the heart of the great Appalacian mountains! Come for the beauty, come for the renewed spirit of New Paradigm Relating! Come to meet relationships experts, Carl and Kenya as they take you on an oddesy of archetype, spirituality and practical, loving shifts into a more Progressive Love!!!
Carl and Kenya are the subject of the first reality series created in Asheville NC, featured dozens of times on national television and radio, and authors of The Art of Open Relating. The Stevens are firm advocates of empowering the individual to create the exact life they desire. The New Paradigm Relationship Intensive is an experimential conference and polayshop designed to give you the tools, community, information, and practice to support us in this emergent culture.
This intensive will reveal some of the most useful and cutting edge information on mastering your life, relationships, and spiritual growth. Progressive Love is a philosophy The Stevens have created to heal and assist their own 23 year marraige, it entials rich content around how to love yourself and others through realizing the power of personal responsibility.
Your purpose is to create the life you desire and that's exactly what we'll focus on throughout the weekend. You will leave with a new design for relating, one that harmonizes you with any partner you choose! Bring your partner or come alone - you will leave with an array of power tools to take forward as you carve The New Paradigm Relationship into your own life and indeed, create the new, sane, culture for human relations to flourish!
The following topics will be addressed:
Why & How 'We Create Our Lives'

UPLVL Communication - The Essential Communication Tool for Relationships

How to Understand the Type of Person You Attract

The Choice Paradigm – Choosing the Love You Desire

Masculine & Feminine Development & Mastery (Break-out Sessions)

The Nine Genders - New Paradigm look at Gender and Sexuality

Overcoming Relationship & Life Patterns

Freedom-based Relationship Styles

The Benefits of Initiation - Understanding your personal Archetypes

I2 TANTRA basics for all gender and sexual orientation

Progressive Love Philosophy and Creating Relatioship Contract

Astrological Approaches to Wealth & Relating

Who Is This Intensive For:
This conference is for YOU if you feel drawn to moving beyond the western basics of romantic love, into unconditional love formats.
This is for you if you feel stuck in the western model, stifled, alone, afraid, inauthentic and/or suffer lack of touch, sexual connection, and emotional acuity!
This is for you if you want to experience more and better love connections! This is for you if you want to become truly authentic with your partner!
Welcome to the new paradigm in love and relationships!! Join the fun! This conference is for all ages 18+ - all gender, LGBTQ, all cultural and national groups - all are welcome!
SCHEDULE OF EVENTS
THURSDAY
07:00pm -10:00pm Meet and Greet – Hilton Garden Inn Rooftop - Progressive Love Cocktail Party | Cocktail Attire Required
FRIDAY
09:00am - 10:00am REGISTRATION
10:00am – 11:00am I Create My Life: Progressive Love Philosophy
11:00am – 12:00am The Benefits of Initiation : The Nine Archetypes | Seasons
12:00pm – 01:00pm The Choice Paradigm – Choosing the Love You Desire
01:00pm – 03:00pm LUNCH BREAK
03:00pm – 04:00pm UPLVL Communication: Four Steps to Authentic Communication in Relationships
04:00pm – 04:30pm BREAK
04:30pm – 06:00pm Progressive Love Philosophy and UPLVL : PlayShop
06:00pm – 07:00pm The Darkside : Befriending the Inner Animal
07:00pm – 09:00pm DINNER, DRINKS, & CHILL
10:00 PM - 01:00 AM New Paradigm Purple Prince Party | Wear Your Coolest Purple Costumes
SATURDAY
08:00am – 09:00am BREAKFAST
09:00am – 11:00am Overcoming Relationship Patterns | Meditation Techniques
11:00am – 01:00pm
Masculine Mastery & Enhancement (Breakout Session)
The Magic of Male Orgasm
The Four Masculine Archetypes
Feminine Mastery & Enhancement (Break-out Session)
The Magic of Female Orgasm
The Four Feminine Archetypes
01:00pm – 03:00pm LUNCH BREAK
03:00pm – 04:00pm Astrology for Wealth & Relationships
04:00pm – 04:30pm BREAK
04:30pm – 06:00pm Creating Vortex with Your Mate: The Power of Seasonal and Sensual Manifestation
06:00pm – 07:00pm Tantra & Sexual Alchemy
07:00pm – 09:00pm DINNER & DRINKS
09:00 PM - 11:00 PM | Optional Tantra PlayShop (Separate Fee For This Special Live Experience) Sexy White Clothing Required
SUNDAY
09:00am – 11:00am WakeAnda Graduation BREAKFAST | Farewell Address
TIME & DATE
Date: Thursday, September 5, 2019 through Sunday, September 8, 2019
Location: Hilton Garden Inn, 309 College Street, Asheville, NC 28801
HOTEL RESERVATIONS
Participants are free to reserve rooms at the Hilton Garden Inn or any of the surrounding hotels or Air B&Bs.
Hilton Garden Inn, Downtown Asheville, NC website --> http://bit.ly/2zq30yf

**Use the Group Code "WAK" to receive the room discount.
Parking is $10/day.
Breakfast is NOT included with the room reservation.
GUEST RESPONSIBILITIES

What are participants responsible for? The purchase of the event ticket gives each participant access to the entire weekend of lectures taking place on Saturday and Sunday. Each participant is responsible for securing their own lodging, food, and transportation. Lodging is available at the Hilton Garden Inn for your convenience.
TRANSPORTATION DETAILS
Transportation in and out of Asheville is by car, bus (Greyhound), or airplane.
Airport Options Summary:
AVL – Asheville Regional Airport (20 minutes from downtown Asheville),

GSP – Greenville-Spartanburg Airport (75 minutes from downtown Asheville),

CLT – Charlotte Douglas International Airport (2 hours from downtown Asheville)
All airports listed above have car rental agencies available.
Note: The Tantra Play Party is optional and has a fee of $50

PRODUCTS
We'll have a full range of books, journals, t-shirts, and JujuMama paraphernalia on site for purchase.
COACHING
Coaching will be available with Carl and Kenya or one of the registered JLA coaches. To sign up for coaching, use the appointment scheduler and prepay to hold your space.