| | |
| --- | --- |
| The Nerve DJs #MidwestMonsters Showcase #V March 17th & 18th | |
Event Details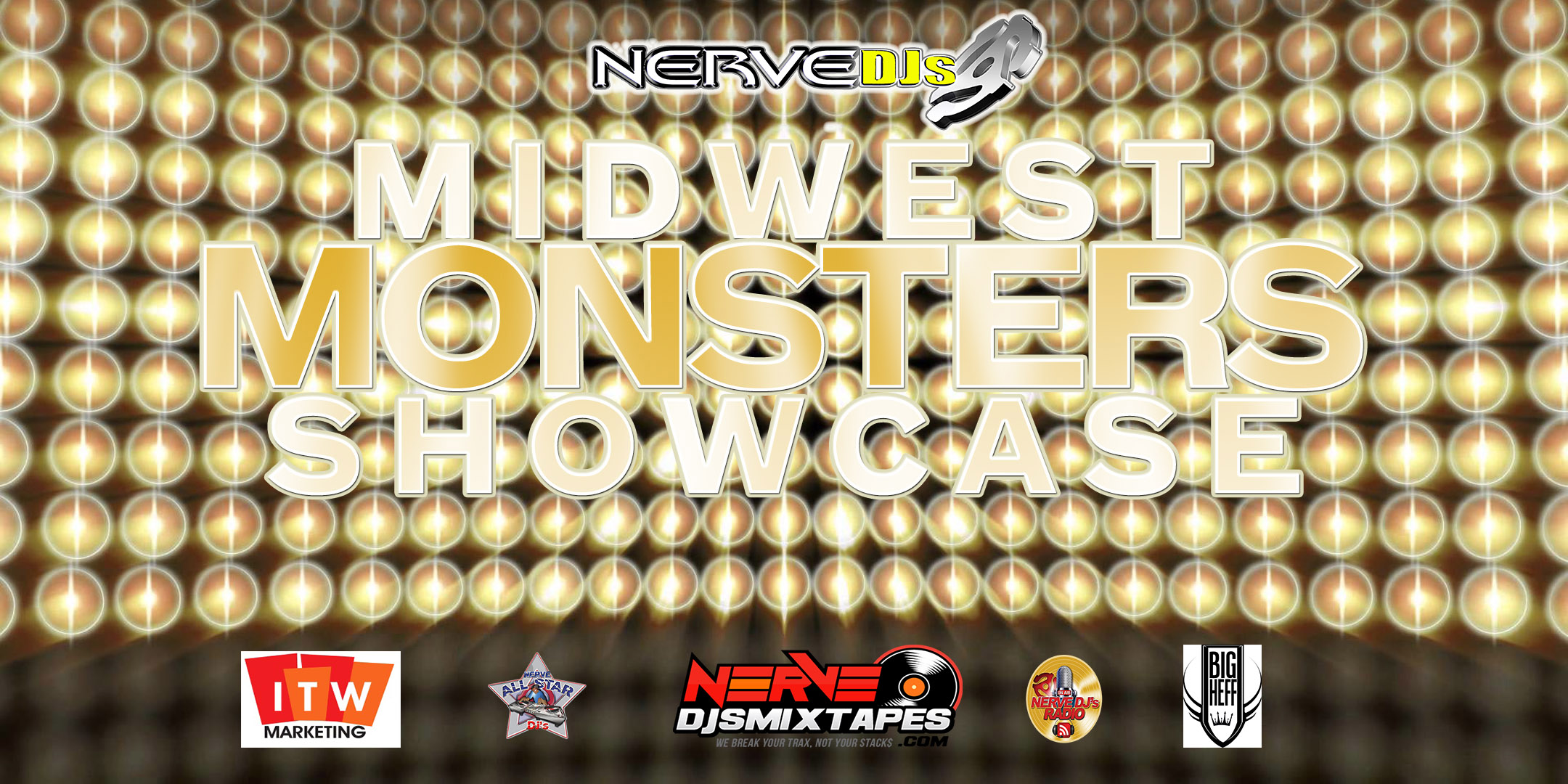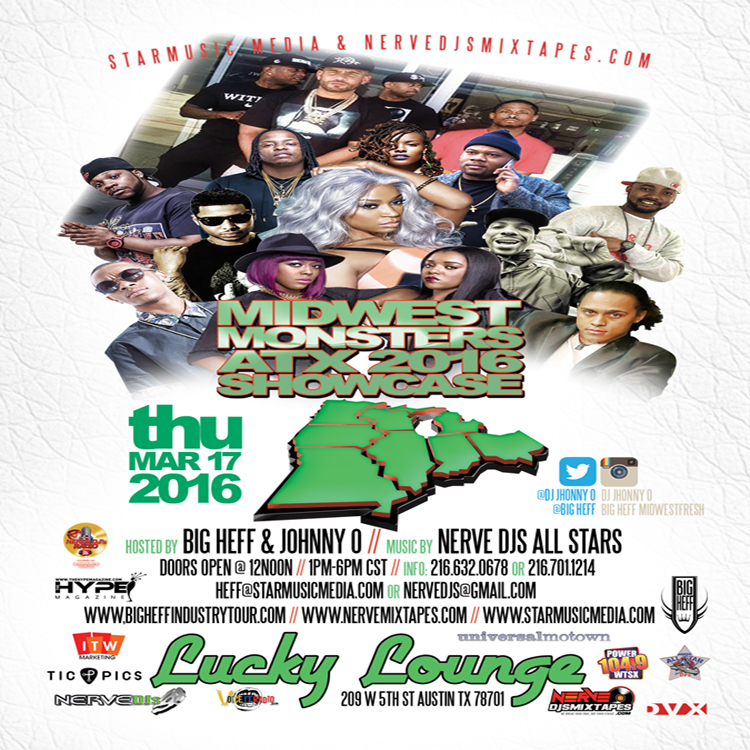 Use these Hashtags
#NerveDJs #MidWestMonsters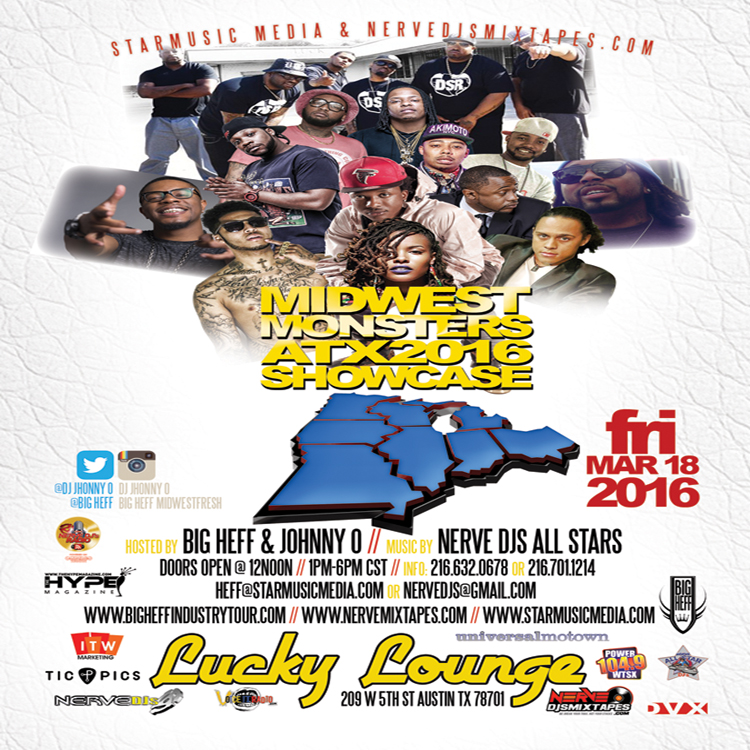 Thanks for inquiring about the Nerve DJs Midwest Monsters V Showcase.
THE LUCKY LOUNGE 

209 West 5th Street, Austin, TX 78701

  
During the

Biggest Music Festival held every year in Austin, TX.
 & Network Party 
The most anticapated event of the year, the most exciting event of 2016, geared towards bridging the gap between upcoming indie & major artists with national media, promoters, DJs, concert venues. This is where every upcoming artists needs to be!
 Below we've attached a registration form to be completed by you, the management or label for the artist or group that you would like to perform. Please indicate which DAY & PACKAGE that you would like to perform & purchase for your artist or group.
We need you to sign the registration form and email
or fax it to 216-332-1857.
 Payments can be made via Paypal or Western Union
Paypal informartion: Nervedjs@gmail.com 
Thanks for your time and see you in Austin, TX.
DJ Johnny' O 
Phone: 216-701-1214
Quincy
Phone: 216-632-0678
THURSDAY'S SPECIAL PERFORMERS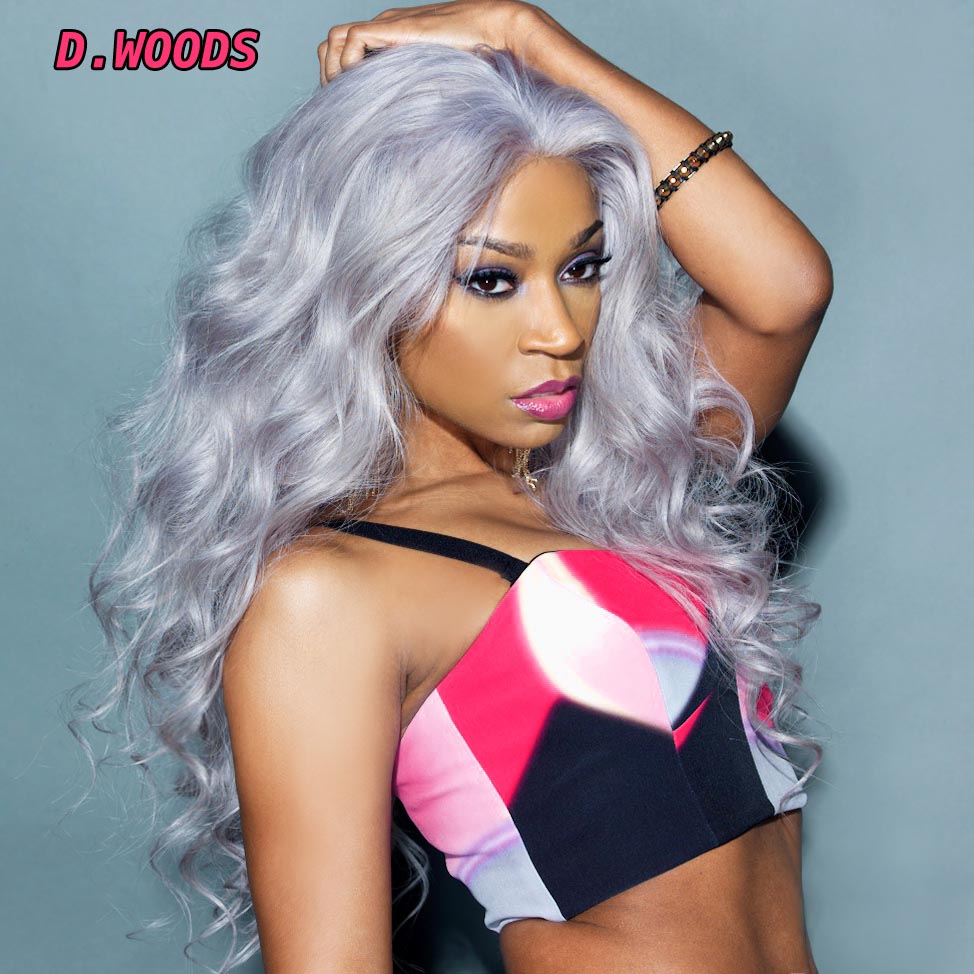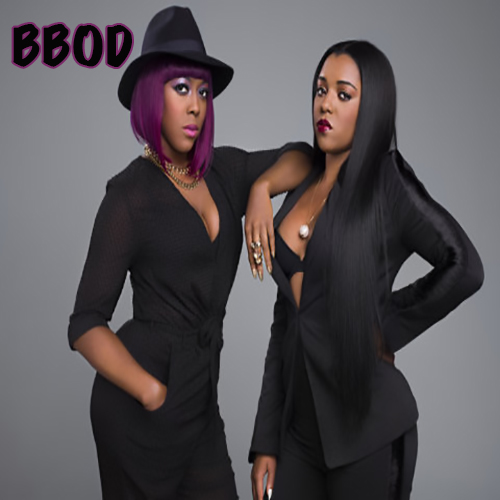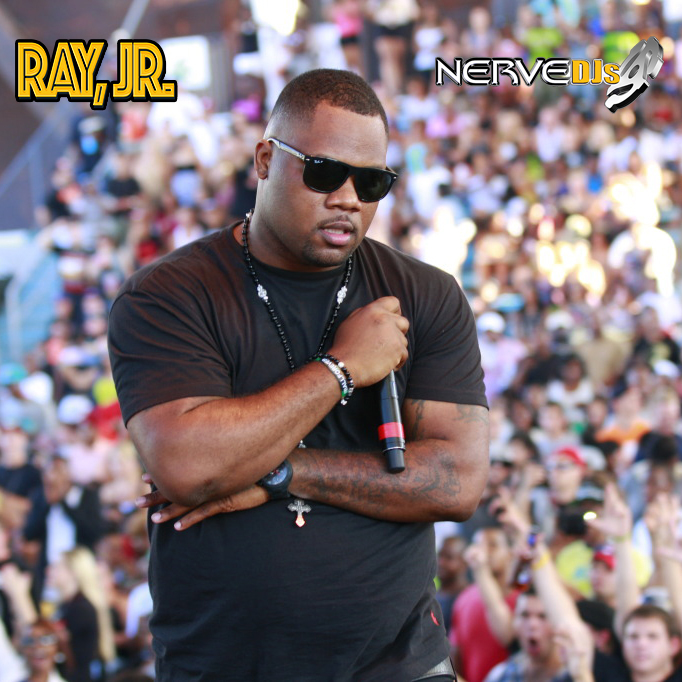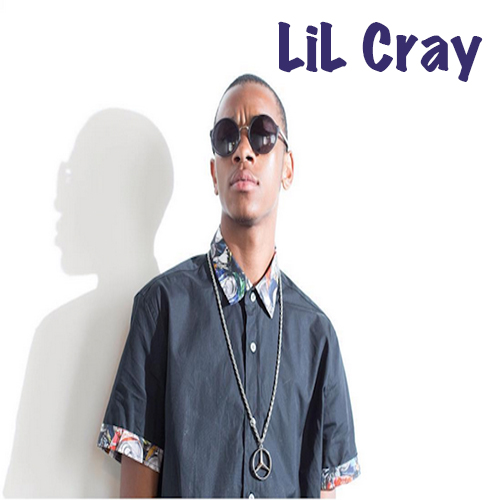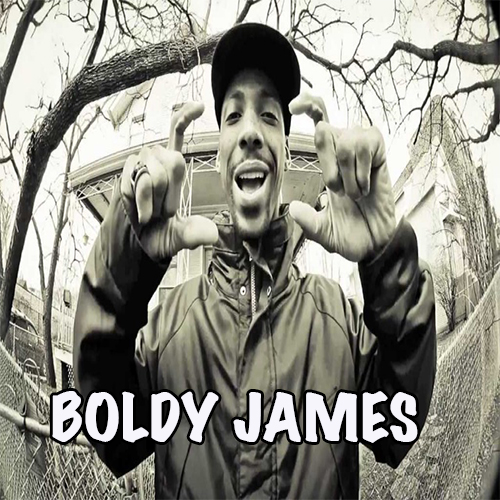 FRIDAY'S SPECIAL PERFORMERS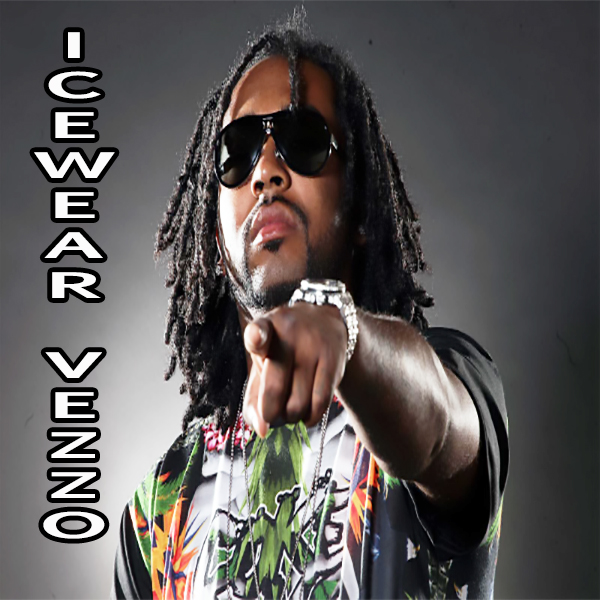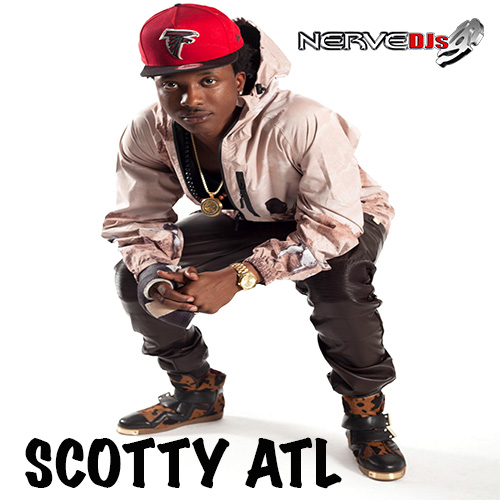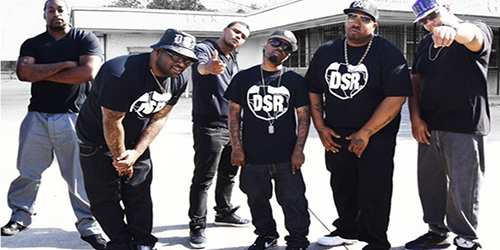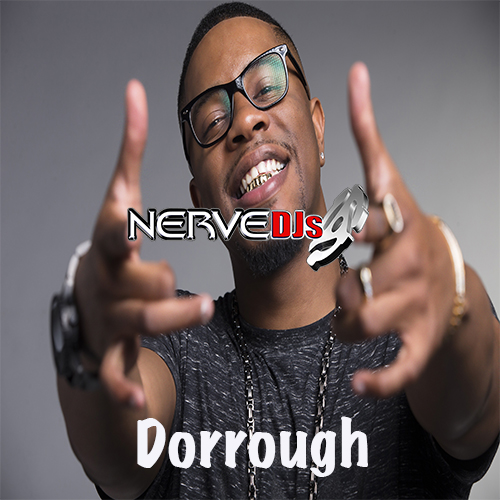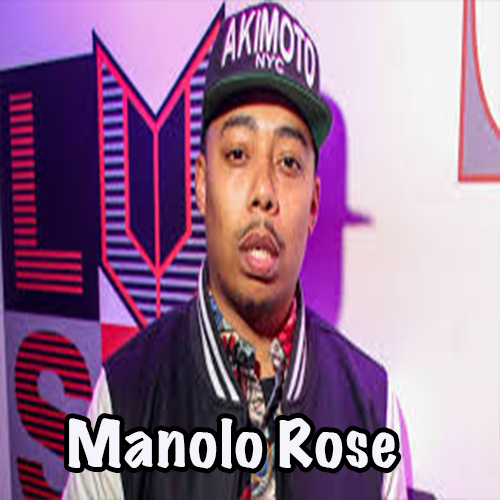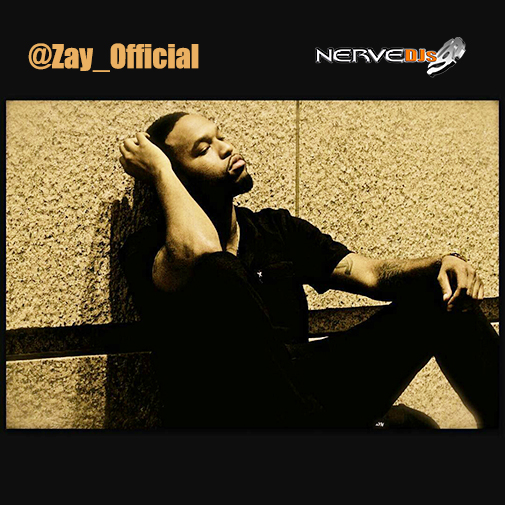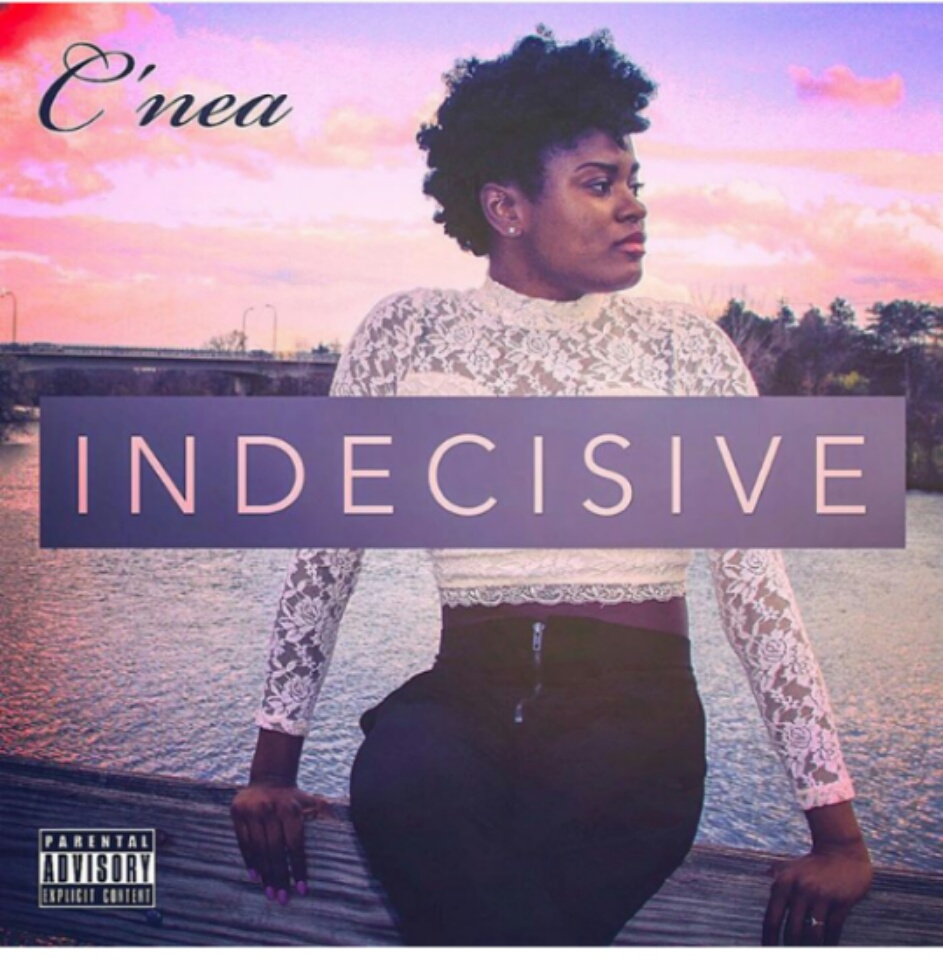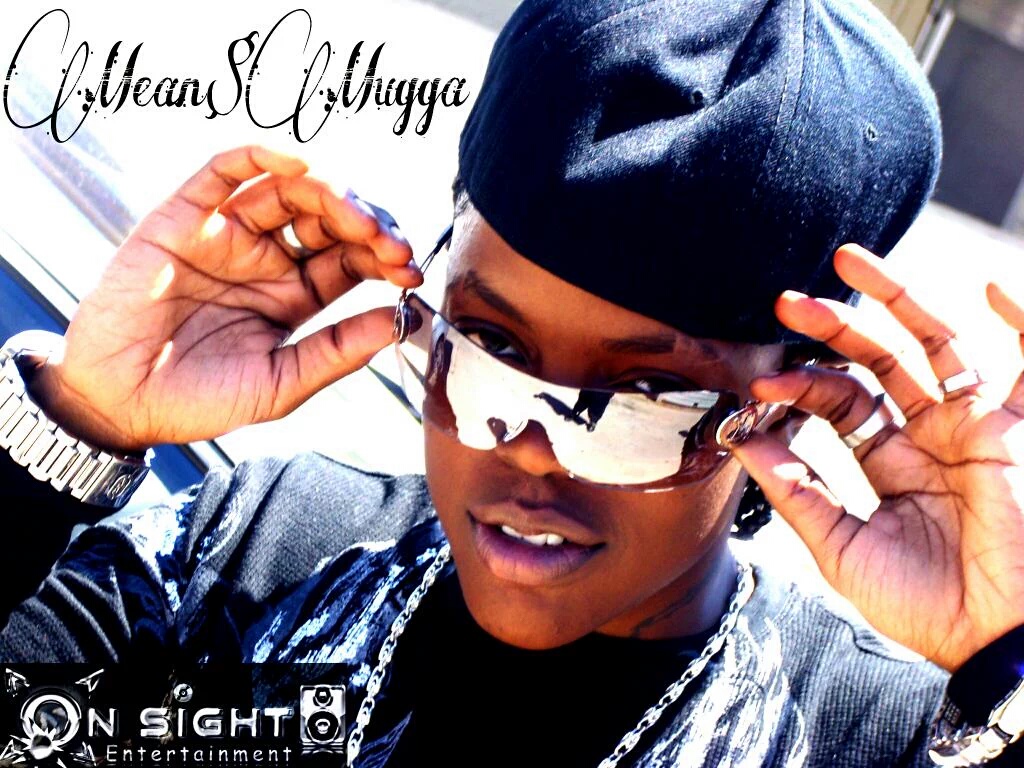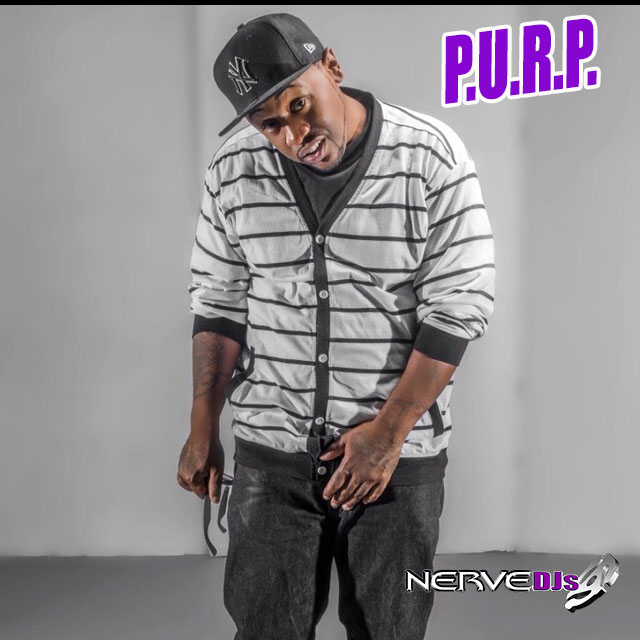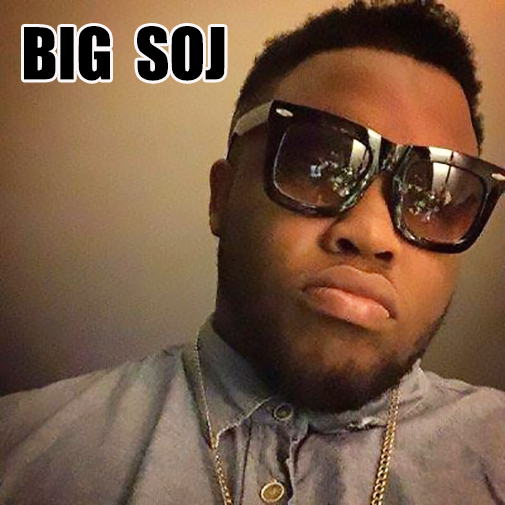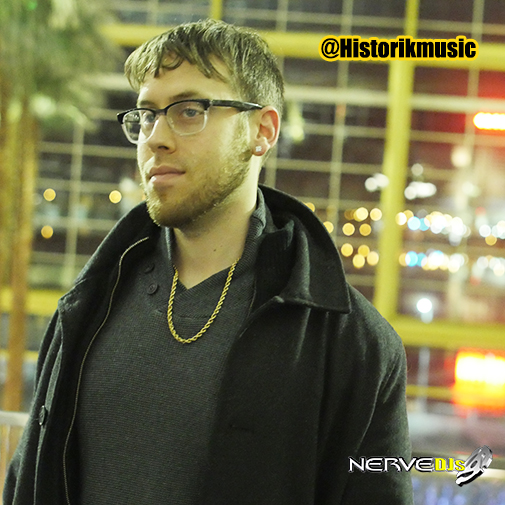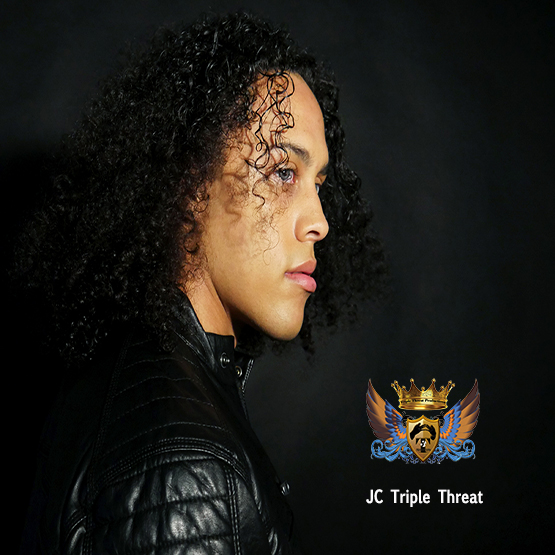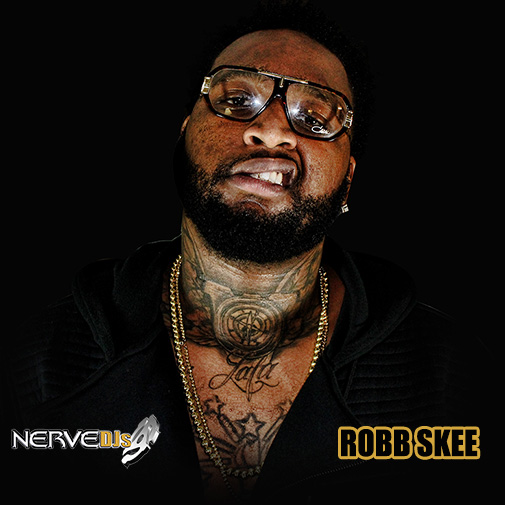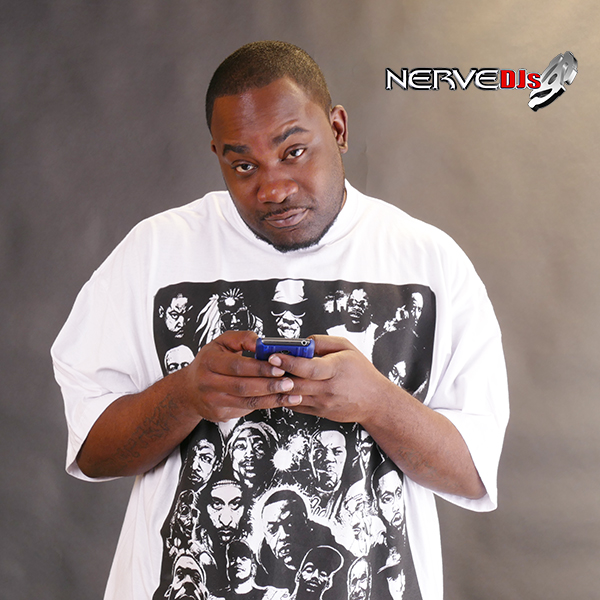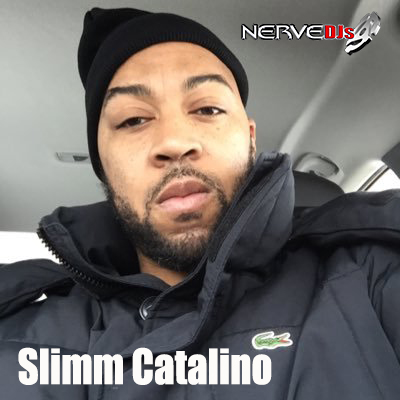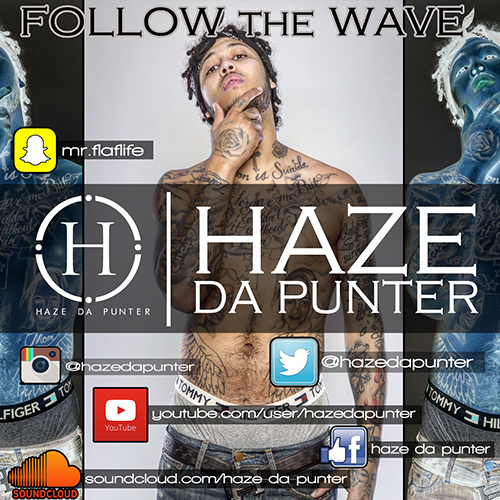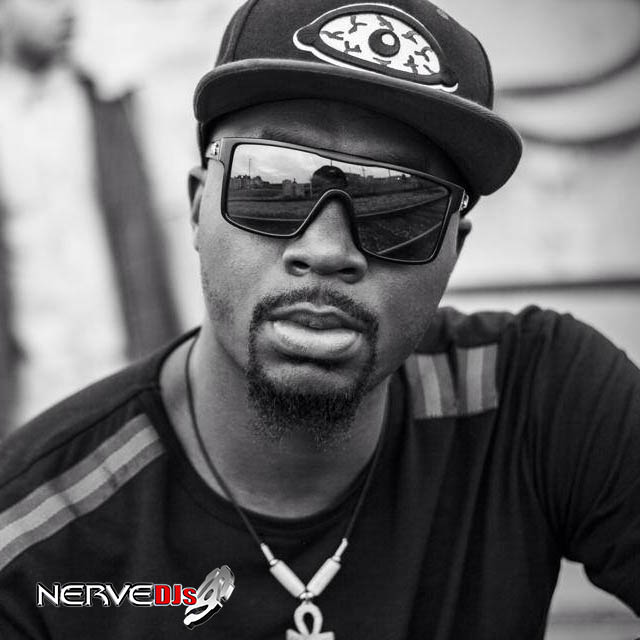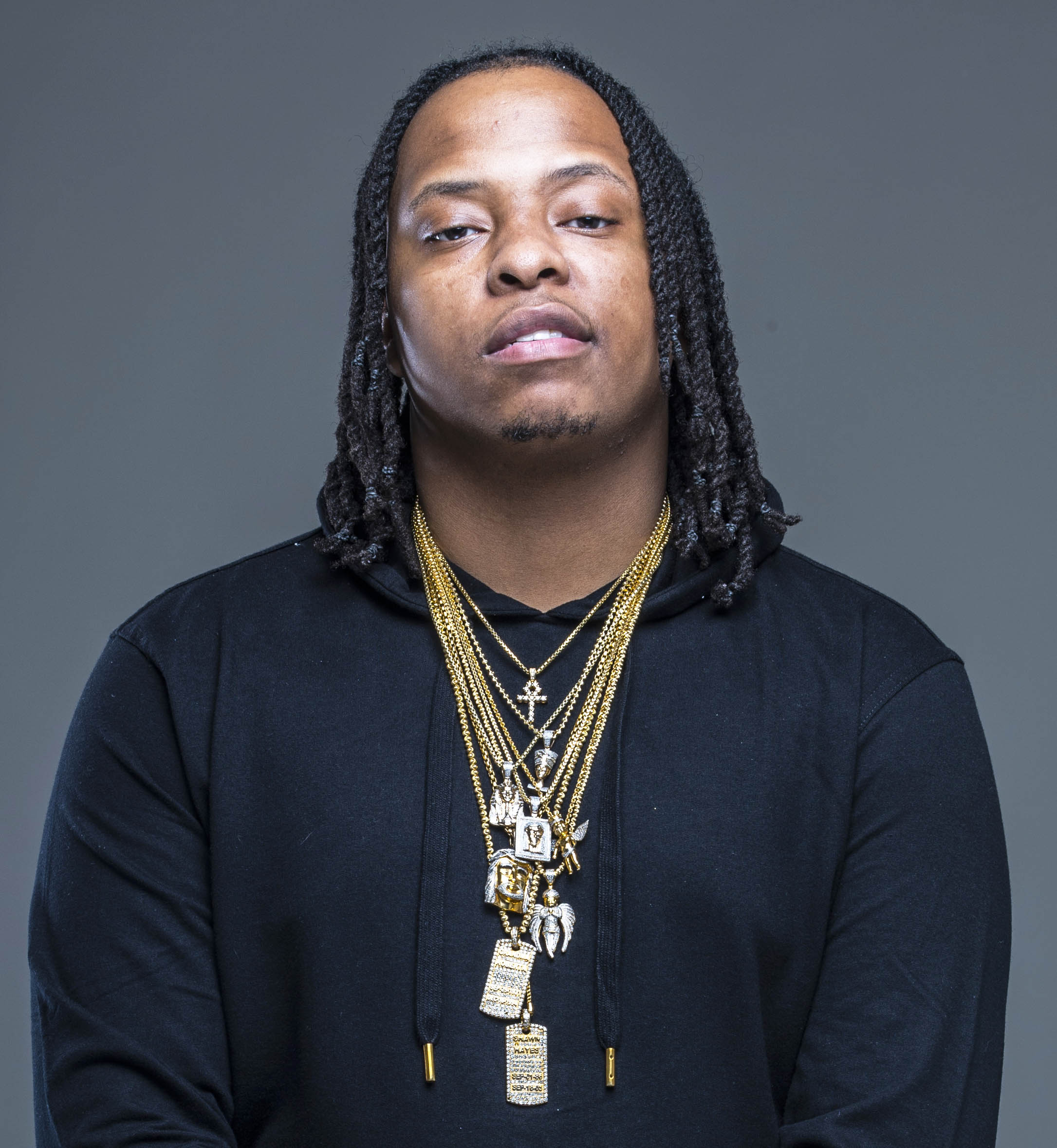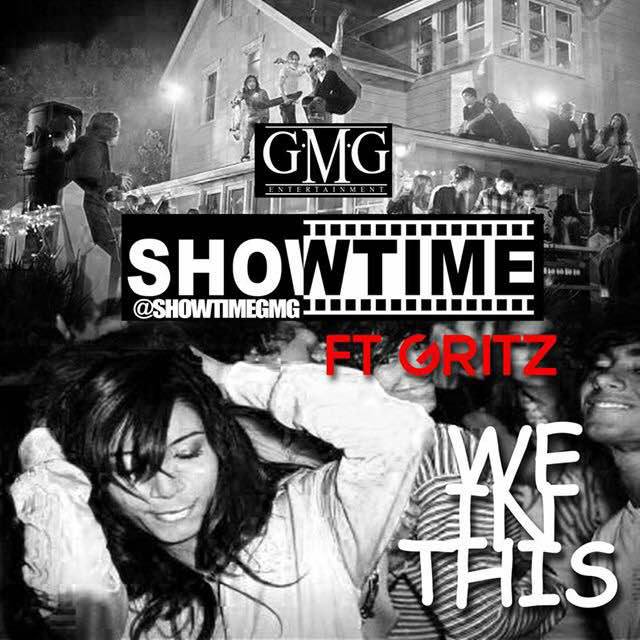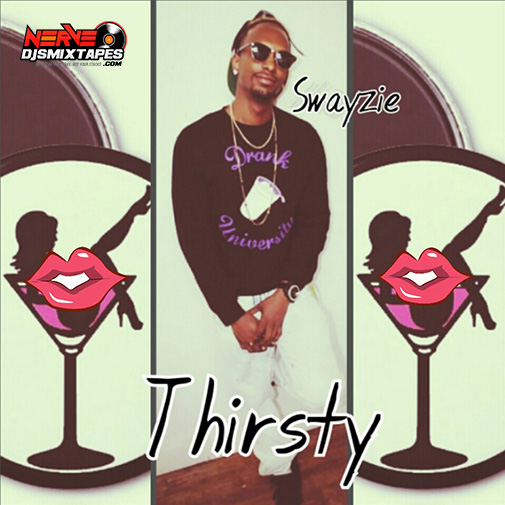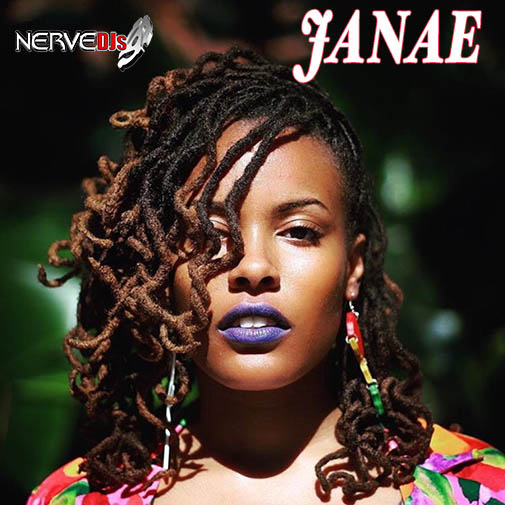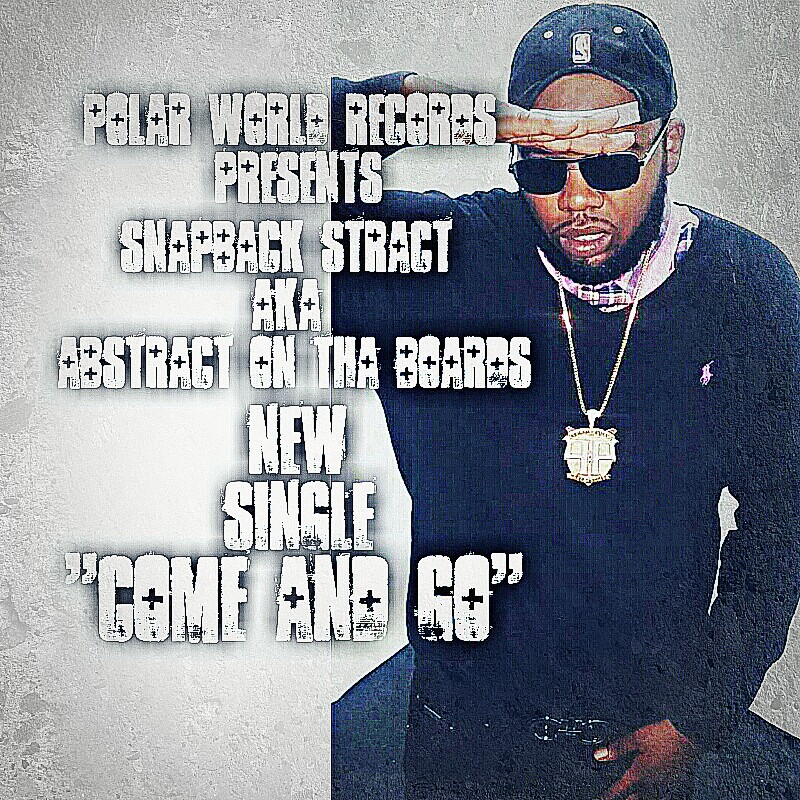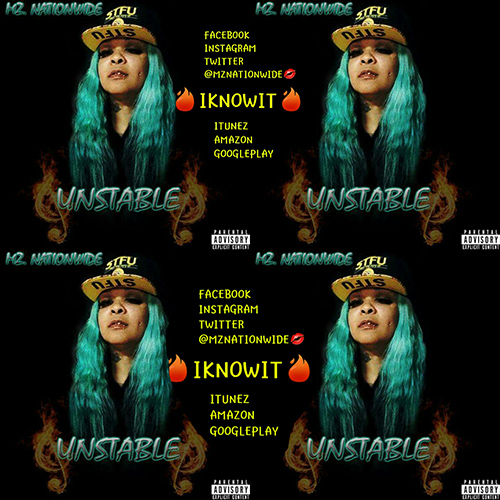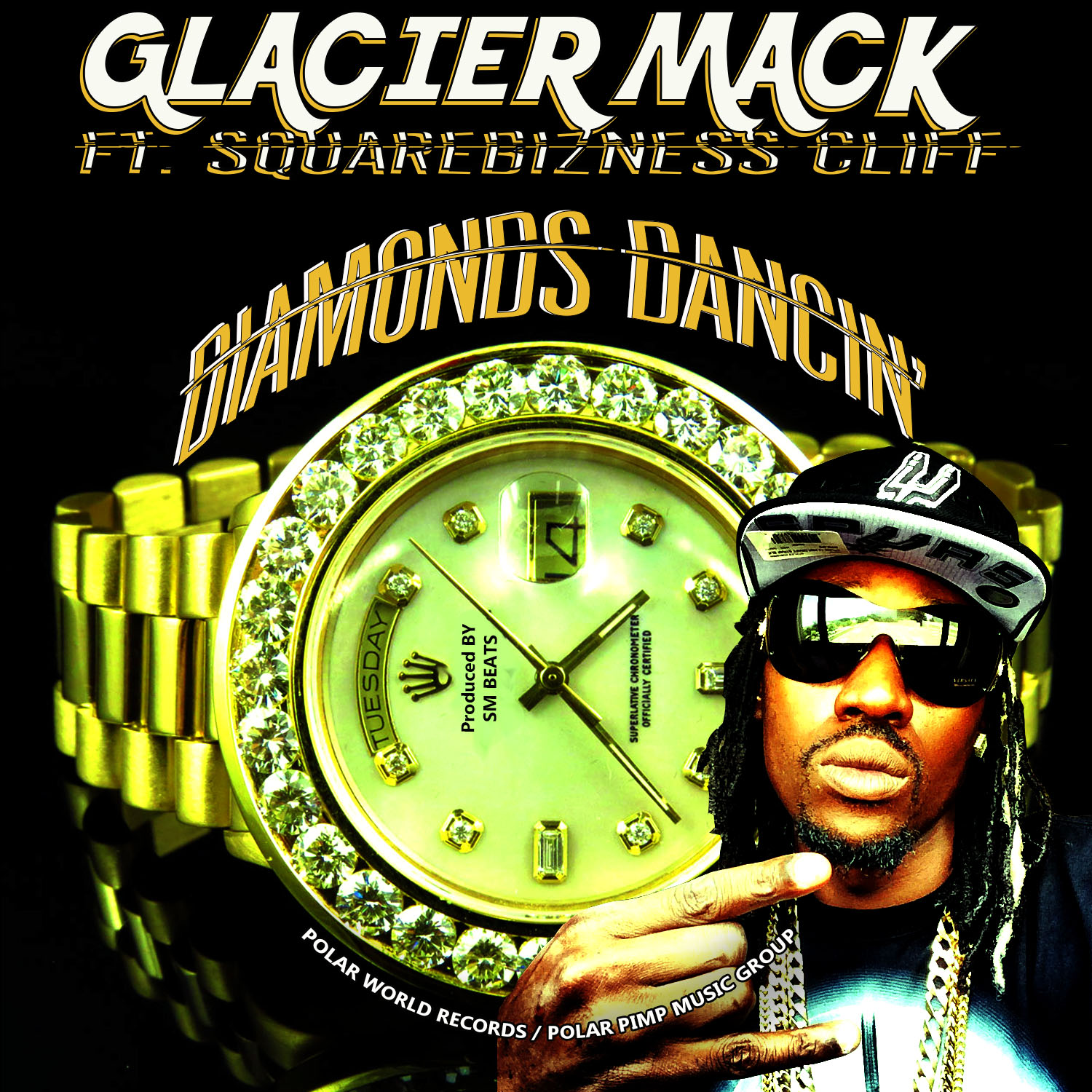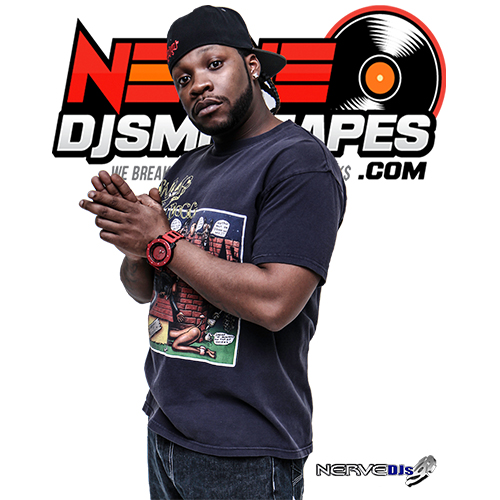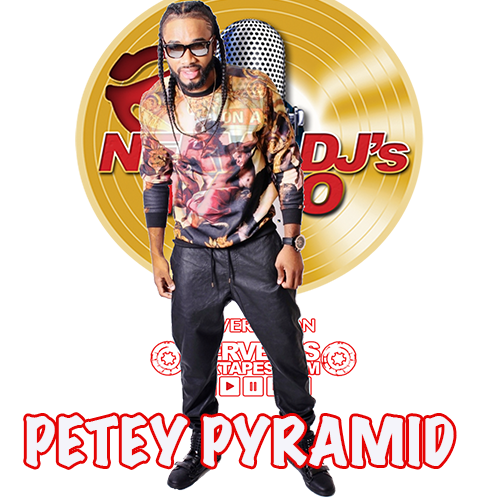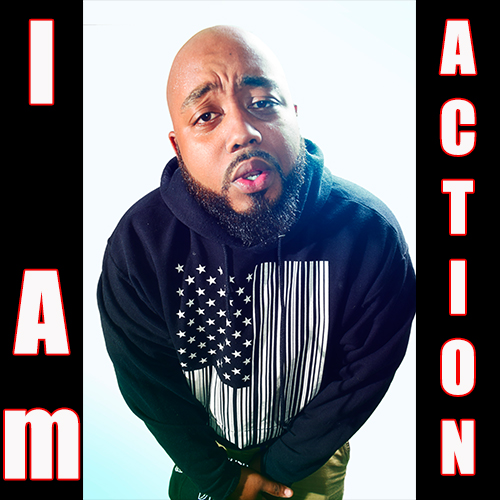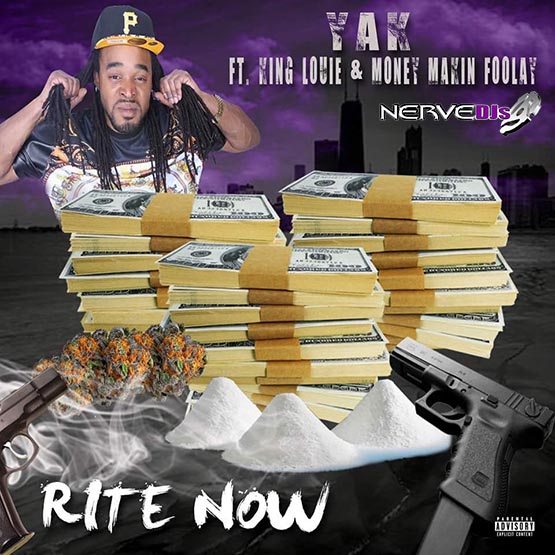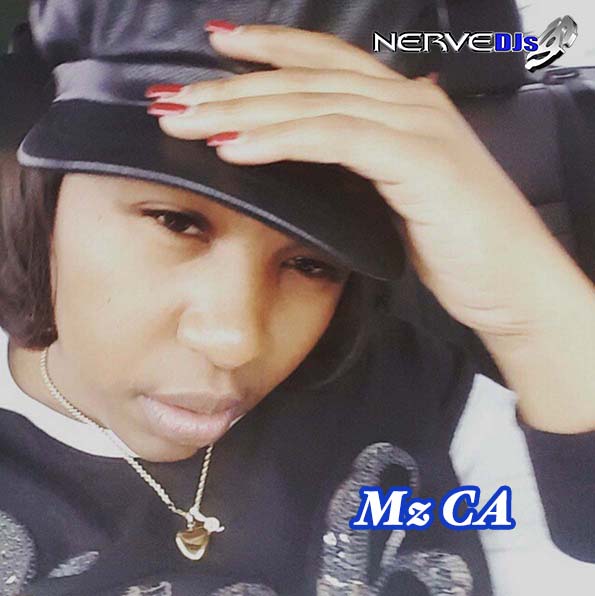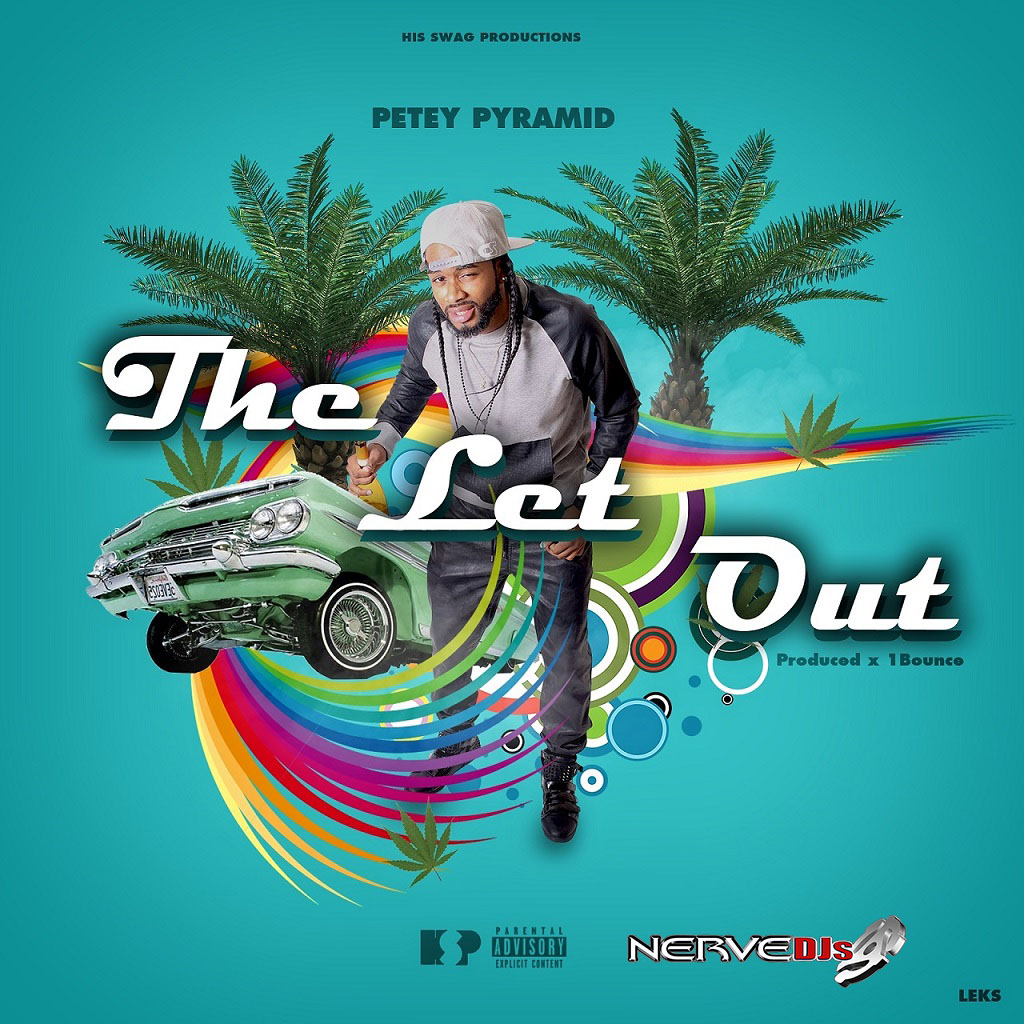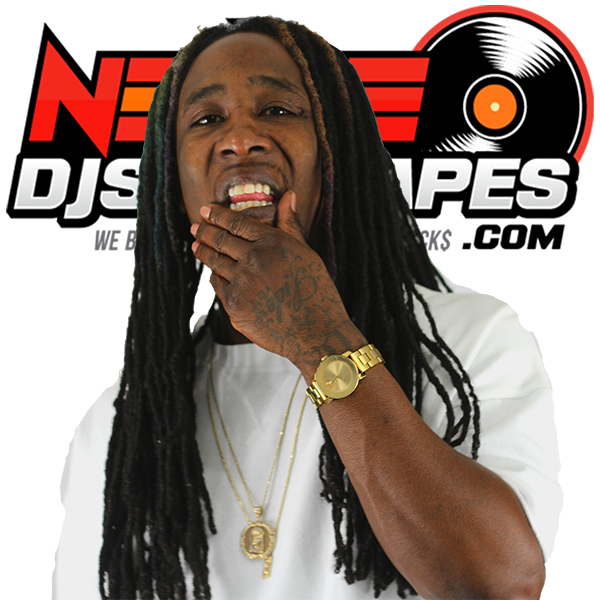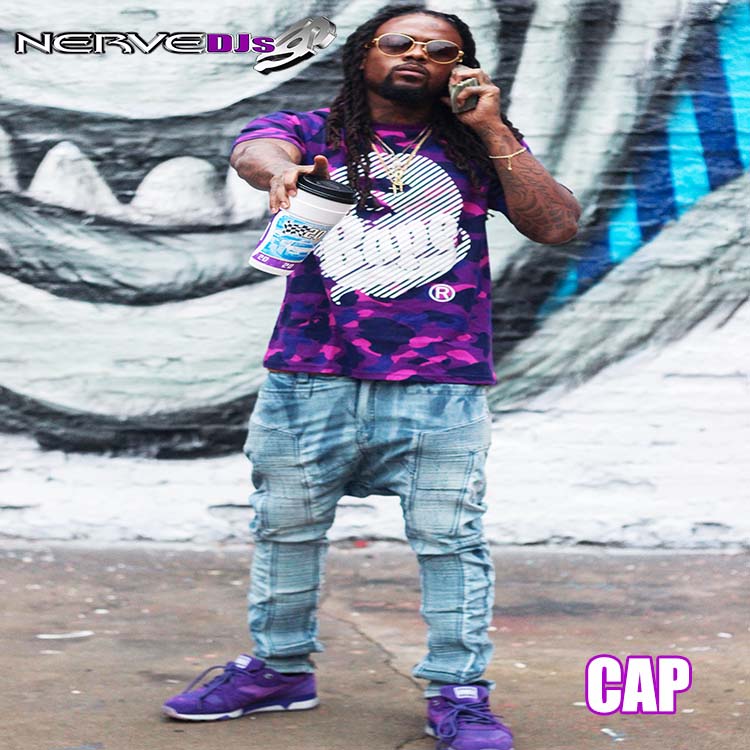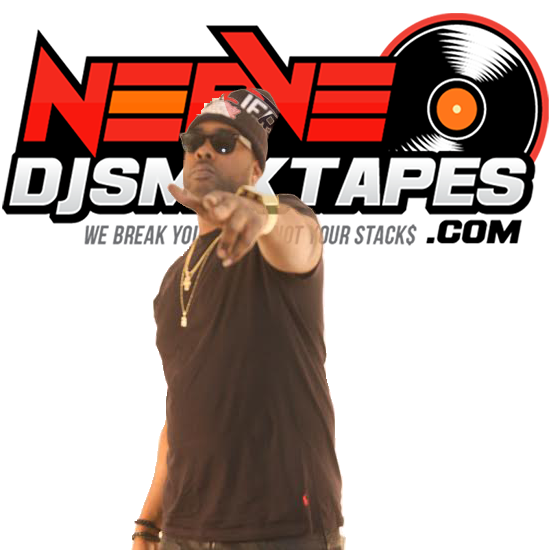 2016 DJ's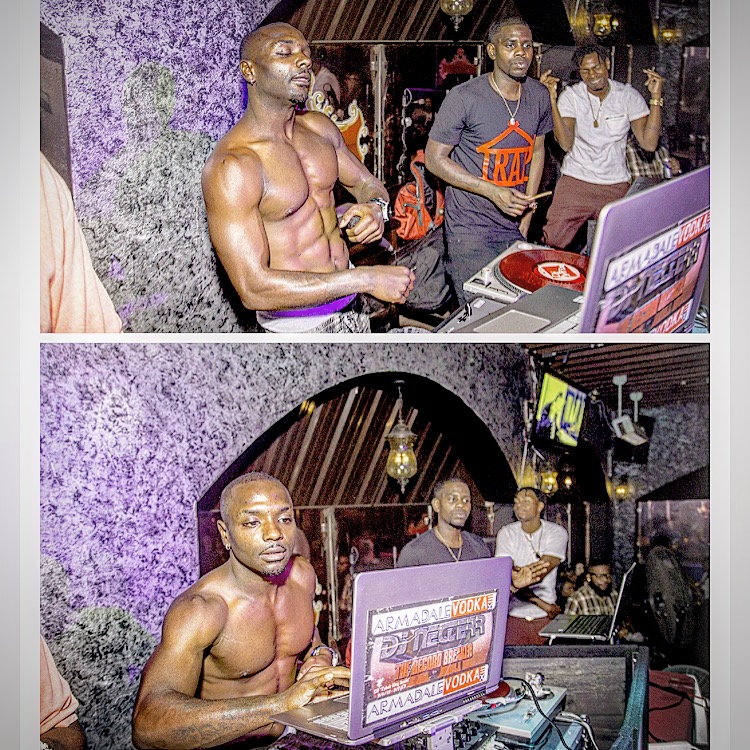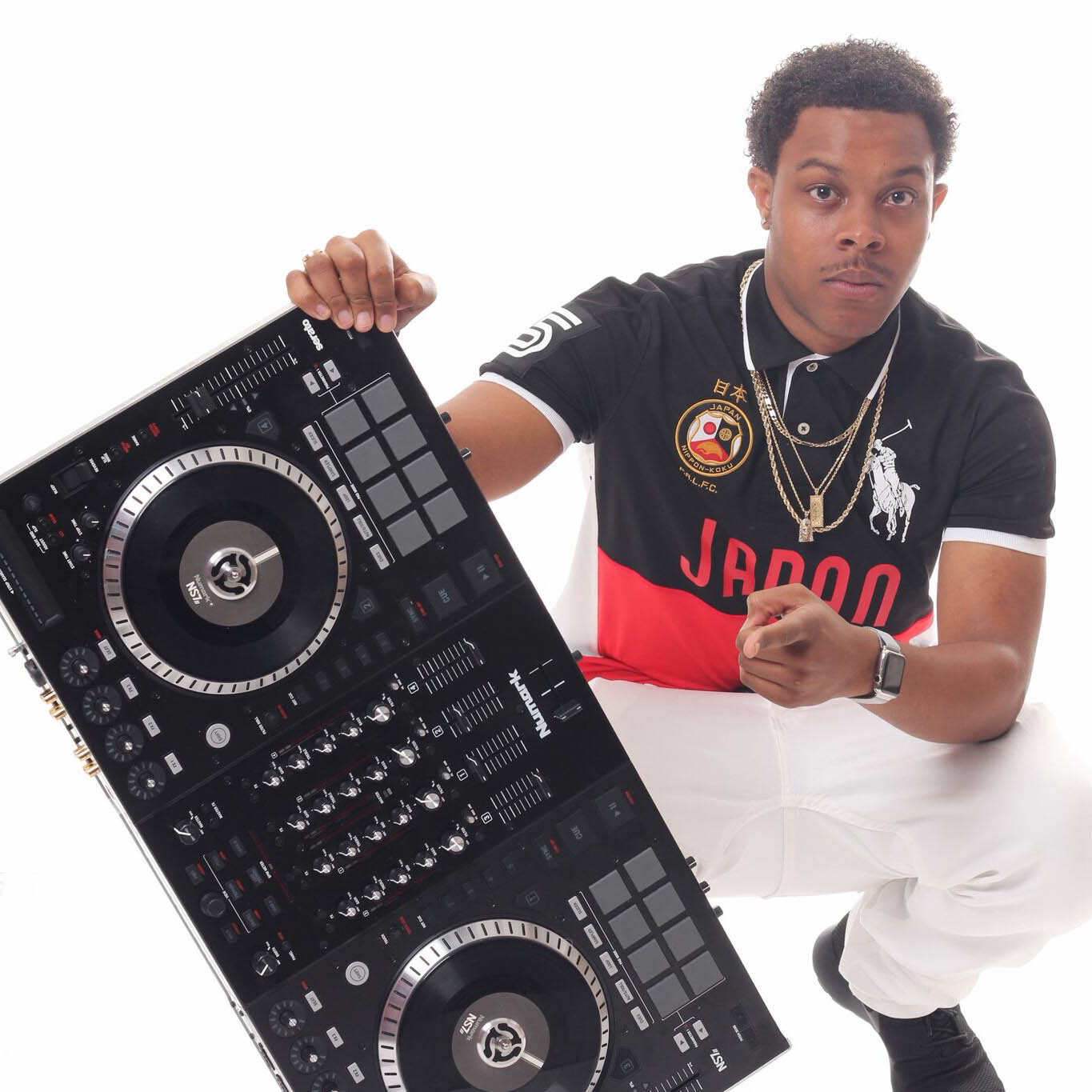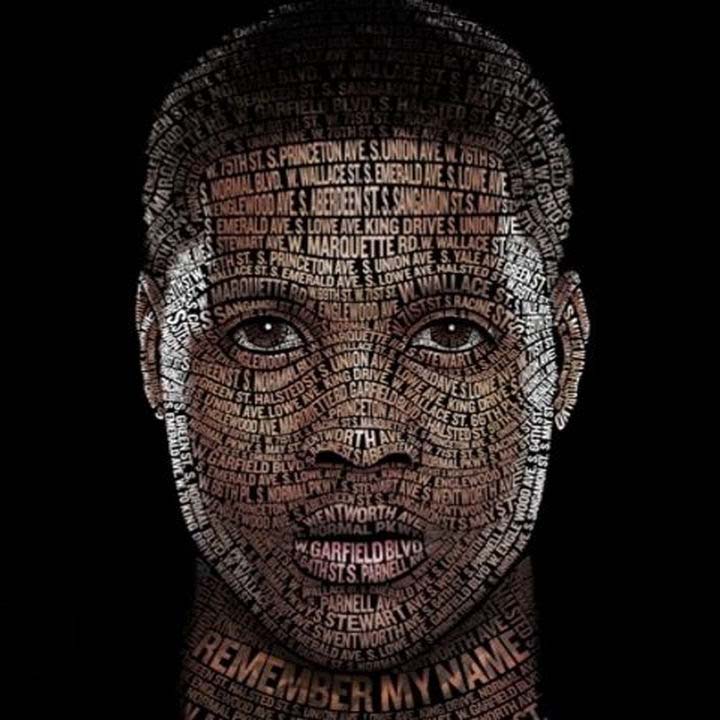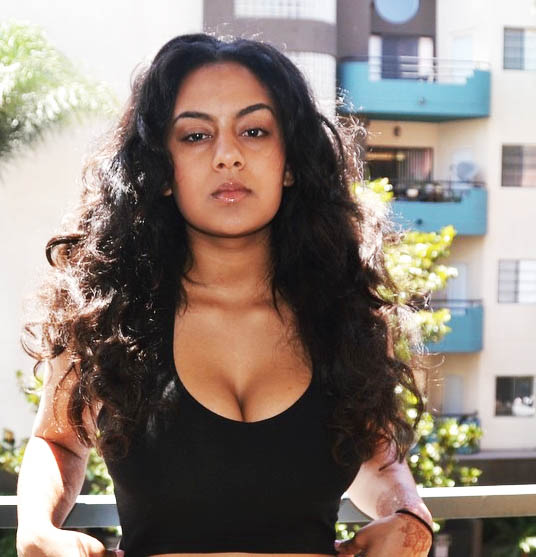 2015 PERFORMERS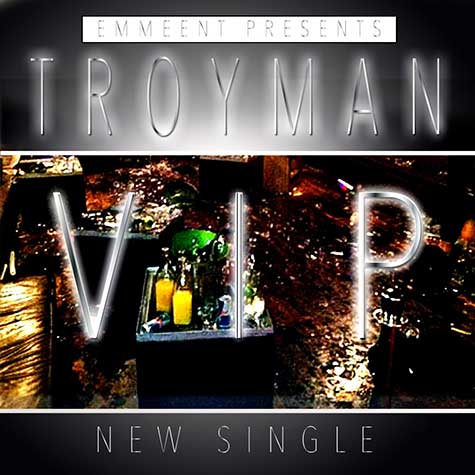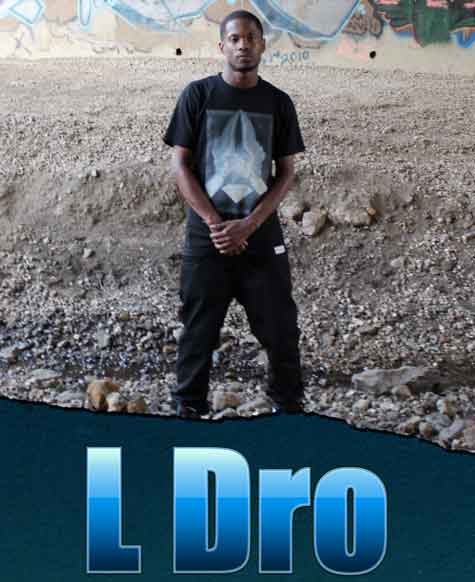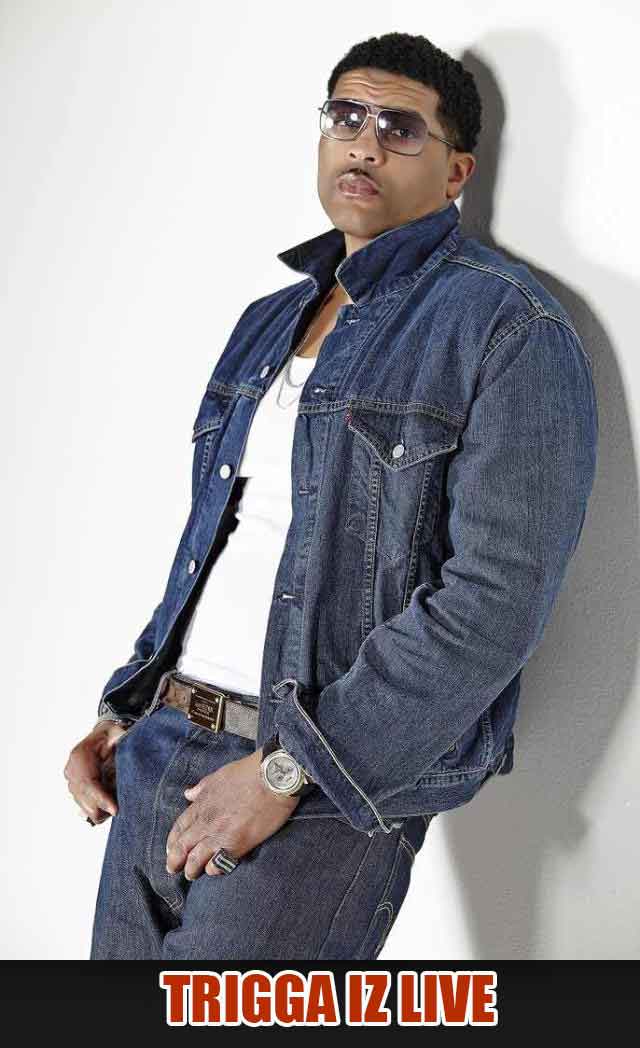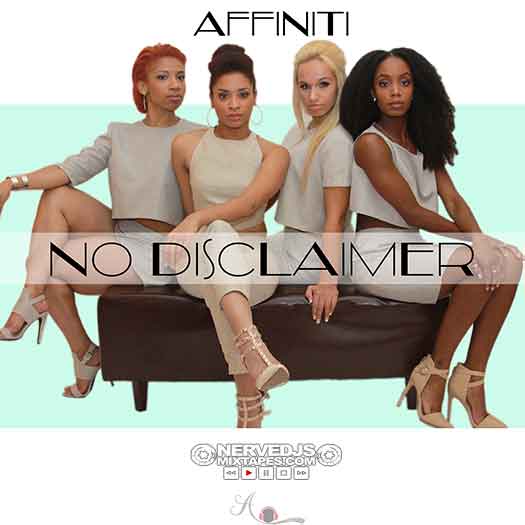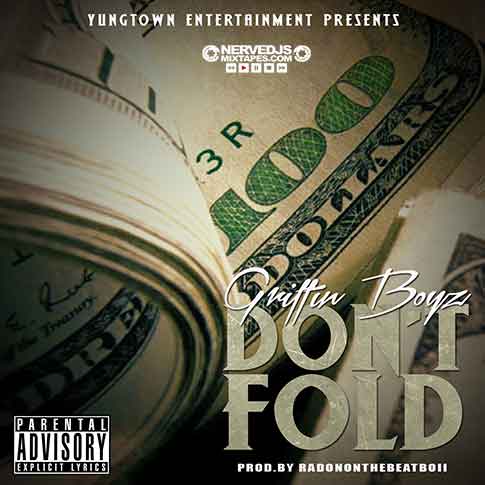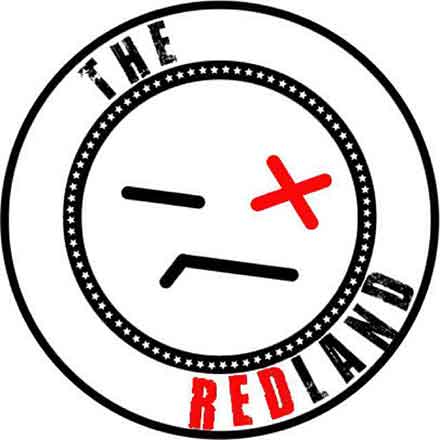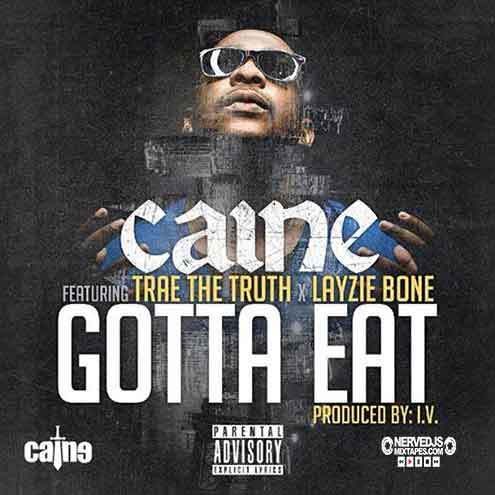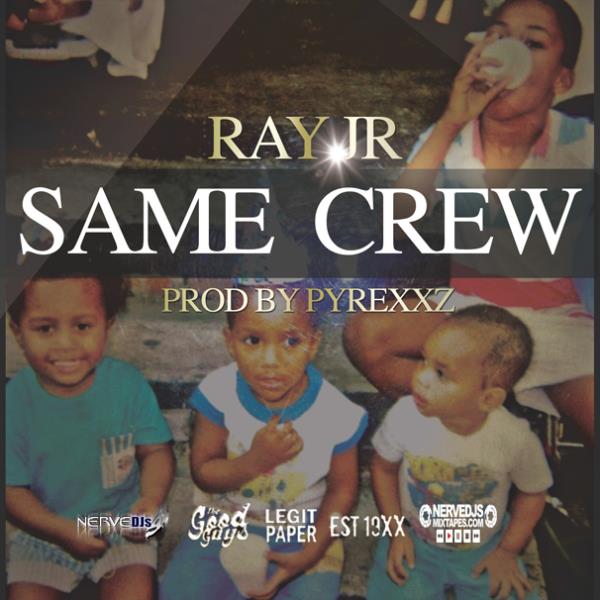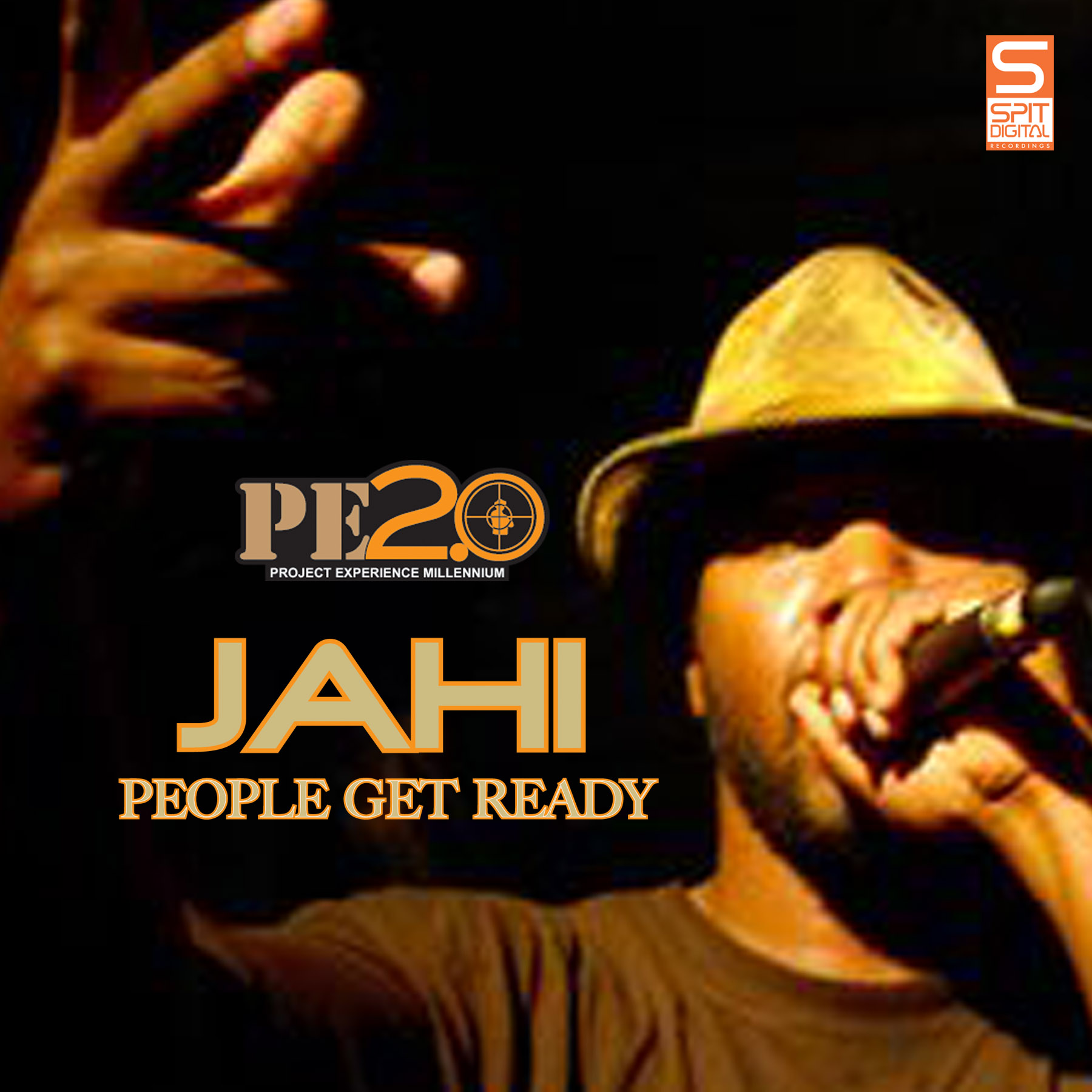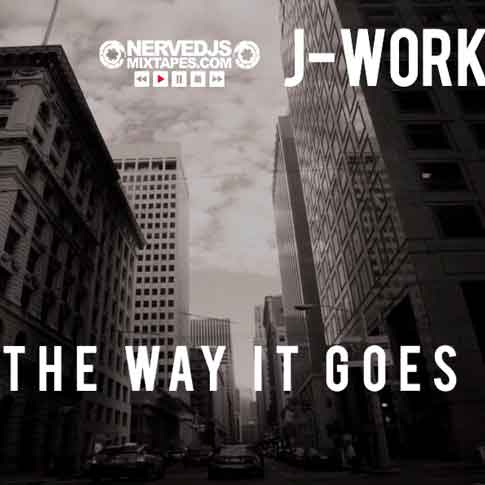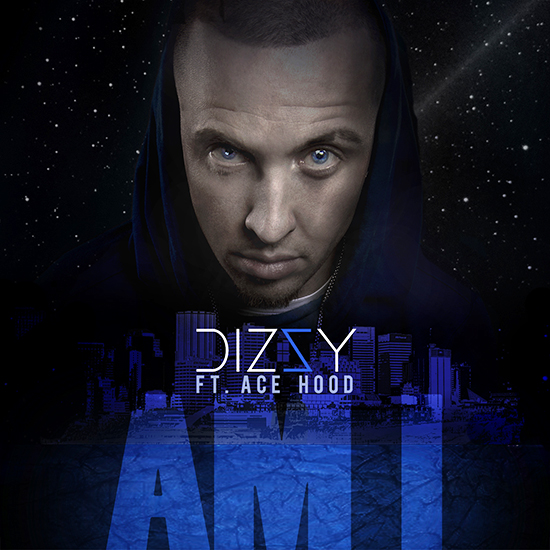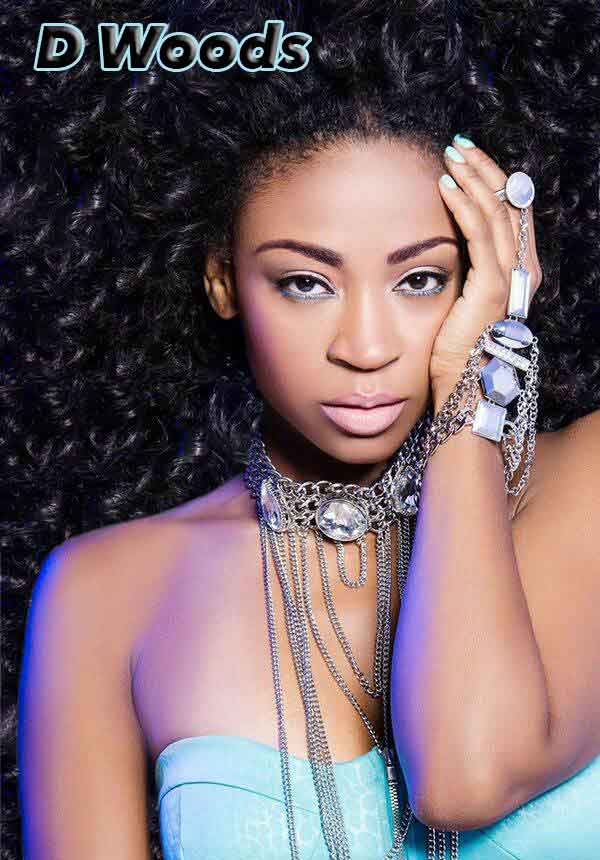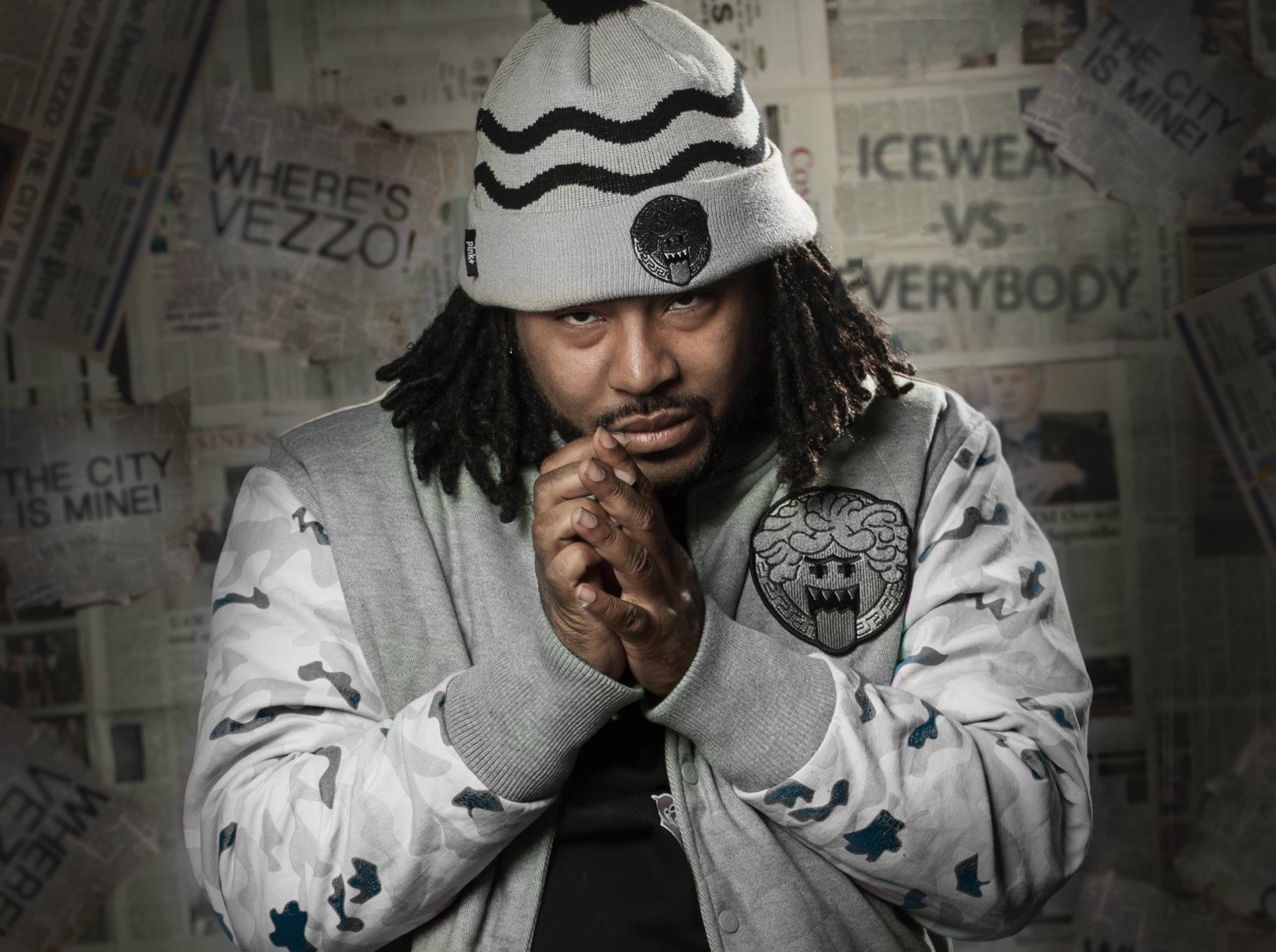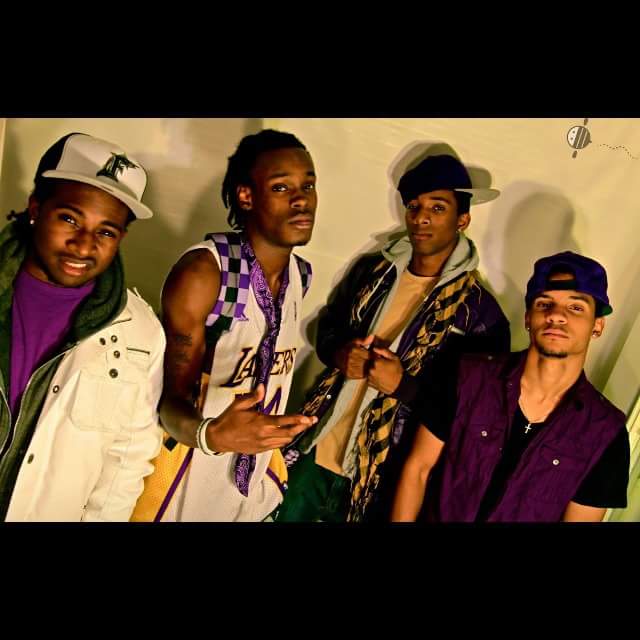 On the 1's & 2's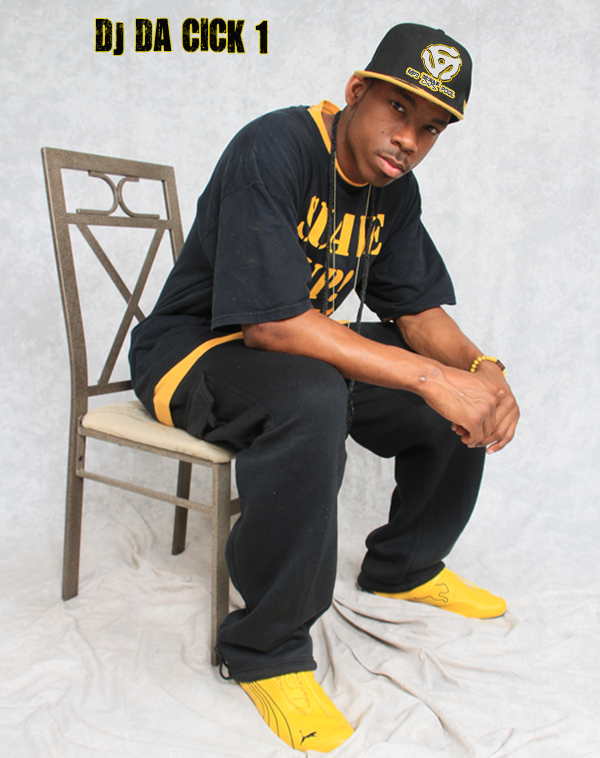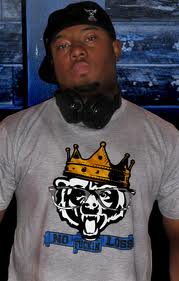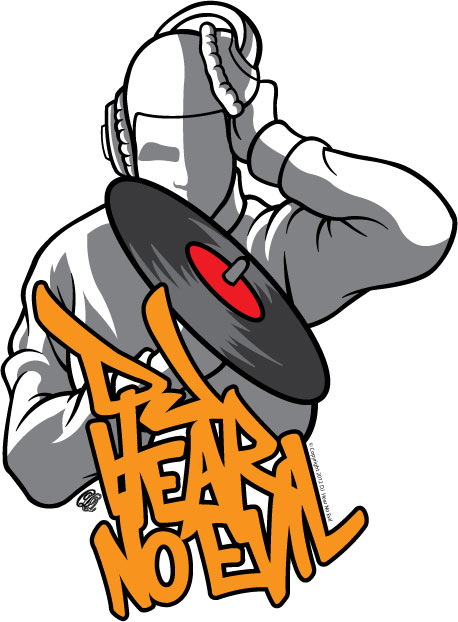 DJ Da Cick 1 &            DJ Que Eleven            DJ Hear No Evil
2014 SPECIAL HI-LIGHTS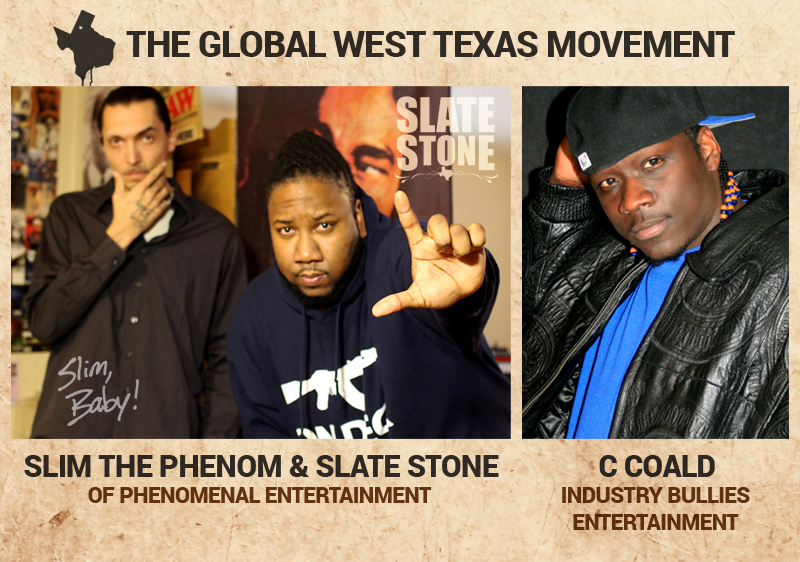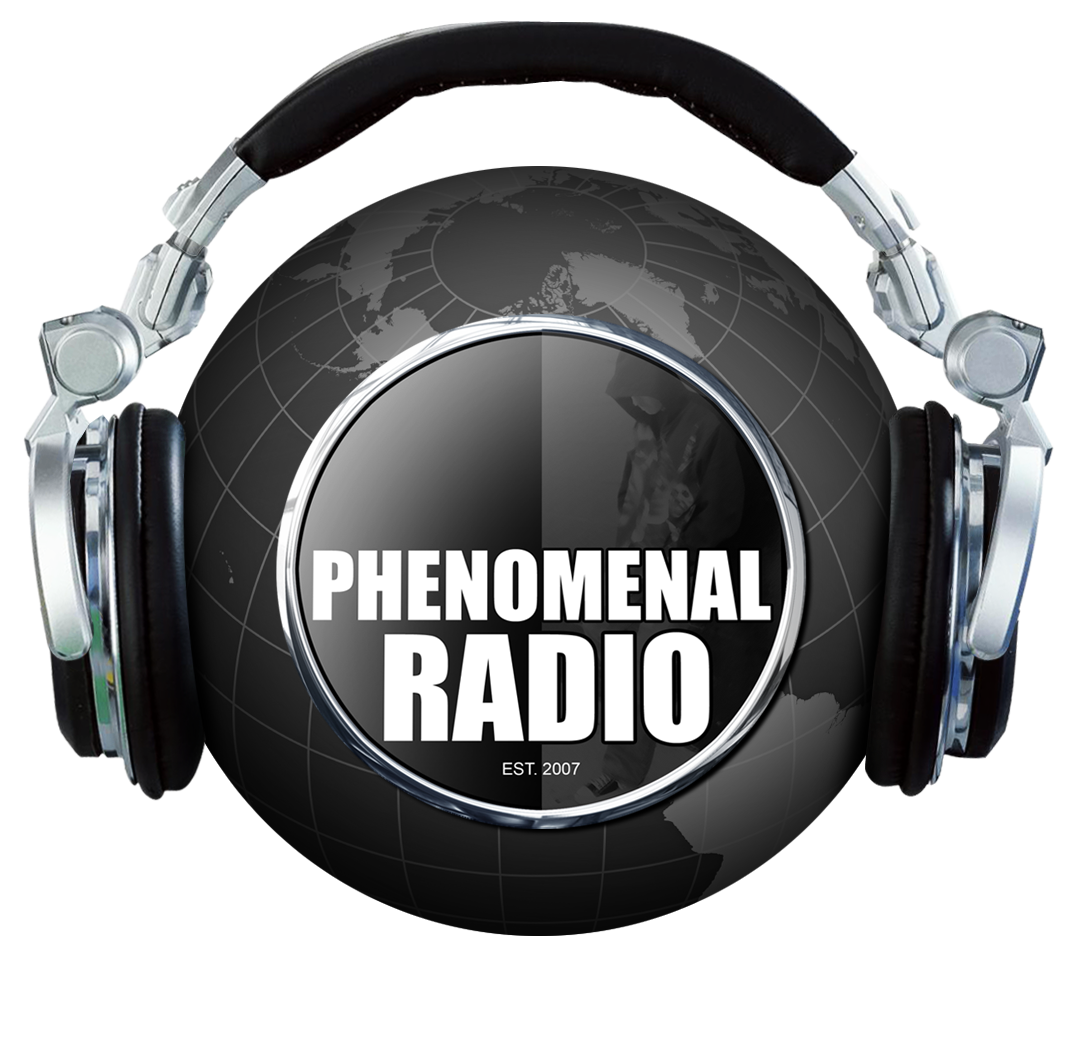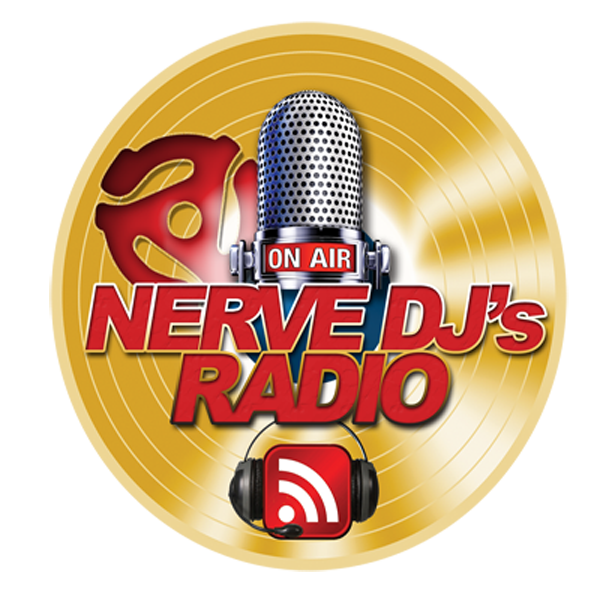 Will be Broadcasting LIVE!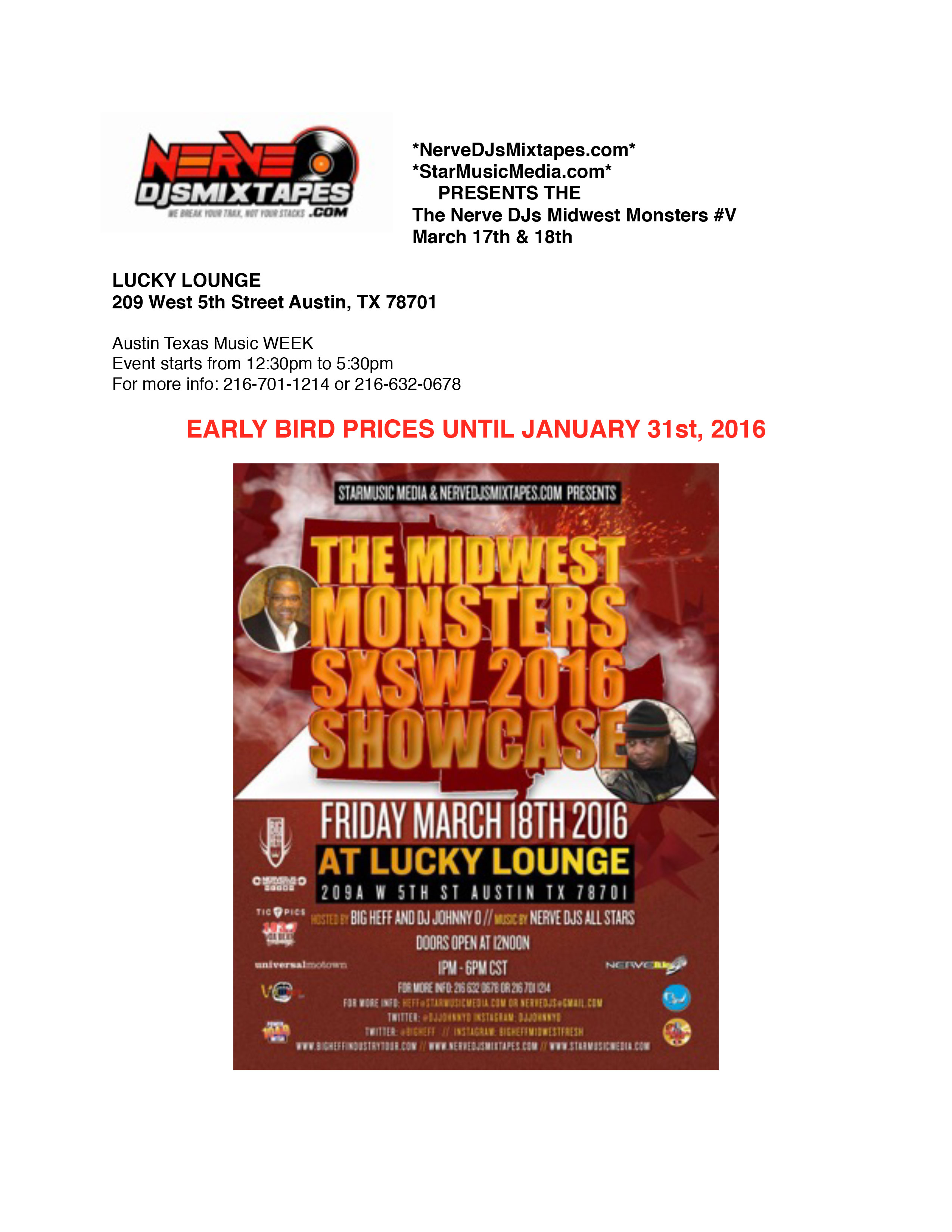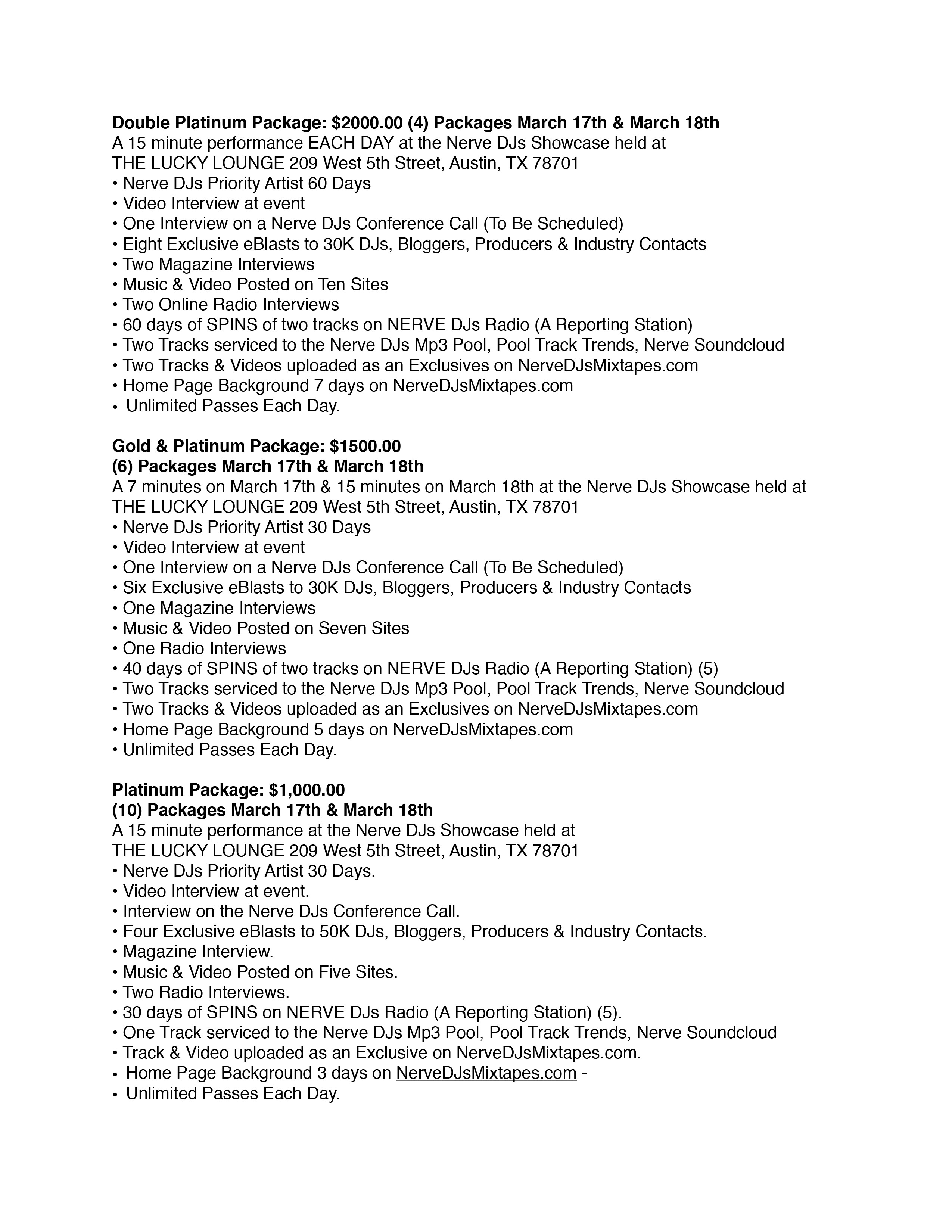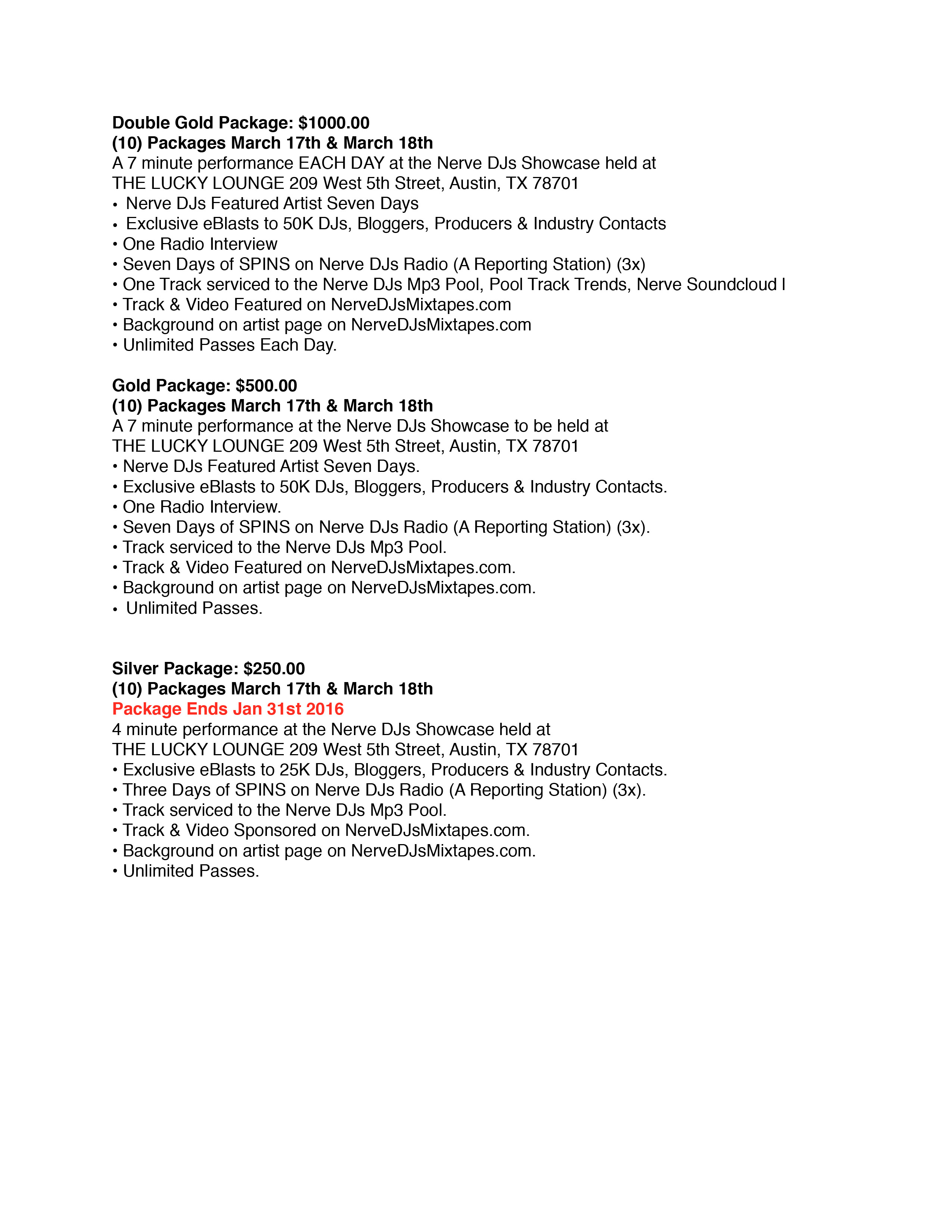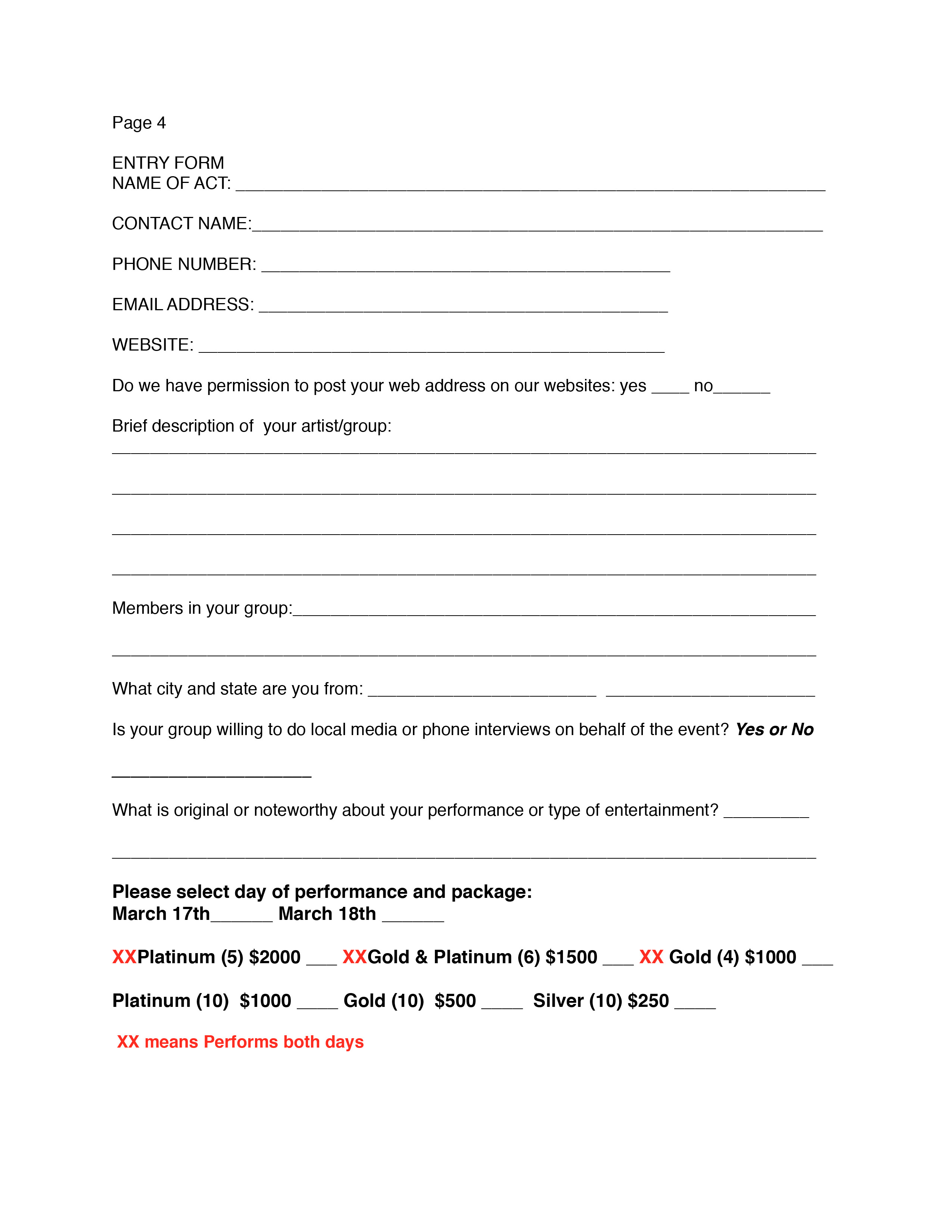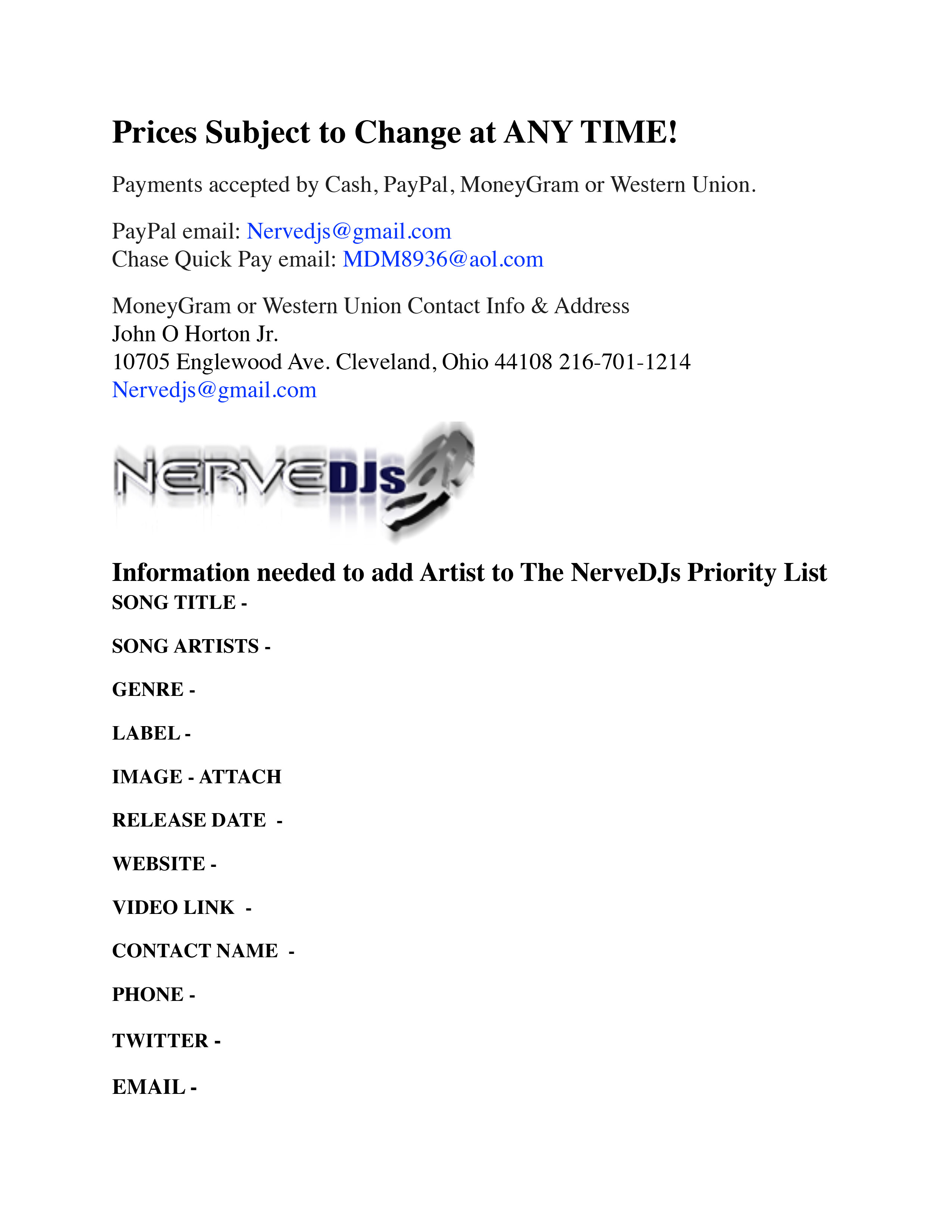 NO REFUNDS.
When & Where

LUCKY LOUNGE
209 West 5th Street
Austin, Texas 78701


Organizer
NerveDJsMixtapes.com & StarMusic Media

NerveDJsMixtapes.com
&
StarMusicMedia.com
PRESENTS
MIDWEST MONSTERS
6th SOUNDSTAGE &
NETWORKING PARTY
DIRTY DOG BAR
505 E. 6th St.
AUSTIN, TX
FRIDAY, MARCH 17TH
Doors Open
NOON-6PM
FRIDAY the 17th
ARTISTS

*

NETWORKING
*
MUSIC

*

DJ's

*
SHOWCASES

_______________
FOR MORE INFO TO REGISTER: 216 701 1214 216-632-0678
Nervedjs.com offers Promotion Packages to fit your budget.
NerveDJsMixtapes.com/Promote.htm
www.nervedjs.com
www.nervedjsmixtapes.com

1. Music Distributed DIRECTLY to 10000+ DJs
2. Music Played On Web & Radio Shows Nervedjs Radio & WeBreakTraxx
3. Bio, Picture & Music On www.nervedjsmixtapes.com, www.nervedjs.com & www.nervedjs.ning.com, djjohnnyo.com
You can also Host your Mixtape & Listening Parties with us! Contact @Johnny'O for 411 & Prices

IF YOU'RE SERIOUS ABOUT GETTING YOUR MUSIC IN THE HANDS OF DJS!
For infoCall:
DJ JOHNNY' O - 216-701-1214 or on Twitter @DJJohnnyO
BIG HEFF - 216-632-0678 or on Twitter @BigHeff

PAST GUEST AT OUR SHOWCASES INCLUDE:
SCOTTY ATL, BoB, CORTEZ, BBOB, LIL CRAY, ICEWEAR VEZZO,DIRTY SOUTH RYDAZ, MANOLO ROSE, ZAY, C'NEA, MEAN MUGGA, P.U.R.P, ROBB SKEE, JC TRIPLE THREAT, D WOODS, RENEGADE HIP-HOP, ICEWEAR VEZZO, TROYMAN, L DRO, TRIGGA IZ LIVE, AFFINITI, GRIFFIN BOYZ, THE REDLANDS, CAINE, DIZZY, JAHI of PE2.0, J-WORK, NELLY, BONE THUGS & HARMONY, MASTER P, T.I., DIMEPIECE, ESTELL, ZAY FOGGS, PARRIS LA DAME, SKYPP, D.HITTZ, RAY, JR, RAY CASH, STYLES P, WIZ KHALIFA, GORILLA ZOE, CHIP THA RIPPA, BRITNI ELISE, MAINO, RAY CASH, RAY JR (YOUNG RAY), DJ KHALED, ACE HOOD, MONEY J (KONVICT MUSIC), DA KENNEL, DJ UNK, DJ DRAMA, ALL STAR CLIQ, DJ MR. KING, CORE DJS, KEVIN SHINE, KRAYZIE BONE & MANY MORE!
NERVE DJS
WE BREAK YO' TRACKS, NOT YO' STACK$!

Nervedjs.com is an Mp3 Pool & Network of over 5000 DJ's worldwide. The purpose of Nervedjs Mp3 Pool is to promote and develope artists through our Network of DJ's, the Internet, Live Performances, and Listening Parties via the Internet or Club setting.
Nervedjs.com has been in business for 13 years. We are the DJ's that have the NERVE to BREAK Your Trax, Not Your STACKS!!!
NerveDJsMixtapes.com offers Promotion Packages to fit your budget.
FOLLOW US ON:
LIKE US ON:
The Nerve DJs #MidwestMonsters Showcase #V March 17th & 18th