Description
The Mash Up
Join us for 3 amazing impov troupes all mixed with some of All Out Comedy Theater's main stage ensemble.
[ ]
[ ] is an experimental silent improv form that breaks the fifth wall, right into the viewer's eyeballs. Come witness stupendous feats, marvels, and physical transformations galore!
Performers: Casey Busher, Shirley Chan, Dominica Malcolm
Mockumentary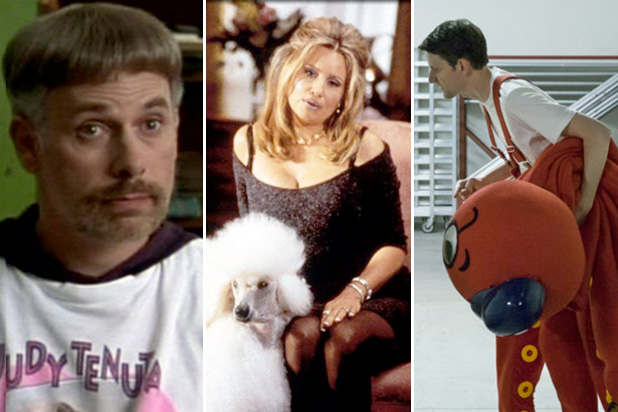 Ever have a topic you've always wanted to learn more about, but are pretty sure nobody would make a documentary for it? Well, Cosmosis would love to make that documentary appear before your eyes! In this long-form improvised show, we will gladly teach you everything you need to know about ANY topic you give us in a compelling, humorous way. Wanna learn more about Mold? We got you! Have an interest in Sliced Ham? We know everything about it! So come with questions and leave with answers...and probably more questions...
Trapped In a Rumor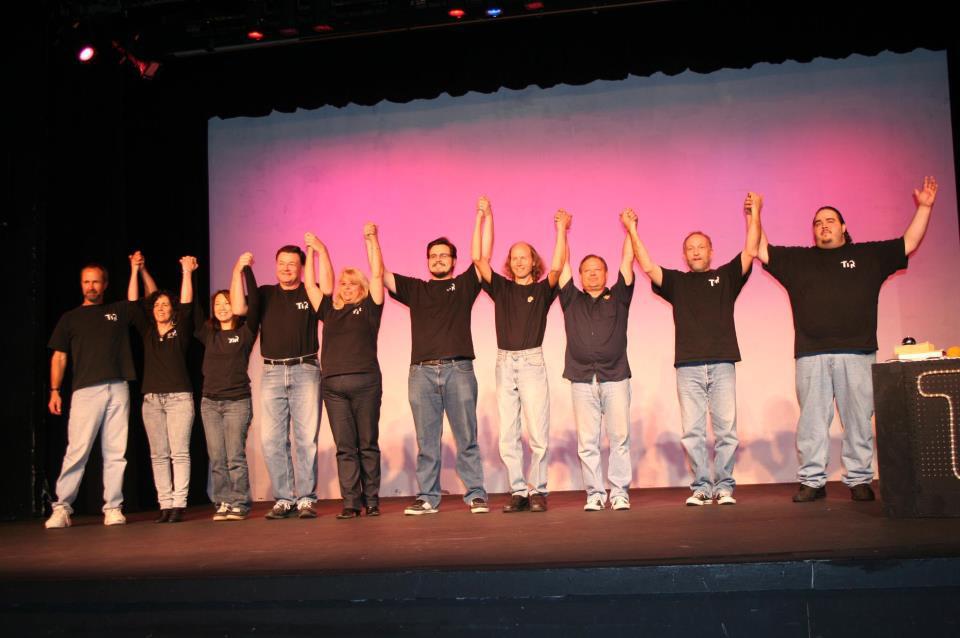 Short Form Improv Scenes and Games
Tickets: $8/$14 At Door