About this Event
The Majority Report with Sam Seder:
The Majority Report is a daily, political talk show. The main show, which is available to everyone live and via podcast, is packed full of news, insightful commentary and intelligent interviews with some of the most respected minds in politics and world affairs.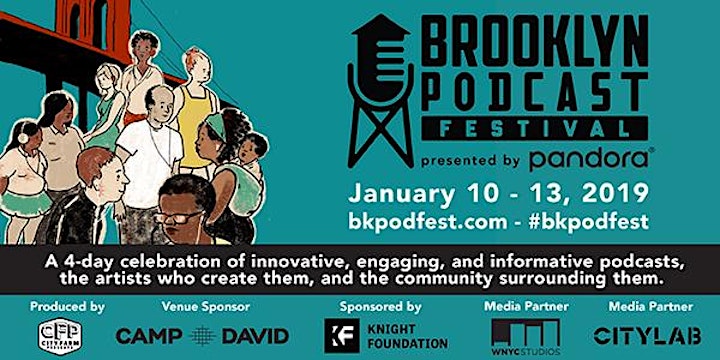 About the Brooklyn Podcast Festival
The Brooklyn Podcast Festival is presented by Pandora. WNYC Studios is a media partner of the Brooklyn Podcast Festival.
Launched in 2017, the Brooklyn Podcast Festival is a celebration of innovative, engaging, and informative podcasts of all genres, the artists who create them, and the community surrounding them. The Festival gives audiences the opportunity to see their favorite podcasts live and a chance to discover new and up and coming shows.