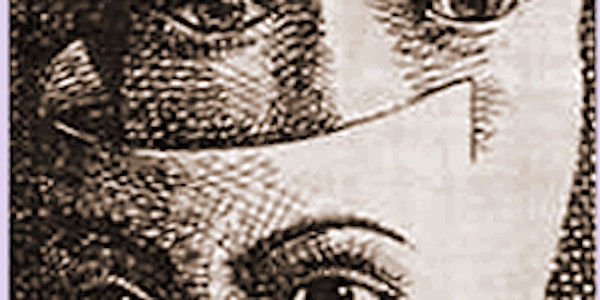 The Lying Conference
When and where
Location
Emory Conference Center 1615 Clifton Road Atlanta, GA 30329
Description
Please join us for a one-day interdisciplinary workshop to hear prominent researchers and thinkers discuss their work on the topic of lying and deception (see schedule below). Registration is free. If you have any questions or concerns about the event, please contact Natalie Eldred at natalie.eldred@emory.edu or call 404-727-6199.
8:45 Philippe Rochat Organizer, Psychology, Emory University
Introduction and welcome
9:00 Frans de Waal Psychology, Emory Univesity & Yerkes Primate Center
Perspective-taking and Dishonest Communication in Primates and Other Animals
10:00 Bradd Shore Anthropology, Emory University
Lying, American Style
11:00 Kang Lee Developmental Psychology, University of Toronto
Little liars: How children learn to tell lies?
12:00-1:30 Lunch break (offered for the first 50 registered attendees)
1:30 Alexander Todorov Psychology & Neuroscience, Princeton University
Face Value: The Irresistible (and Misleading) Influence of First Impressions
2:30 Jonathan Mann Journalist and CNN anchor, International Desk
What Happened to The News? - Technology, Politics and the Vanishing Truth
3:30 Tim McDonough Theater Studies, Emory University. Resident Artist, Theater Emory
Onions and Identities: Theater and the True Self
4:30 Alex Stone Professional Magician, writer & entertainer, New York City
(Introduction by David Edwards, Psychology, Emory University).
The Science of Magic and the Art of Deception
5:30 General Discussion
Reception and cocktails on the patio to follow
Funding for this event provided by: Emory Conference Center Hotel Subvention
Fund, The Hightower Fund, Emory College Department of Psychology, and
Center for Mind, Brain, and Culture