The Long and Short of Proteomics: How Proteins Shape Who We Are
Description
Chicago Council on Science and Technology Presents: The Long and Short of Proteomics: How Proteins Shape Who We Are
Description:

Renowned Northwestern University molecular bioscientist Neil Kelleher, who stands 5'0" tall in his socks, and his good friend Luke Mircovic, 6'11", a former power forward for the 2012 Northwestern Wildcats, will discuss the role of proteins in human health, disease, and how they can shape the diagnostics of the future. Professor Kelleher will also reveal his massive worldwide effort to map one billion proteins throughout the human body ushering in a new era in human health. Once completed, the project is expected to give rise to new antibiotics and revolutionary technologies for detecting and treating cancer and other diseases.
This event is a part of C2ST's pub science series "Speakeasy" and is free to attend and seating will be first come, first served.
Attendees who register on or before Monday, May 13th will receive 10 FREE GAME TOKENS for Emporium's arcade.
Speakers: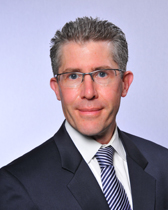 Check out this video of Dr. Neil Kelleher
Walter and Mary E. Glass Professor of Molecular Biosciences and Professor of Chemistry and Medicine
Director of the Proteomics Center of Excellence, Northwestern University
Member, Chemistry of Life Processes Institute
Neil Kelleher is a transdisciplinary investigator who is making an impact in the field of proteomics (proteins) and the discovery of new antibiotics and anticancer molecules. He runs the Kelleher Research Group, which invents methods of understanding how human cells work at the molecular level, and Northwestern Proteomics, the leading lab in the world for the "top-down" proteomics approach to measuring proteins. In 2016, Kelleher delivered a TEDx talk about the Cell-Based Human Proteome Project, an effort to map one billion proteins throughout the human body; he is the founding president of a worldwide research consortium aiming to actualize this project.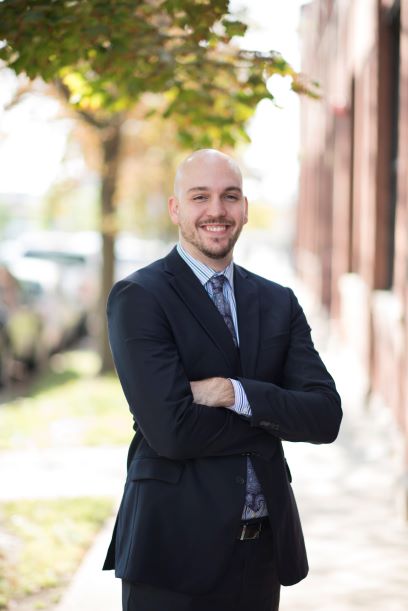 Former Northwestern Wildcats basketball star
Born and raised in Belgrabe, Serbia, Luka Mircovic emigrated to La Porte, IN in 2007. Mircovic graduated from Northwestern University in 2012 with a Bachelor's Degree in Communications. While at Northwestern, Mircovic was a Power Forward for the Northwestern Wildcats basketball team from 2008 - 2012, where he was noted for his gameplay intensity and connection to Wildcat fans. Mircovic also obtained his MBA from Chicago's, North Park University in 2015. Currently, Luka is a Director of Operations at Adams Third Wave, a Chicago-based, progressive, national goods transportation company. Mircovic has been a Chicago resident since 2008.
Partners:



Parking and Transportation:
Emporium Wicker Park is easily accessible by CTA Blue Line Trains at the Division and Damen stops. For detailed travel information visit www.transitchicago.com or call the Travel Information Center at 1-888-YOUR-CTA or 1-888-CTA-TTY1 (TTY).
Paid parking lots and street parking are available around the venue.
Notice: As a guest of Chicago Council on Science and Technology (C2ST), you agree to be photographed, videotaped, or filmed and grant C2ST permission to put the finished footage/photography to any uses that it may deem proper including marketing, advertising (print, radio, and television) and PR-related activities.