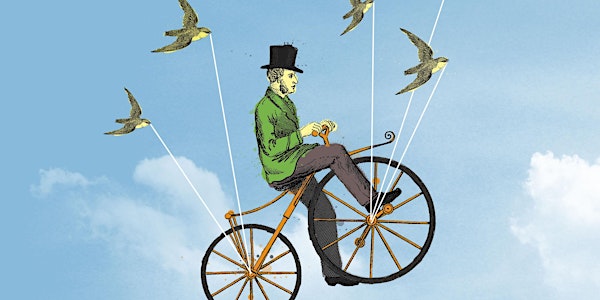 The Local Crowd Monadnock Launch Party
When and where
Location
Stonewall Farm 242 Chesterfield Road Keene, NH 03431
Description
The Local Crowd Monadnock is coming – and you're invited to a public launch party! This free event includes food samples from Archway Farm, children's activity stations, hayrides and more.
What's The Local Crowd Monadnock? It's a locally based crowdfunding platform that's about us -- our region, our community -- and the goals we've created around economic development and prosperity.
The Local Crowd Monadnock brings the power of crowdfunding to our community -- by inspiring small contributions from a large number of people to make great things happen locally.
Stay tuned for The Local Crowd Monadnock's online launch on March 15th with two campaigns focused on sustainable agriculture: Archway Farm's "Farm to Table on Wheels" project and Stonewall Farm's "Barn Raising" project. Both campaigns offer great rewards to those who contribute.

Learn more and sign up for updates from at monadnocklocal.org/tlclaunch. Join the crowd -- The Local Crowd Monadnock!