Description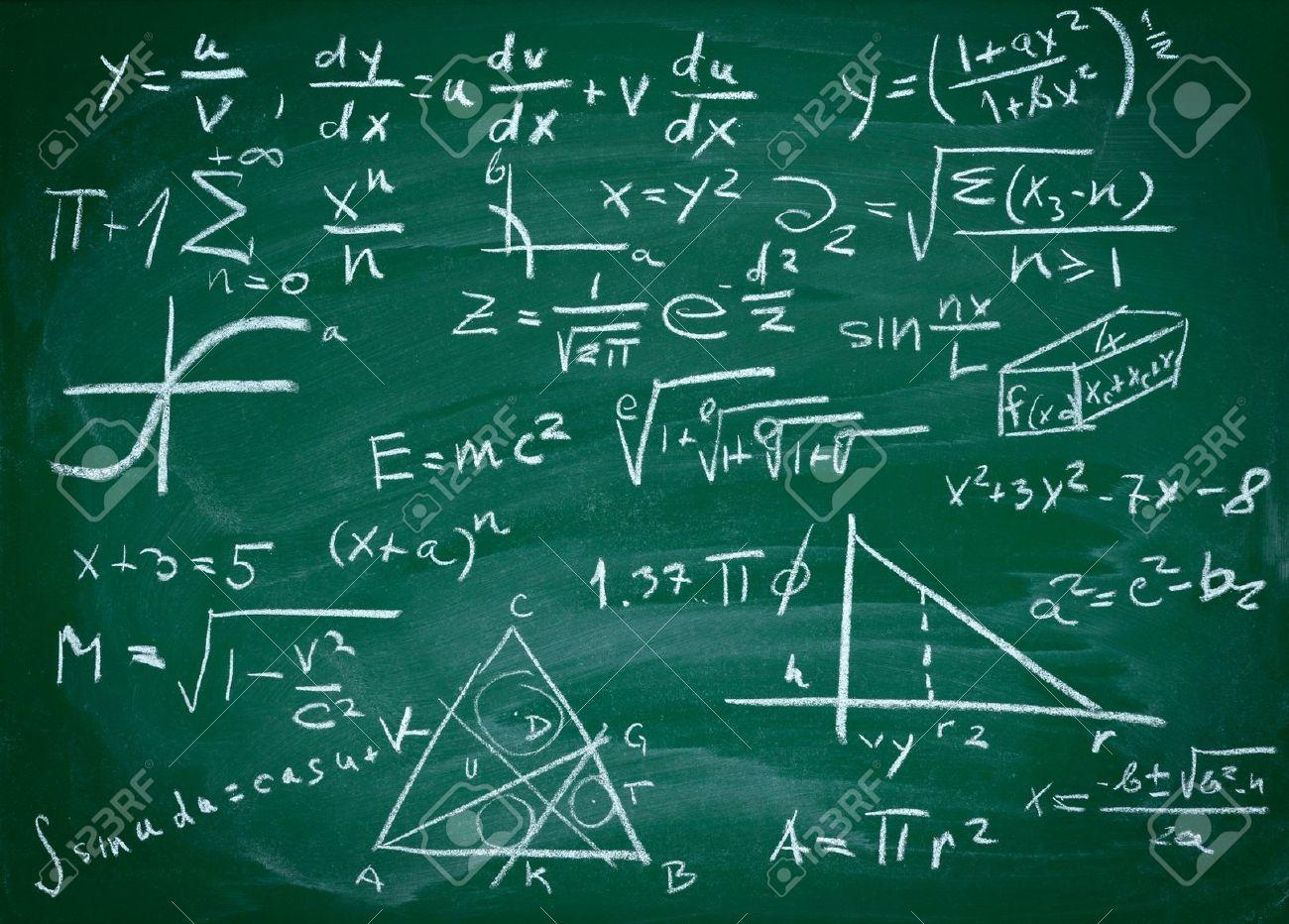 Dear ACPS Families and Alumni Families:
Did your child LOVE Mr. Slater's math class at GW Middle School? Do they still remember his enthusiasm for the subject he taught and the "life lessons" he regularly shared? There is No Limit to Mr. Slater's dedication and No Limit to our appreciation for all that he gives to his students.
Please join the Arndorfer/Bernstein family in saluting Mr. Slater at a casual Dessert Reception on Thursday, June 7th from 6:30 – 8:30 pm. In addition to thanking a great teacher for his commitment, we will be raising funds for the Scholarship Fund of Alexandria to create a scholarship in Mr. Slater's name.
CLICK the Green Ticket Box to Attend or Give. We'll toast Mr. Slater, mingle with ACPS friends and enjoy some sweets. If we succeed in raising $3,000, "The James Slater Scholarship" will be established and awarded next spring. We are really excited about honoring the tireless dedication and hard work of Mr. Slater who is a legend at GWMS. All parents, students and alumni families are welcome to attend the Reception and help celebrate the scholarship!
The Scholarship Fund of Alexandria, based at T.C. Williams, was established in 1986 to help send Alexandria's neediest students to college. Since then, they have awarded more than $14 million in college scholarships and have helped send more than 4,000 T.C. Titans to college. To learn more, go to http://www.alexscholarshipfund.org.
Thank you,
Kay Arndorfer & Jared Bernstein
& The Scholarship Fund of Alexandria
Questions? Contact Us: scholarshipfund@acps.k12.va.us or call 703-824-6730