The Legacy of Reconstruction: Monuments and Public Memory
Description
In 1965 James Baldwin wrote, "the great force of history comes from the fact that we carry it within us, are unconsciously controlled by it in many ways, and history is literally present in all that we do." Baldwin's powerful reminder of history's lasting and daily impacts raises particular questions when history takes the form of memorials and monuments in our communities.
How do societies decide which history to remember -- and what form that memory should take? How can we empower students to engage with Reconstruction memorials critically, through a lens of historical knowledge and ethical reflection?
This session will use resources from Facing History and Ourselves' case study The Reconstruction Era: Fragility of Democracy to investigate how schools can engage with the monument debate that continues to impact communities across the country. We will model discussion strategies that support an analysis of historical perspectives and provide space for students' emotional reactions.
Registration includes a discount for $5 tickets to Redlining and its Reprecussions, an evening public program gathering a panel of experts to examine the history and persistence of the practice of redlining, the systematically racist banking practice of denying loans to people of color in post-WWII urban neighborhoods. The discount code and instructions will be included in the confirmation email sent to registrants.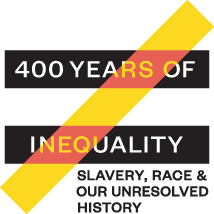 This workshop is presented as part of Brooklyn Historical Society's 400 Years of Inequality: Slavery, Race, and Our Unresolved History initiative, an immersive series of of reflection, analysis, and discussion commemorating our nation's unresolved history of slavery.
Special thanks to our 400 Years of Inequality programming partners: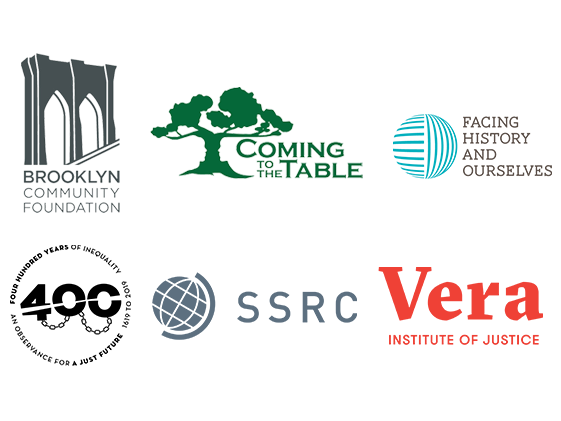 400 Years of Inequality is made possible through the generous support of Joanne Witty and Eugene Keilin, Sylvia and Byron Lewis, Margaret Seiler and Hovey Brock, Alexandra Bowie and Daniel Richman, the Brooklyn Community Foundation, and donors to BHS's Race and History Fund.