Description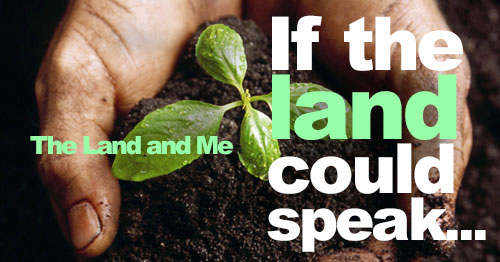 If the land could speak... public performance event!

Please join us for:
IF THE LAND COULD SPEAK... a public performance event created by local artists, musicians, dancers and thinkers featuring live music, interactive creative experiences, dance, poetry and participatory performances with
Eki Shola . Ben Roots . Nancy Lyons . Ernesto M. Garay . Carole Flaherty . Susan Cornelis . Margie Purser . Irma Bijou . Lea Goode-Harris . Kasia Apolinarski Krzykawska . Dustin Ordway . Aimée Otterson . Jared Wiltse . Carol Mancke . Trena Noval
Bring your families, neighbors, and friends to note and celebrate some of the ways that the richly diverse Santa Rosa community has responded to the 2017 fires through renewed connections to the land.
As a contribution to the performance, please bring a small object you found on the land that can fit in your hand to share at the event!

All ages welcome!
---
If the land could speak... is the final of three public events of The Land and Me, a public art project, organized by Carol Mancke and Trena Noval and commissioned by Santa Rosa Art in Public Places as part of the Fire Response - Round 1 Public Art Initiative.