About this Event
Due to the current situation, the March Lunch Lady event will be conducted virtually. When you register, you will receive a link to join virtually.
Learn how to clearly and confidently articulate your ideas so you can be the expert in the room.
In this fun, insightful hands-on workshop, you will learn skills to overcome nerves, increase your awareness and presence, and craft a message that motivates and inspires your audience.
You will leave with tools to:
Increase your stage presence
Manage your anxiety & stage fright
Create content that resonates with your audience
About the presenter:
Madeline helps creative professionals articulate their vision so they can be the authority. She has been described as a lifesaver and a secret weapon and possesses an extraordinary ability to turn complex ideas into clear, concise and compelling presentations.
Before starting her business, Madeline spent 15 years in the creative world. She ran the publicity department for a design book publisher and then spent a decade designing and building window displays and brand experiences. Now, she trains people to communicate their stories and invite audiences into their world.
Madeline's mission is to bring all voices to the table, to create diversity in leadership, and to allow introverts and quiet leaders to effect change in their organizations and the world.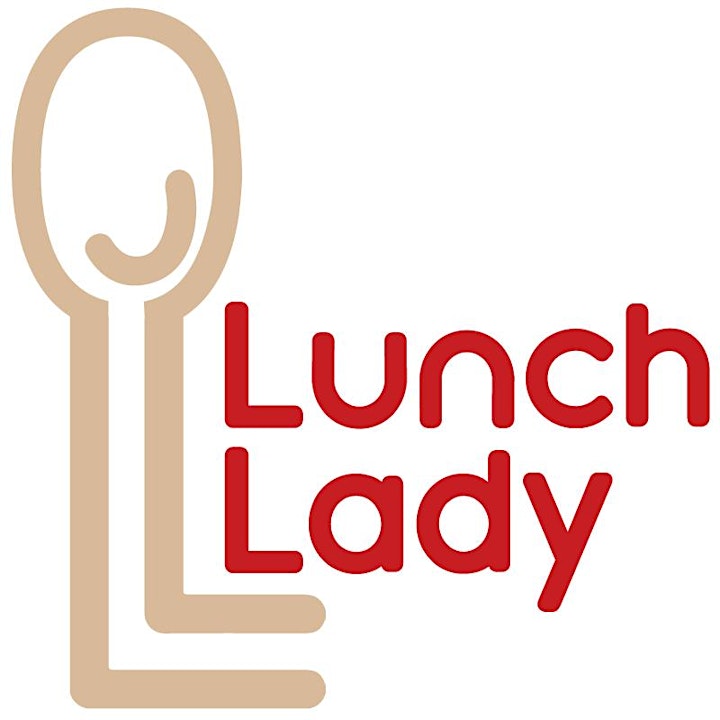 Who is the Lunch Lady?
The Lunch Lady is a platform for women (and man-bassadors) in business. Lunch Lady is about education, networking and creating opportunities that grow and develop yourself and business.
What is Lunch Lady's Mission?
The mission is to provide a courageous space for you to access your internal blueprint to grow your life and business by connecting you with people who will be a demand for you to have money, grow your business, and discover what it will take for you to live your best life. Lunch Lady wants you on the court, not the sidelines of your life, talking about your business or talking about what you need, whether it is finding your magic number that flips your business over to profitability, creating and finding your ideal client, or getting clear about the kind of business experience you want to have. It's about learning to view your mistakes as an opportunity for success so you don't stay stuck and can continue to grow and succeed in your business using your higher purpose.
"Unless commitment is made, there are only promises and hopes… but no plans."
~ Peter Drucker
Lunch Lady knows:
You started a business to do what you love and get paid for doing it
It is not easy
Crippling fear can stop you from taking action
Business has a language all of its own. We want you to find your own language and create the courage to share it so that you can have an impact on your business, finances, and world.
For many women, there is no plan B.