About this Event
Enjoy a concert by the Longwood Symphony, conducted by Ronald Feldman, followed by a panel discussion with these musical medical stars!
Faculty Moderator:
Amitabh Chandra; Henry and Allison McCance Professor of Business Administration at Harvard Business School, the Faculty Chair of the Leading an Enduring Science-Based Business executive education program, and the Ethel Zimmerman Wiener Professor of Public Policy and Director of Health Policy Research at the Harvard Kennedy School of Government.
Panelists include:
Lisa Wong, MD (violin); Milton Pediatric Associates, HMS, CHB, MGH, BWH; Assistant Co-Director, Arts and Humanities Initiative at Harvard Medical School
Leonard Zon, MD (trumpet); Director, Stem Cell Program, Boston Children's Hospital; Grousbeck Professor of Pediatrics, Harvard Medical School; Investigator, Howard Hughes Medical Institute
Psyche Loui, PhD (violin); Assistant Professor of Creativity and Creative Practice, Departments of Music and Psychology, Northeastern University
Thomas Sheldon, MD (oboe and English horn); Director, Radiation Oncology Concord Hospital / President, Radiation Oncology Associates
Brought to you by HBS Connects as part of Hubweek, Allston 2019
This event is free and open to the Harvard community. Partners and friends of Harvard/Allston and Longwood symphony are welcome. Registration is required.
Parking is complimentary at the Harvard Business School Surface Lot, located off of Batten way, near Spangler Center, map and directions below.
https://www.hbs.edu/maps/
Accessibility:
Harvard University encourages persons with disabilities to participate in its programs and activities. If you anticipate needing any type of accommodation or have any questions about the physical access provided, please let us know by contacting: connects@hbs.edu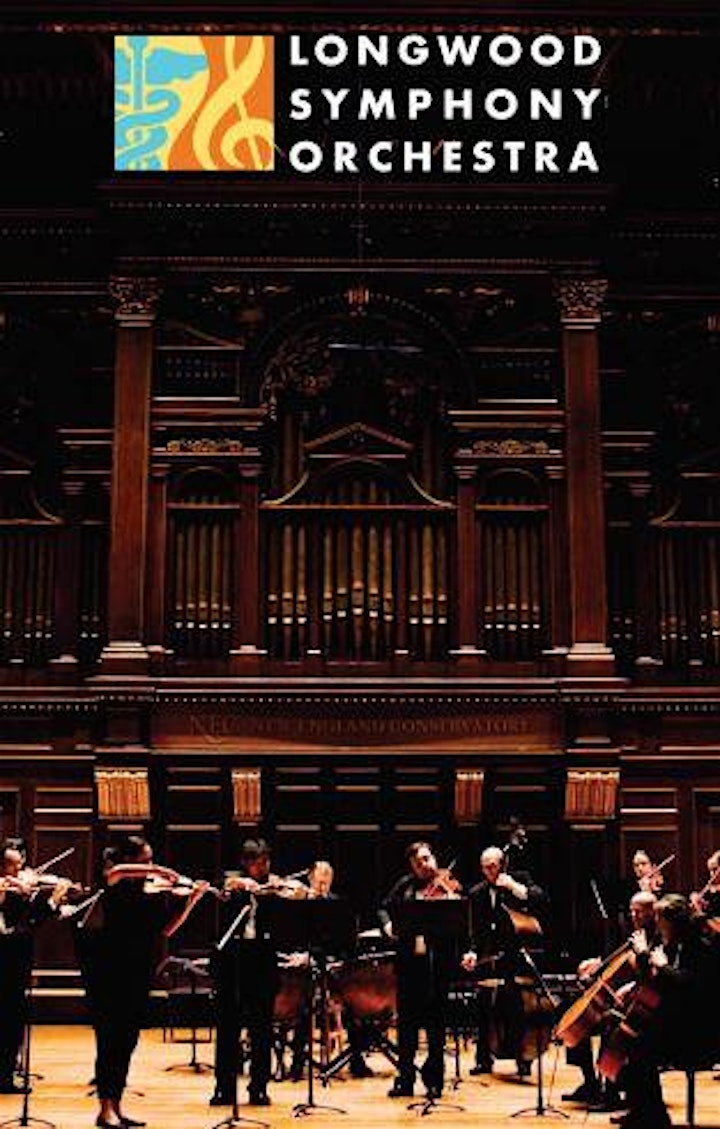 The Longwood Symphony Orchestra is a unique organization that combines music and medicine to serve the community. Composed primarily of medical professionals who are also highly trained musicians, the LSO has established the Healing Art of Music program, an award-winning philanthropic model through which it uses its concerts to help nonprofit organizations raise funds for noble organizations that bring about medical and social change. In the 2019-20 season, the LSO is proud to support these non-profit organizations: Greater Boston Physicians for Social Responsibility and International Physicians for the Prevention of Nuclear War, Cambridge Community Foundation, Palfrey Advocacy Scholars, Partakers: College Behind Bars, and THRIVEGulu.
About the Healing Art of Music™
The Healing Art of Music™ program offers each LSO concert as a centerpiece to raise funds, awareness, and long-term capacity building for Boston-based nonprofit organizations that in turn heal the community through their vital work. Since 1991, The Healing Art of Music™ program has raised more than $2,500,000 for over 50 nonprofit Community Partners to support their healing missions.
About Music Director Ronald Feldman
Two-time winner of the League of American Orchestras' ASCAP Award for Adventurous Programming of Contemporary Music, Ronald Feldman has achieved critical acclaim for his work as a conductor and cellist. He has appeared as a guest conductor with several major orchestras, including the Boston Pops, where he served as assistant to Principal Conductor and composer John Williams. Feldman joined the Longwood Symphony Orchestra as Music Director in July 2012.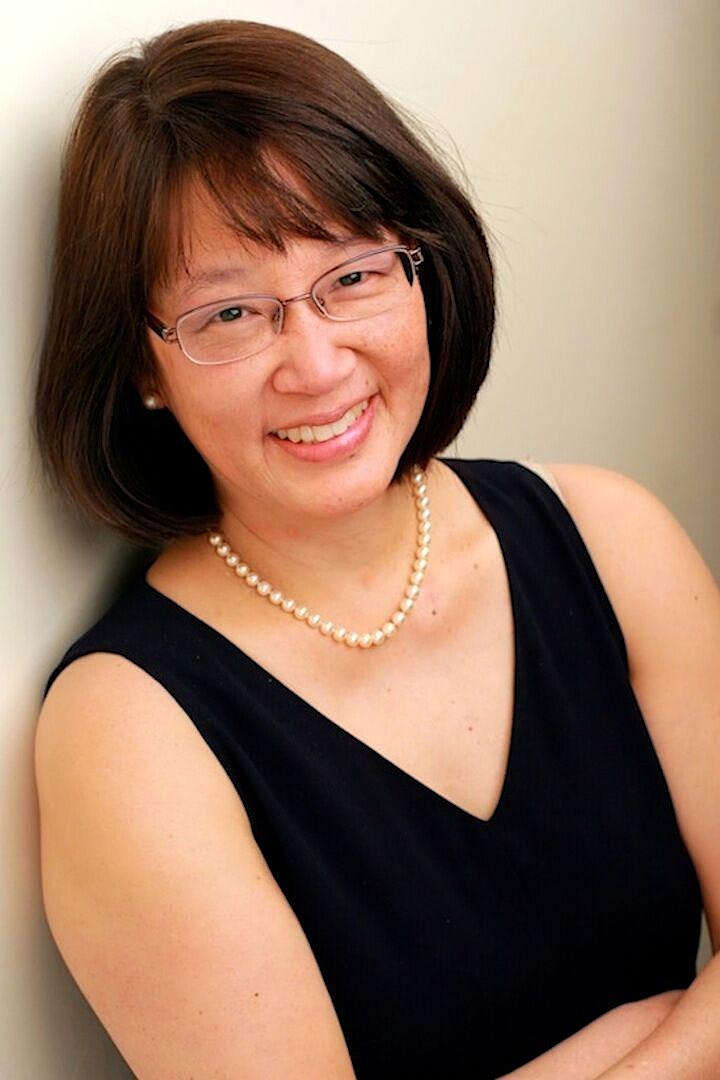 Dr. Lisa Wong is a physician and musician dedicated to lifelong learning and healing through the arts. An international speaker on arts and health, she is co-founder of the Arts and Humanities initiative at Harvard Medical School and the Boston Arts Consortium for Health. She has fostered conversation and collaboration between leaders passionate about arts and healing form most of Boston's major music, health and education institutions and beyond. Lisa has been a member of the Longwood Symphony and served as its president for over twenty years. She led the LSO in creating its signature Healing Arts of Music Program that raises funds and awareness for Boston based medical nonprofit organizations. She is affiliated with several arts health organizations locally and nationally, and serves on the boards of Conservatory Lab charter School, New England Foundation for the ARTS and A Far Cry, self –governed, and self-conducted string orchestra. An assistant professor of Pediatrics at Harvard Medical School, Dr. Wong has practiced at Milton Pediatrics' for 34 years and encourages all her patients to lay music. She received an honorary degree in education from Wheelock College in 2016 and was a 2014 visiting scholar in Arts in Education at Harvard Graduate School of Education. She published her first book, Scales to Scales: Doctors who practice the Healing arts of Music and Medicine in 20212; She Attended Harvard University, NYU School of medicine and trained at Massachusetts General Hospital for children, and has returned to Harvard to teach an undergraduate course in the role of music in education and health.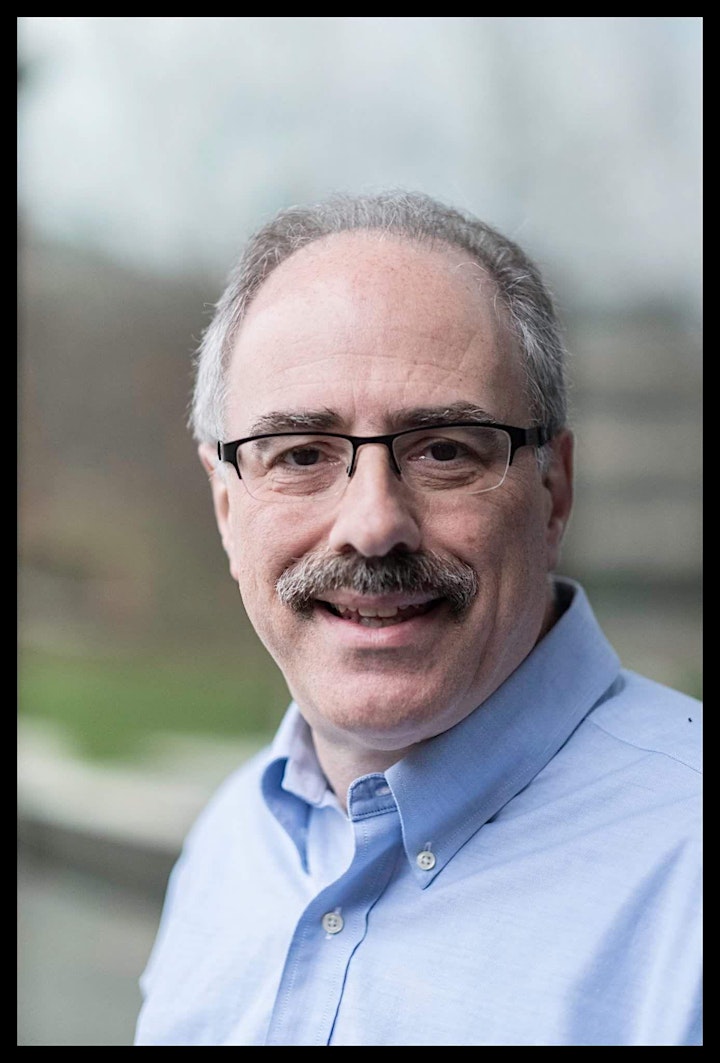 Dr. Leonard Zon has played trumpet with the Longwood Symphony Orchestra since 1984; his 35 year history with the organization is almost as old at the Symphony itself. He has been the first trumpet of the LSO for the last 25 years. Aside from playing the Trumpet, Dr. Zon is also the Grousbeck Professor of Pediatrics at Harvard Medical School, an Investigator with the Howard Hughes Medical Institute, and the Director of the Stem Cell Program at Children's Hospital Boston. His research focuses on two major developing areas: modeling human diseases in zebra fish, and stem cell biology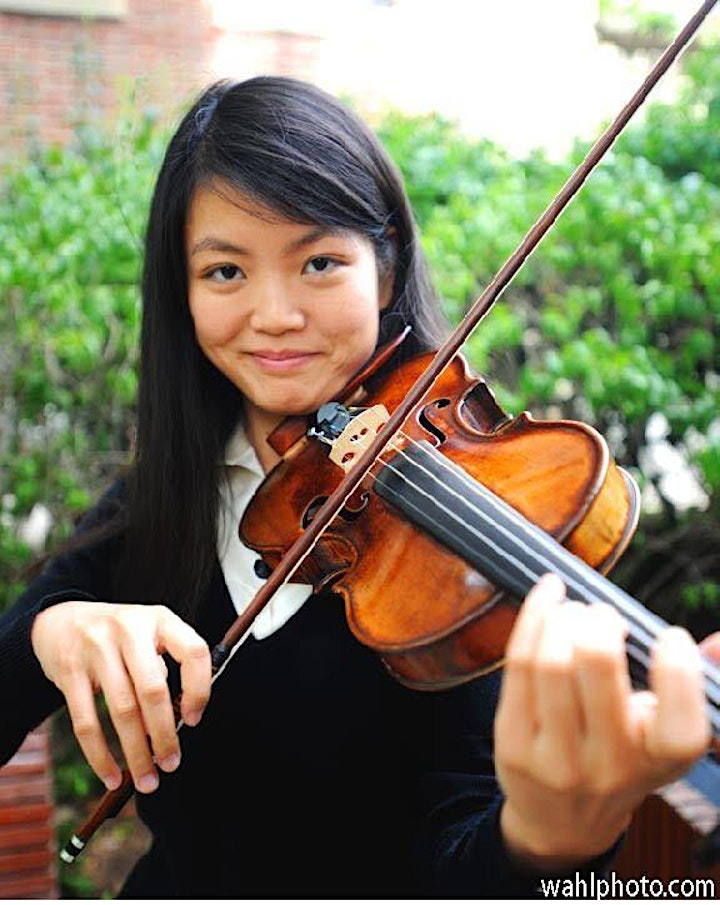 Psyche Loui, PhD; Assistant Professor of Creativity and Creative Practice, Departments of Music and Psychology, Northeastern University What gives people the chills when they are moved by a piece of music? How does connectivity in the brain enable or disrupt music perception? Can music be used to help those with neurological and psychiatric disorders? These are questions that Psyche Loui tackles in the MIND (Music, Imaging, and Neural Dynamics) Lab, which studies the neuroscience of music perception and cognition. Psyche Loui is an Assistant Professor of Creativity and Creative Practice in the Department of Music at Northeastern University. She graduated from University of California, Berkeley with her PhD in Psychology, and attended Duke University as an undergraduate with degrees in Psychology and Music. Loui has published over 50 peer-reviewed journal articles and book chapters on music and the brain. Her work has been reported by the Associated Press, New York Times, Boston Globe, BBC, CNN, NBC news and CBS radio, the Scientist magazine, and other news outlets
Dr. Thomas Sheldon received his Bachelor of Science degree in biochemistry from the University of Wisconsin at Madison in 1976. While in college, he worked with a research team studying biological induction of interferon. He graduated from Tufts University School of Medicine in 1980. During medical school, he participated in research in radio biology at the Harvard School of Public Health, studying the quantitative effects of psoralen with UVA, used to treat psoriasis. Dr. Sheldon completed an internship in medicine and surgery at Newton-Wellesley Hospital in Massachusetts, where he received the Margaret Derby Scholarship award in1981. He completed a residency in radiation oncology at the Joint Center for Radiation Therapy at Harvard Medical School in 1983. He received a National Research Service Award. After his training, Dr. Sheldon joined the staff of the Dana Farber Cancer Institute and the New England Deaconess Hospital as an instructor in radiation therapy at Harvard Medical School, where he remained for two years. He did research and wrote on locally advanced breast cancer. He also participated in pioneering work combining chemotherapy, radiation therapy and surgery in lung cancer. Since coming to New Hampshire in 1986, Dr. Sheldon has worked extensively with the American Cancer Society, serving as the N.H. President and on the National Board of Directors. Over the years, Dr. Sheldon has worked hard to bring academic quality care to the New Hampshire. As president of his practice he has seen it grow from one site and three doctors to 20 doctors and 9 sites in New Hampshire and northern Massachusetts. He has a long interest in prostate cancer, and brought prostate seed implants to New Hampshire years before they were done in Boston. He serves as medical director of Radiation Oncology at Concord Hospital in New Hampshire.