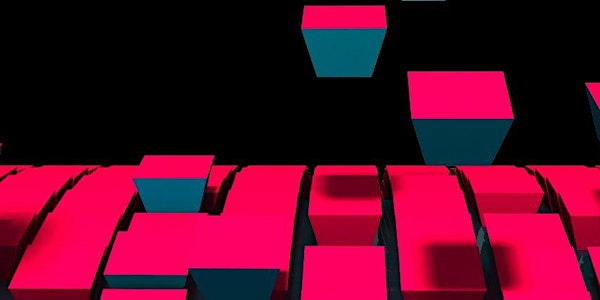 The impact of digital on the future of the university: a panel discussion w...
Location
University of Leeds
Room 1.08 (first floor)
Parkinson Building
Leeds
LS2 9JT
United Kingdom
Description
The event will commence with a short presentation from the project team about our ESRC-sponsored research project The Unbundled University and how UK Higher Education is changing and the role of digital technology in this. This presentation will describe the proliferation of 'non-traditional' courses and qualifications that UK universities now offer, using digital technology to offer online and blended learning provision.
This panel will include representatives from a number of private and public sector employers from the area and will engage employers and the larger audience, including members of the public, with some of the questions and topics we cover in our project. In a round of short provocative questions from the panel chair, Professor Neil Morris, the panel presenters will share their views on, and experiences of, the changing nature of higher education as employers: how they perceive the changing higher education provision with the introduction of digital technologies and increasing online learning options; and how they anticipate that the new developments in higher education will impact on the level of education and skills of their future employee. After this initial round, the audience will be invited to engage in discussion with the panel and to share their own views and experiences of the questions posed by the chair.
Panel members:
Amanda Hardcastle, Head of Human Resources, Cap-Hpi
Prof. Sarah Underwood, Professor of Entrepreneurial Practice, Leeds University Business School
Sam Raife, Senior Digital Manager, Bewonder.co.uk
Tim Riches, Co-Founder Digitalme, part of City and Guilds group
Zaki Kaf Al-Ghazal, Education Officer, Leeds University Union
Please be aware that this event will be livestreamed and filmed.