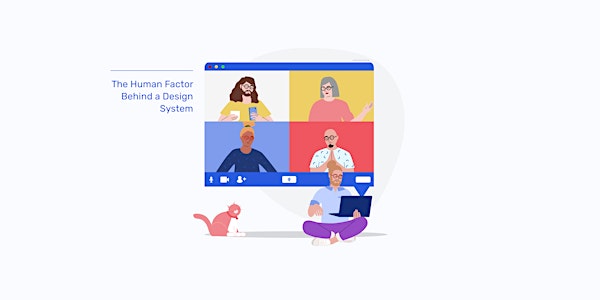 The Human Factor behind a Design System
Can you imagine having a good holistic environment for all the designers working in the Design System? Wouldn't that be great?
About this event
We are aware of how crucial the human factor is to a business. However, a lot of people are unaware of a Design System's true purpose and supporters.
Join us as we explore new waters and improve team dynamics through an exchange of ideas. Through various activities, we'll discuss viewpoints.
Join us here
Can't wait to meet you. See you soon! 😊🫡