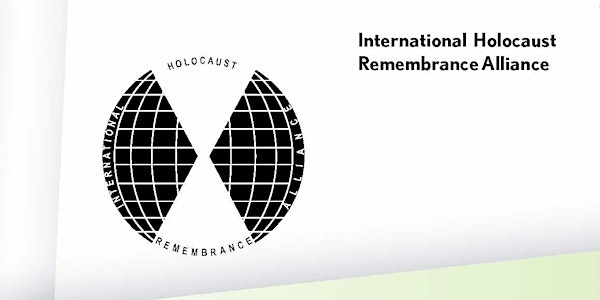 The Holocaust in Public Discourse. Use and Abuse
Description
In response to the explosion of antisemitism and Holocaust distortion in recent months, the conference organized by the International Holocaust Remembrance Alliance (IHRA) aims to discuss the ways in which the Holocaust is used and misused in media and public discourse.
These issues include the need to ensure an accurate representation of the Holocaust; ways in which overuse of the word Holocaust can minimize respect for the genocide of the Jewish people during the Second World War; how willed and unconscious distortion of Holocaust history invites and reflects antisemitism; and how informed discourse on the Holocaust can help societies address contemporary problems, including democratic development, social unrest, freedom of speech and media, and challenges to multiculturalism, among others.
The conference consists of four panels consisting of experts from a variety of professional backgrounds on the topics of print, popular media, digital media and political discourse. IHRA aims to bring together politicians, journalists, NGO representatives and academics on a wide range of subjects to foster international exchange and to develop best practices on this emerging topic.
For further information including the program, please see IHRA's website.

IHRA | International Holocaust Remembrance Alliance
Lindenstraße 20-25 | 10969 Berlin | Germany
Tel +49 (0)30 2639 666 - 0 | Fax +49 (0)30 2639 666 – 49
info@holocaustremembrance.com| www.holocaustremembrance.com
Organizer of The Holocaust in Public Discourse. Use and Abuse
The International Holocaust Remembrance Alliance unites governments and experts to shape and advance Holocaust education, remembrance and research world-wide, to speak out on Holocaust related issues including antisemitism, and to uphold the commitments of the 2000 Stockholm Declaration. The IHRA has 31 Member Countries, eleven Observer Countries, and seven permanent international partner organizations.