The Happy Hour Show with Chip and David. Guest Barbara Waxman
A twice-monthly conversation with two friends who happen to be a couple of the freshest thinkers on modern midlife: Guest Barbara Waxman
About this event
Middlescence
Barbara Waxman is the authority on Middlescence and a passionate advocate for aging, wisdom, and thriving in midlife. Her greatest mission is to shift cultural norms around aging, by establishing Middlescence as a new life stage. As one of the only Gerontologist coaches in the United States, Barbara founded Odyssey Group Coaching LLC. Drawing on 15 years of experience in leadership coaching, Barbara helps game-changing professionals expand their capacity, deliver measurable results, and create impact. She is the author of three books examining aging, including The Middlescence Manifesto: Igniting the Passion of Midlife. Her work has been featured on CBS This Morning, Marin Magazine, Arianna Huffington's Thrive Global, and Wharton Business School's Work & Life podcast. An inveterate globetrotter, Barbara has 'repotted' in Italy and recently spent time on a 'leadership repotting' journey in India. Barbara's community involvement includes work with ExtraFood, How Women Lead, and Beyond Differences.
Chip Conley: Airbnb Strategic Advisor for Hospitality & Leadership and Modern Elder Academy Founder
New York Times bestselling author Chip Conley is the hospitality maverick who helped Airbnb's founders turn their fast-growing tech start-up into a global hospitality brand. In Wisdom@Work: The Making of a Modern Elder he shares his unexpected journey at midlife — from CEO to intern — learning about technology as Airbnb's Head of Global Hospitality and Strategy, while also mentoring CEO Brian Chesky. Chip is the founder of the Modern Elder Academy, where a new roadmap for midlife is offered at a beautiful oceanfront campus in Baja California Sur, Mexico. He serves on the board of Encore.org and the advisory board for the Stanford Center for Longevity. www.ChipConley.com
David Harry Stewart is the founder and face of the AGEIST. He is a passionate champion and leading authority on the modern 50+ lifestyle, and the mindset and aspirations that drive this influential demographic. An influential thought leader and magnetic speaker, he is called upon frequently to share his expertise and insight at important venues and forums around the world, including The Times of London, CNN, NYTimes, Monocle, Esquire. He recently keynoted the Global Wellness Summit in Singapore. Prior to launching AGEIST, Stewart enjoyed an award-winning career as a photographer specializing in people-oriented advertising that combined his engineer's precision with a high level of design and visual aesthetic. His work for iconic brands including Nike, Adidas, Google, Coors, AT&T, Coke, Philip Morris, Toyota, Lexus, BMW, Philips, Johnson & Johnson, Red Bull and many more has appeared in GQ, Esquire, Harper's Bazaar, Wired, Interview, Time, The New York Times Magazine, and other outlets.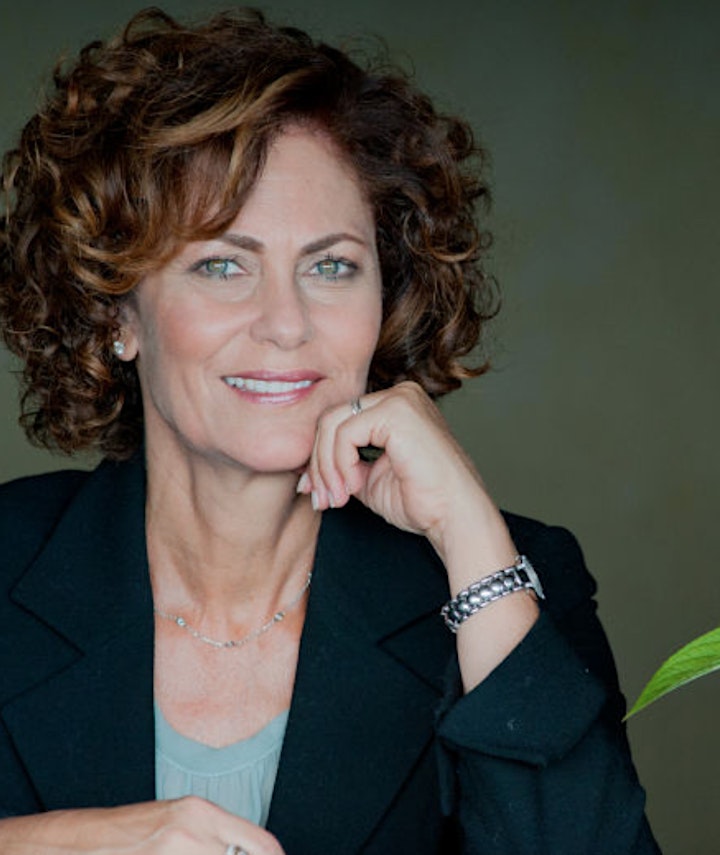 Organizer of The Happy Hour Show with Chip and David. Guest Barbara Waxman