Description
In a collaboration with the Denver Press Club and the Public Relations Society of America, The Denver Post editorial board is hosting a night of conversation about gentrification, involuntary displacement and affordable housing:

As Denver's inner city and suburban neighborhoods gentrify all the good that comes with the change — increased property values, improved schools, more private and public investment in buildings and streets — is tempered by the bad: unaffordability and the displacement of lower income residents, some of whom have lived in these communities all their lives and helped develop the culture and character of the area.


Expected participants:


Megan Schrader, columnist and editorial writer for The Denver Post
Erik Soliván, executive director of Denver's Office of Housing and Opportunities for People Everywhere (HOPE)
Felicia Griffin, executive director for FRESC
Candi CdeBaca, executive director Project VOYCE
Jon Caldara, president of Independence Institute
Dominique L. Acevedo, deputy director

of Northeast Denver Housing Center Inc.
Servicios de traducción en español estarán disponibles // Spanish translation services will be available.
A $5 ticket gets you access to the event, including a social hour at 5:30 p.m. with light refreshments and a cash bar.* The discussion will start at 6:30.
Brought to you by: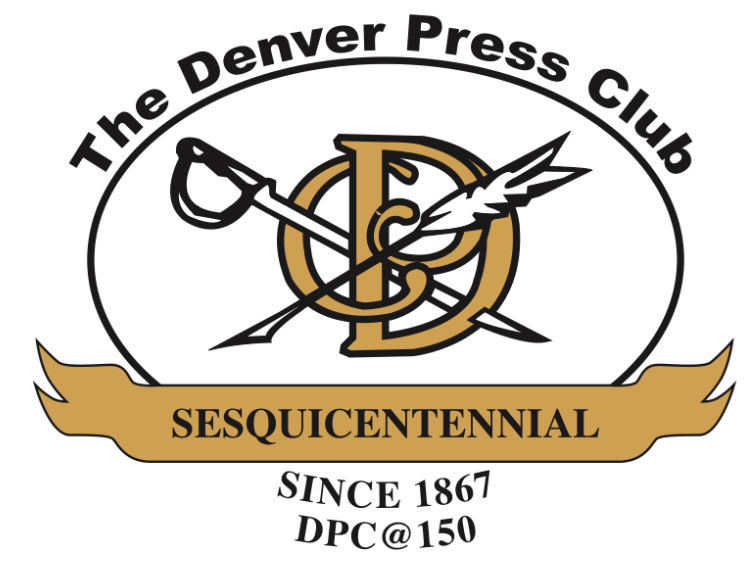 *A limited number of complementary tickets will be made available for people of limited means. Contact Linda Shapley at 303-954-1800 for more information.