Description
Big changes are underway for utilities. What doors might that open for some new solutions and new business opportunities? Will the traditional utilities become more like network managers? What would be their software needs? How would rates change? Flat fees per month? How would that change incentives? What would happen to net-metering? Will utilities be required to compensate providers of alternatives to upgrading the distribution grid? Who will the buyers of power be? What will they want? How will network management interact with EV charger management? If there is extensie load management, will the need for storage disappear?
In this roundtable discussion, the format will be a lively discussion with a group of experts and stakeholders in which you can participate.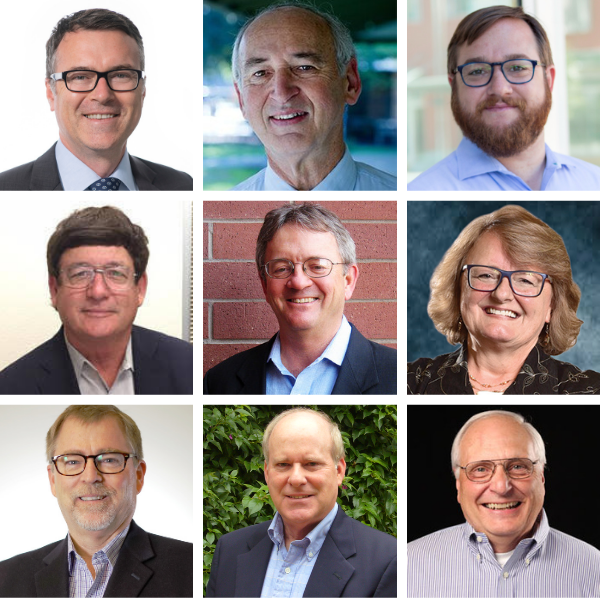 Our Experts
Ezra Beeman, Managing Director, Energeia
Gerald Braun, Director, The IRES Network
Austin Brown, Ph.D., Executive Director, UC Davis Policy Institute for Energy, the Environment, and the Economy
Mike Gravely, Manager of Microgrid R&D, California Energy Commission
Mark Henwood, CEO, Henwood Associates
Rosanna Herber, SMUD Director Ward 4; Past Director of Public Power Strategy for the California Municipal Utilities Association
Jim Parks, Director of Marketing, Valley Clean Energy
Dan Rastler, former Manager of Distributed Resource R&D, Electric Power Research Institute
Gary Simon, Founder and Chairman of the Board, CleanStart
Organizer of The Future of the Utility Business: What New Opportunities it Creates
CleanStart has been promoting the cleantech industry in the region and helping the companies be successful for over a decade.  In 2005 we said we could create 10,000 jobs and $5 billion in revenue in a cleantech sector and over the last 10 years, obs grew  from 800  to 4200 and revenue from $660 million to $2.5 billion. A number of new companies launched in the region during this time period including Sunoptics (acquired by Acuity), Synapsense, CleanWorld, Bluon, JLM Energy, Sierra Energy, Tenkiv, and GreyRock Energy.  Marrone Bio-Innovations had a successful IPO.