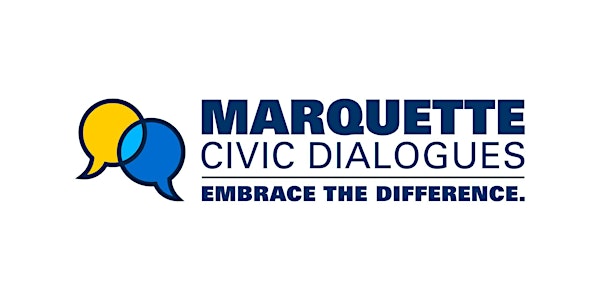 The Future of the GOP?
The Marquette Civic Dialogues Program will host Rich Lowry, editor in chief of National Review.
When and where
Location
Marquette University Alumni Memorial Union, 227 1442 West Wisconsin Avenue Milwaukee, WI 53233
About this event
Rich Lowry is the editor in chief of National Review. A respected conservative voice, Mr. Lowry writes for Politico, and often appears on such public-affairs programs as Meet the Press. He is the author of Lincoln Unbound, The Case for Nationalism: How It Made Us Powerful, United, and Free, and Legacy: Paying the Price for the Clinton Years — a New York Times bestseller.
Lowry began his career as a research assistant for Charles Krauthammer. In 1997 he was selected by William F. Buckley to lead National Review.