Description
Massachusetts is in the third cycle of solar incentive development. What we have known as the SREC program is developing into a block incentive program with a flat rate incentive, named SMART (Solar Massachusetts Renewable Target).
The switch is expected to cut the annual cost of solar installations to electricity ratepayers in half, from $400 million to $500 million under previous versions of the program to $200 million to $250 million under the new program.
State energy officials say the new structure will also provide more certainty to the market by ensuring that developers know how much of an incentive they will get for their projects over a 10- or 20-year time frame, depending on the type of project.
Breakfast and coffee will be provided.
"It provides a tremendous reduction in cost to every ratepayer but provides more financial stability that the program has lacked in the past," said Secretary of Energy and Environmental Affairs Matt Beaton.
The switch was prompted by a solar energy bill that Gov. Charlie Baker signed into law in April 2016, directing the Department of Energy Resources to develop a new version of the solar incentive program. Utilities had said the old program was too generous to solar developers and resulted in unnecessarily high costs to ratepayers. The solar industry had stressed the importance of helping an industry that is expanding in Massachusetts, creating jobs and generating renewable energy.
There has been a release of the final program design but there are still many questions to be answered. Come join us for a presentation on what has been released on the incentive program and engage with the group conversation directly following.
Presenter: Mark Sandeen of RePower Partners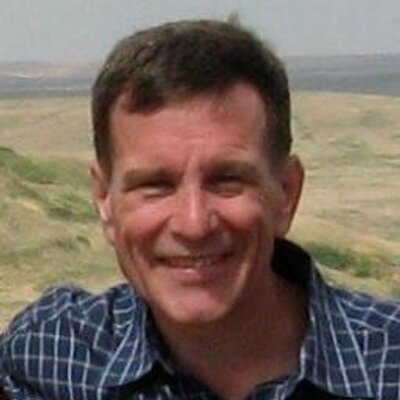 Mark is the founder of RePower Partners, LLC and is responsible for managing and developing RePower's portfolio of solar energy projects. Mark has had the privilege of building and leading many high-growth, high-tech teams at Avidyne, Object Design, and Intel. He is Chair of the Sustainable Lexington Committee and a member of Lexington's Better Buildings, Community Choice, and Solar Energy Task Forces. Mark also writes the monthly column, "All Things Sustainable," for the Colonial Times Magazine.
Mark is a co-founder of MassSolar, a rapidly growing solar advocacy organization representing Massachusetts solar businesses, the 26,000 solar owners in Massachusetts, and community and environmental organizations. Go to our website SolarIsWorking.org to learn more about how Solar Is Working for the Commonwealth.
This event is co-produced with MassSolar - learn more about them here