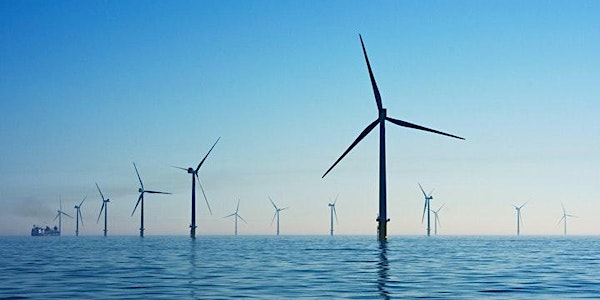 The Future of Offshore Wind Power in New England … and Why to Support It
Amber Hewett, Campaign Director of Offshore Wind Energy, National Wildlife Federation , discusses current and future wind power projects.
About this event
Missed this event? Here's the recording:
https://www.youtube.com/watch?v=_JNSyhU7lY0
Amber Hewett is the newly appointed co-chair of the MA Offshore Wind Committee. She will present on the future of offshore wind for New England and Massachusetts. She will discuss:
• Legislative developments for offshore wind in Massachusetts and surrounding states;
• New hope for Vineyard Wind in Nantucket Sound: fewer turbines, a new configuration, and the project's possibilities for approval at the Board of Ocean Energy Management;
• Offshore wind in the Gulf of Maine including the latest updates on projected developments;
• Why all of us who live in New England should support offshore wind as one of the main ways to decarbonize our region and economy.