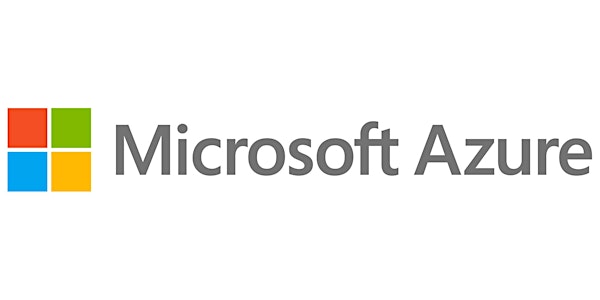 The future of Microsoft cloud migration tools and services - Focus Group
Microsoft Azure is hosting Focus Group Sessions at PASS Summit to gather insights that we can use in the development of future releases.
When and where
Location
Washington State Convention Center 705 Pike Street Room 201 Seattle, WA 98101
About this event
Are you passionate about migrating database workloads to Azure? Do you have great ideas to share and discuss with Microsoft's Data Migration Team and other attendees? Then, we want you! The Data Migration team at Microsoft is firmly committed to the idea that collectively, we can build a comprehensive and seamless Azure migration experience for our customers. In this group discussion, we'll briefly showcase our existing migration tools and services, and then share our upcoming plans in the migration roadmap. Most importantly, however, we will have the opportunity to learn about your experiences working directly with customers to gain real-world insights about how we can best assist in your efforts. With your ideas, energy, and enthusiasm, this session promises to be interesting and mutually rewarding!
Speakers: Charles Christian and Sreraman Narasimhan