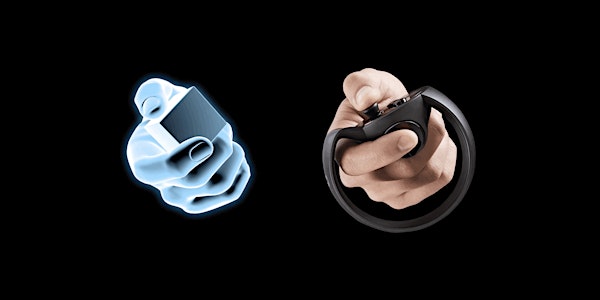 The future of interaction
When and where
Location
Maria Skolgata 83 83 Maria Skolgata 118 53 Södermalm Sweden
Description
At Gleechi we want to enable natural interaction between humans, the virtual world and robots. Our software is used to create realistic VR experiences for everything from games to training, as well as helping robots to pick up objects in real-time.
We're happy to invite you to our office at Tobaksfabriken to learn more about how interaction between humans and technology will change in the very near future.
This event is part of the STHLM TECH x me Convention Tech Safari.
ABOUT GLEECHI
Gleechi is based on the work of Kai Hübner and Dan Song, two robotics researchers at the KTH Royal Institute of Technology in Stockholm who developed a predictive algorithm that analyzes the shape and orientation of an object and translates that into instructions for how it should be grasped. Initially, the code was applied to tell robots how to pick up physical things. It could steer five-fingered, human-like hands or robotic hands with just three fingers, and it worked with any type of object. The researchers soon realized their algorithm could also work in virtual environments and saw many possible commercial applications for their software, and so Gleechi was founded in 2014, with Jakob Johansson joining as CEO.