About this Event
What does faithful Christian civic presence look like? What will it look like in the future?
Join the Living Church Institute, the Communion Partners, and St. George's Church, Nashville, for a conference exploring and debating two ancient prophetic models—the cloister model of St. Benedict and the two-city model of St. Augustine—mining the riches of these two ways of life, and envisioning creative and practical possibilities for powerful Christian living in the 21st century and beyond.
Plenary Speakers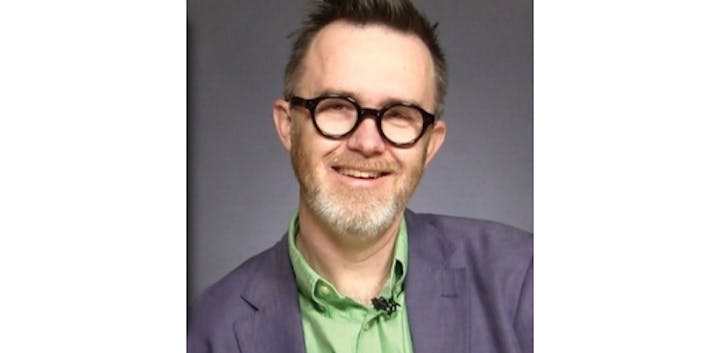 Rod Dreher
Author, The Benedict Option and Senior Editor at The American Conservative
Rod Dreher, author of widely-read The Benedict Option and senior editor at The American Conservative, will present a talk entitled, "Benedict: A Saint For An Age of Scattering": Benedict of Nursia (d. 547) arose from the rubble of a depleted civilization, one whose social structures had shattered, and whose spiritual energies had dissolved. His religious movement responded to the chaos and exhaustion of Late Antiquity, and began a great 600-year ingathering that restored and rebuilt the West. This talk compares and contrasts our own fragmented civilization to Benedict's, and explains why the monastic founder's way speaks uniquely and authoritatively to the crisis of our time and place.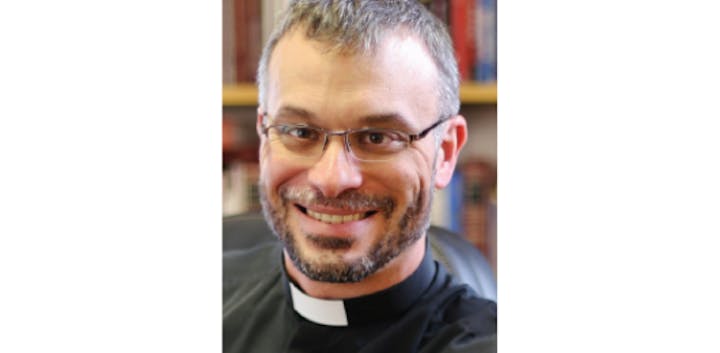 The Rev. Dr. Mark Clavier
Canon of Brecon Cathedral in Wales and featured expert in Bloomsbury's Reading Augustine series
Dreher will be joined by the Rev. Dr. Mark Clavier, Residentiary Canon of Brecon Cathedral in Wales and featured expert in Bloomsbury's Reading Augustine series. Dr. Clavier will present a responding talk entitled, "Augustine's Eloquent Church: Preaching, Teaching and Serving with Delight": As the western Empire crumbled around him, Augustine offered a vision of a confident Church that knows how to preach the Gospel eloquently. Drawing on Cicero, he envisioned the Church as a community of rhetoric, whose teachers, preachers, and writers are employed by God to "instruct, delight, and persuade'" people to embrace the wisdom of God. Likewise, the future of Christianity in the West must be one that engages confidently, humbly, and persuasively with the culture around it. 
In addition to plenaries from our key speakers, several breakout sessions and a final roundtable will feature prominent church leaders working in the areas of evangelism and renewal in the Nashville area. The conference will close with a final banquet on Friday night (Banquet ticket required).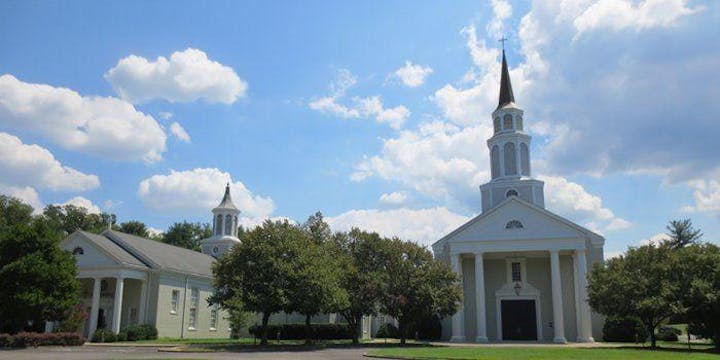 Conference Details
All conferences events except for the Banquet will be at held at St. George's Episcopal Church, 4715 Harding Pike, Nashville, TN 37205.
Schedule
Full schedule to be announced at a later date. Subject to change.
Thursday, February 13
3:00pm Check-In, Opening Plenary, Worship
6:00pm Reception
7:00pm Enjoy dinner on your own in Nashville!
Friday, February 14
9:00am Plenaries, Worship, Breakout Sessions, and Networking opportunities
Lunch is provided in the basic conference registration for all ticket levels.
6:00pm Concluding Banquet at Hilton Green Hills for Banquet ticket holders.
Hotels
Recommended hotels in the Green Hills neighborhood, near St. George's Church.
3800 Bedford Avenue, Nashville, TN 37215
615-298-7700
2324 Crestmoor Road, Nashville, TN 37215
615-777-0001
3807 Cleghorn Avenue, Nashville, TN 37215
615-279-1414
3801 Cleghorn Avenue, Nashville, TN 37215
615-297-9978
Meals
Feb. 13 Dinner: On your own in Nashville
Feb. 14 Lunch: Provided for all attendees
Feb. 14 Dinner (Banquet): Provided for those with Banquet tickets
Questions?
We'd love to answer your questions about traveling to St. George's or about the event. Please contact Claudia Taylor, Executive Assistant to the Rector of St. George's at 615-385-2150 x 218 or Claudia.Taylor@stgeorgesnashville.org.