Description
Join Dominic Williams (President and Chief Scientist of DFINITY), Olaf Carlson-Wee (Founder and CEO of Polychain Capital), Ed Knight (Executive Vice President and Global Chief Legal & Policy Officer of Nasdaq) and Kathryn Haun (General Partner of Andreessen Horowitz) for a unique opportunity to discuss the future of blockchain and the role of regulation with Bruce Aust (Vice Chairman of Nasdaq).
DFINITY, the organization creating the decentralized "Internet Computer," will host a discussion in collaboration with Nasdaq on this and more at its The Future of Blockchain Networks, Tokens and Regulation event at the Nasdaq Entrepreneurial Center in San Francisco on Thursday, June 28 from 5:30pm to 8:00pm PT.
The event will provide attendees with an opportunity to learn more about the DFINITY project, which has raised almost $200m from a suite of high-profile investors, and has run the largest ever airdrop, distributing tokens worth $35m to the public.
Following this short introduction from Dominic, there will be two discussion panels moderated by Bruce Aust.
The future of blockchain network with Dominic Williams and Olaf Carlson-Wee
The role of regulation in the future of blockchain with Dominic Williams, Ed Knight and Kathryn Haun
AGENDA
5:30PM - 6:00PM - Registration and Pre-Event Reception

6:00PM - 6:05PM - Welcome from Nicola Corzine (Executive Director of Nasdaq Entrepreneurial Center)
6:05PM - 6:10PM - Introduction from Bruce Aust (Vice Chairman of Nasdaq)
6:10PM - 7:20PM - Presentations and Discussion Panels
7:20PM - 8:00PM - Networking and Drinks


PARKING OPTIONS
OUR SPEAKERS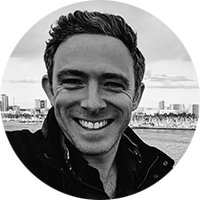 Dominic Williams is the President and Chief Scientist of DFINITY, a technology entrepreneur and a long-standing distributing computing enthusiast. In recent years he has proposed numerous novel blockchain schemes including Threshold Relay, Probablistic Slot Consensus, Validation Towers, Puzzle Towers and other techniques now gaining recognition. Before switching to the crypto industry in 2013, he created an innovative venture-backed MMO game that he scaled to millions of users, having devised many of the supporting distributed computing systems himself. He founded the DFINITY project in January 2015, which now has a token cap in excess of $2B.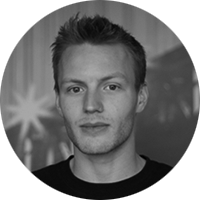 Olaf Carlson-Wee is the Founder and CEO of Polychain Capital. Prior to founding Polychain, Olaf was the Head of Risk and first employee at Coinbase, the leading cryptocurrency exchange globally. He wrote his undergraduate thesis on distributed networking and financial cryptography and has a patent on cryptocurrency custody.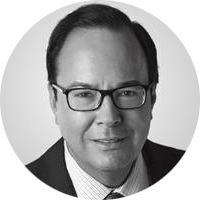 Ed Knight is the Executive Vice President and Global Chief Legal & Policy Officer of Nasdaq (NASDAQ: NDAQ). Mr. Knight served as the Chief Legal Officer of the National Association of Securities Dealers (NASD, now FINRA) from June 1999 until becoming Nasdaq's General Counsel in 2001.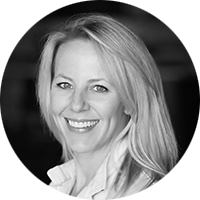 Kathryn Haun has recently been announced as General Partner of Andreessen Horowitz and co-lead on a16z crypto - a $300m venture fund by the firm that will invest in cryptocurrency companies and protocols. Since 2015 she's lectured at Stanford University, where she taught in the business school on topics including crypto and regulation. As a former longtime federal prosecutor, Haun led the first government task force on cryptocurrencies. She also was in charge of the investigations into Mt. Gox and agents accused of corruption on the Silk Road task force. More recently, she has served as a board member of Coinbase, the popular crypto exchange backed by Andreessen Horowitz.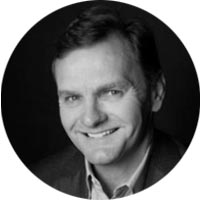 Bruce E. Aust is Vice Chairman of Nasdaq. In this role, Mr. Aust works closely with Nasdaq's Global Listing Services unit to assist clients and prospects worldwide. Mr. Aust also serves as President of the Nasdaq Entrepreneurial Center, located in San Francisco, and played an integral role in the creation and launch of the Center, which opened in 2015. The Entrepreneurial Center is a new non-profit organization funded by the Nasdaq Educational Foundation designed to engage emerging entrepreneurs through events, hands-on mentorship and education. Previously, Mr. Aust served as Executive Vice President, Global Listing Services, a role in which he oversaw Nasdaq's new listings and capital market business as well as global business development and relationship management with the companies listed on Nasdaq's 16 listing markets worldwide.
In partnership with: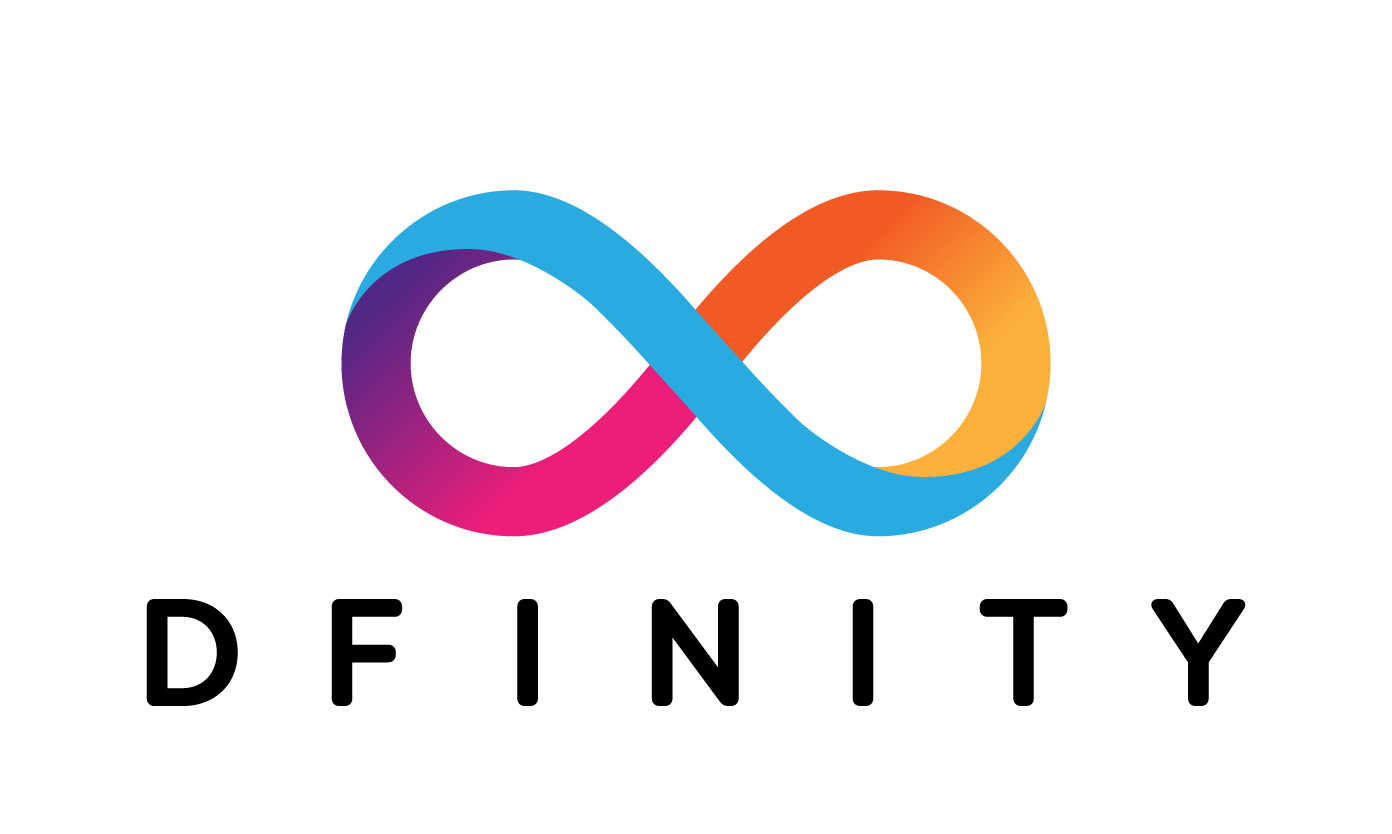 Spaces are limited and offered first-come, first-served. By registering you agree to our terms of use.*