The Future Impact of Autonomous Vehicles in Boston that No One Is Talking A...
Description
After work on November 17, Meet the Expert on "The Future Impacts of Autonomous Vehicles in Boston That No One is Talking About"
What will it mean for Boston when you can get into a driverless Uber or Lyft? Of if Amazon is delivering our packages and Peapod our groceries in driverless vehicles? What if we could easily hop in a driverless car in the suburbs and make it to work having read our Facebook newsfeed and had a cup of coffee wtihout looking over the dashboard?
This future has huge implications for downtown, the environment, our public safety, and for our lifestyles. And virtually no one is talking about it.
You'll walk away from this meeting feeling you've heard what it REALLY means for Boston, as told by one of the most knowledgeable experts anywhere in autonomous vehicles.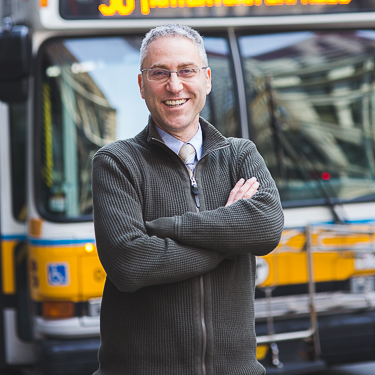 Rafael Mares has been interviewed on transportation policy for the Boston Globe, Boston Magazine, WGBH, WSJ, WBUR, BNN, NECN and spoken to the MassDOT Autonomous Vehicles Working Group. He is a Vice President at the Conservation Law Foundation, a regional environmental group.
This is how you get the INSIDE SCOOP about our City at the Rotary Club!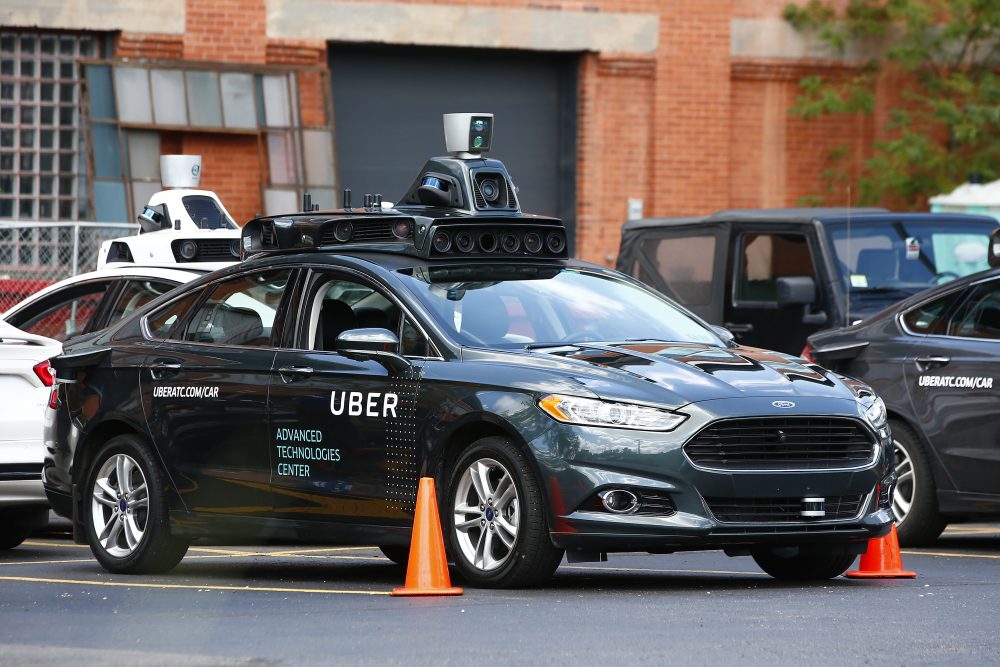 You'll also see why Rotary is the World's Most Generous Network of Business Professionals.
Rotarians are legendary for their charitableness, ethics, and professionalism. For instance, Rotary is the largest private donor of college and graduate school scholarships. Rotarians through their generosity have virtually eradicated Polio worldwide in the past 30 years by immunizing over 2.5 billion children, saving an estimated 10 million children from contracting polio.
We do it all for good as business professionals.
You should be part of Rotary - and the 1st Step is to Join This Monthly Event

And just by attending you'll help fund the Rotary Foundation which is one of the world's largest humanitarian charities with other 2,000 active projects worldwide.
Connect for Good with Us.
Get your tickets early; we have room for only 40 people.
Light Hors d'Oeuvres served.
Cash Bar.
Dress code is business casual / professional.