Come join explore techniques to shift the frequencies of the heart to create and sustain Resilience - meditation, heart focused breathing
About this event
Our thoughts and emotions have instant powerful effects on our heart rate variability. Learn to identify depleting emotions, shift to a renewing emotion and create a more resilient you!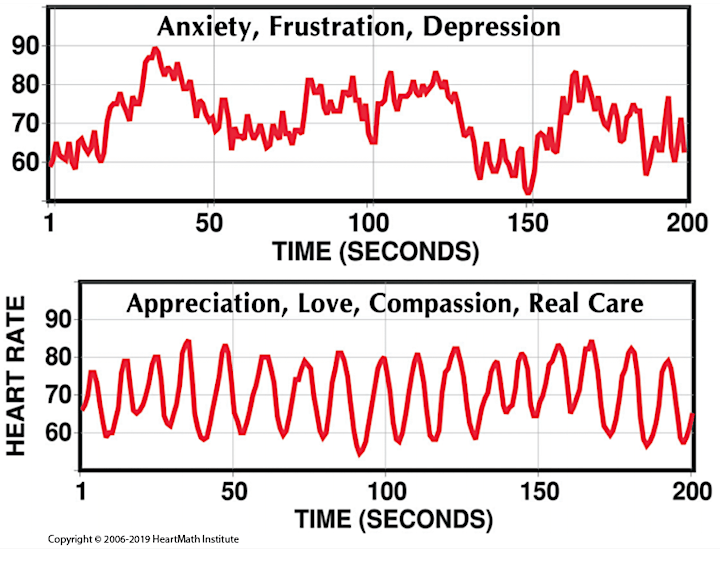 Organizer of The Frequencies of the Heart
Kathleen is a Certified HeartMath trainer, biofeedback expert, lecturer, and trauma recovery specialist, who has woven her expertise into a unique approach for helping clients in relieving chronic pain and discomfort, reducing stress and anxiety, and recovering from trauma. Kathleen's main interest is in how she can be effective in fostering community healing and recovery.