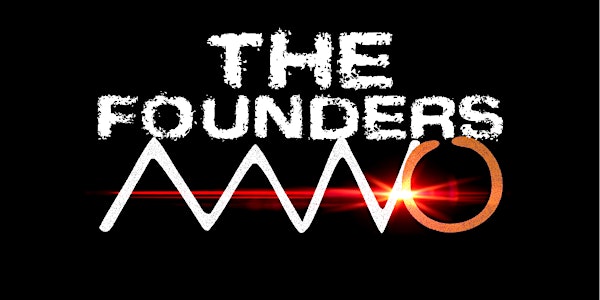 The Founders MNO Networking Meeting ZOOM
For the first time, local professionals from ALL industries have joined forces to network and share connections and opportunities.
About this event
MNO is a referral generation and music promotion networking group that is fun, immersive, engaging, and most importantly effective.
MNO members are very active on social media and promote each others via their social media channels. They also share connections that will help propel their careers to the next level.
Musicians include bands, singer songwriters, session musicians, cover bands, tribute bands and business professionals includes realtors, lenders, financial advisors, insurance, event planning,marketers, record producers, voice coaches, and so many more professions.
Finding common ground on a more personal level is the gateway to a successful partnership.
Meetings are free to attend and the room is always full of both musicians of all genres and skill-levels and business professionals of all industries.
Bring a friend and a lot of business cards!