Description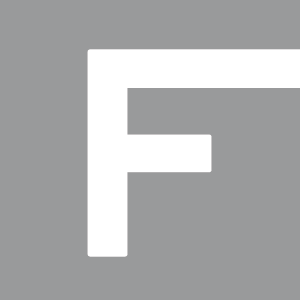 The Foundation Series: Idea to App - Creating a Digital MVP
Are coding languages all greek to you?
Learn to think like a developer through the process of building your minimum viable project. Whether or not you can code, you can understand the correct way to scope out, build and test and app or web platform.
This workshop is presented by the Enterprise Center in Johnson County. For a full list of ECJC workshops on topics like sales, marketing, raising capital, managing your books and building a strong business foundation, click here.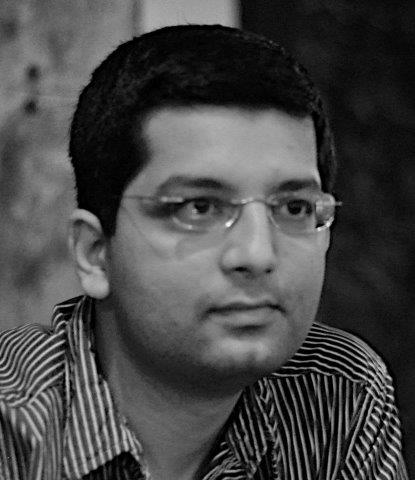 Presenter: Kunjan Shah, President of Quark Studios
Kunjan Shah is President at Quark Studios, a mobile development firm leading the charge to help clients integrate mobility within their organizations. Quark creates solutions that increase productivity, effectively manage risk & improve customer satisfaction.