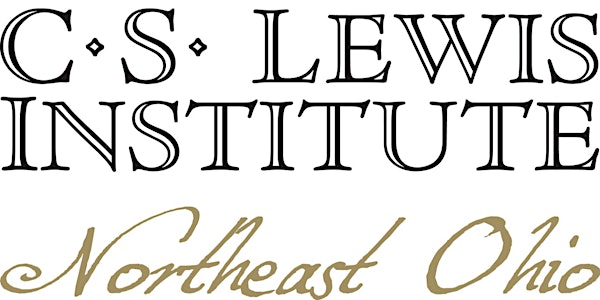 The Form of Christian Faith, A Two Part Lecture Series
When and where
Location
St. John's Anglican Church 1115 South Main Street North Canton, OH 44720
Description
In our age of extreme Christian diversity, is it possible to identify "the faith once and for all entrusted to the saints? (Jude 1:3). For instance, what are we to do when christians arrive at wildly different and even contradictory interpretations of the Bible - our source and standard of Truth? Are some interpretations better than others? Who is to say, and by what authority?
The Form of Christian Faith, Part 1: Canon and Creed (September 18th)
In this presentation, Dr. Bryan Hollon will address the issue of Christian unity by looking back to theological developments that helped shape the New Testament canon in the first place. Attendees will come away from the presentation with renewed confidence that there is a classical christian consensus of faithful and authoritative biblical interpretation. Some interpretations are better than others, and we can know enough about biblical truth to discern when Christian teaching is consistent with "the faith once for all entrusted to the saints" (Jude 1:3).
The Form of Christian Faith, Part II: Catechesis (September 25th)
In part two of this brief series, Dr. Hollon will explain how Christians have traditionally articulated, preserved, and discipled new christians in the "faith once for all entrusted to the saints" through ministries of catechesis. Although out of fashion among contemporary evangelicals, the word catechesis comes from the Bible and simply means, "instruction." Throughout christian history, this word has been used to refer, specifically, to the process of handing down the most basic truths of the gospel. Dr. Hollon will describe how catechetical ministries capture the basic form of Christianity by focusing on:
The Biblical Narrative: Christians need to learn the biblical narrative and come to understand themselves from within its dramatic unfolding, as sinners saved by grace.

The Creed: Christians need to know the true God: Father, Son, and Holy Spirit, who is both author and primary subject of the biblical story.

The Lord's Prayer: Christians must live in repentance, which involves putting off rebellious wills and learning to pray sincerely that God's will be done. Christians as ones formed by the promises of God found in the Old Testament and fulfilled in Christ Jesus.

The Ten Commandments: Christians are to love God above all else, and understand that our love for God is worked out in tangible ways in relation to family, friends, and neighbors. Our morality must be shaped by the love of God revealed in the biblical story and made flesh in the body of Jesus Christ.
By focusing on these basic pillars of the faith, catechesis is the church's classic means of telling the biblical story and inspiring new christians to be formed by it. In our time of growing biblical and theological illiteracy and increasing secularism, catechesis is more important now than ever before. The presentation will end with practical advice for christians wanting to go deeper in their faith.